Here are the most stunning, ever-green inspirational and humorous wedding bride quotes for all the charming brides-to-be. You can utilize them to perfect your wedding posts on social media, write an impressive wedding speech, or in your wedding album. Let's take a look…..
1. "There is no greater feeling than when a groom turns to see his bride and has tears in his eyes because she is so beautiful." ― Tim Allen
2. "A wedding dress is both an intimate and personal for a woman – it must reflect this personality and style of the bride." ― Carolina Herrera
3. "A happy marriage is the union of two good forgivers." — Robert Quillen
4. "To love and be loved is to feel the sun from both sides." ― David Viscott
5. "Every bride is beautiful. It's like newborn babies or puppies. They can't help it." ― Emme Rollins
6. "Be there a picnic for the devil, an orgy for the satyr, and a wedding for the bride." ― Roman Payne
7. "I will tell him that I've always thought he was a monster. And that I want to be his bride" Yangzee Choo―
8. "As if you were on fire from within. The moon lives in the lining of your skin." ― Pablo Neruda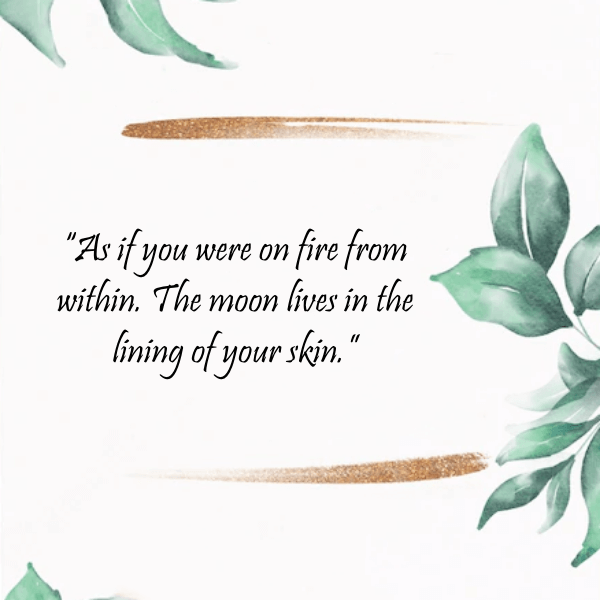 9. "Moonlight, white satin, roses. A bride." ― Angela Carter
10. "A bride should look chaste—not caught." ― Roberta Pearce
11. "I would rather share one lifetime with you than face all the ages of this world alone." —J. R. R. Tolkien
12. "Once in a while, right in the middle of an ordinary, love gives us a fairy tale." ― Melissa Brown
13. "I love being married. It's so great to find one special person you want to annoy for the rest of your life." — Rita Rudner
14. "Oh the heart that has truly loved never forgets, but as truly loves on to the close." —Thomas Moore
15. "The highest happiness on earth is the happiness of marriage." —William Lyon Phelps
Related:
16. "The ideal husband understands every word his wife doesn't say." —Alfred Hitchcock
17. "Real love stories never have endings." — Richard Bach
18. "Marriage is like twirling a baton, turning a handspring, or eating with chopsticks: It looks easy until you try it." — Helen Rowlan
19. "Just take deep breaths and believe in the impossible" ― Sherrilyn Kenyon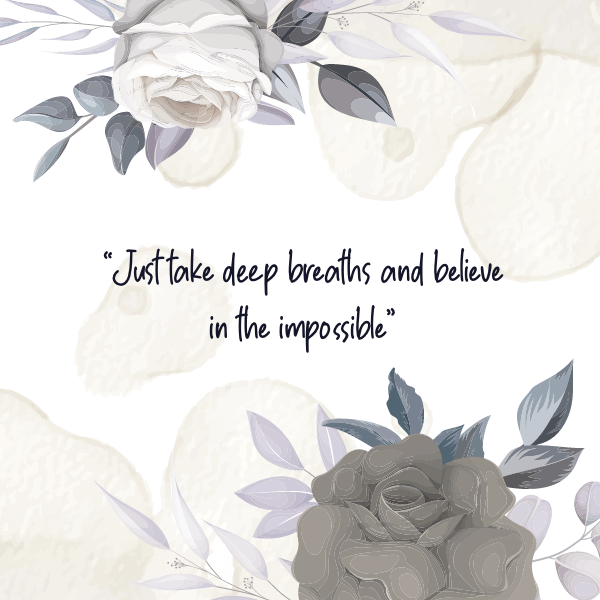 20. "A bride never forgets her wedding ornaments!" ― Lailah Gifty Akita
21. "Keep love in your heart. A life without it is like a sunless garden when the flowers are." — Oscar Wilde
22. "We are all a little weird, and life's a little weird. And when we find someone whose weirdness is compatible with ours, we join up with them and fall in mutual weirdness and call it love." — Dr. Seuss
23. "God has a passion for brand new beginnings." ― Ngina Otiende
24. "You are the most beautiful bride there ever could be. Don't let anyone else tell you otherwise." ― Selena Gomes.
25. "Real love amounts to withholding the truth, even when you're offered the perfect opportunity to hurt someone's feelings." — David Sedaris
26. "You are every reason, every hope, and every dream I've ever had." — Nicholas Sparks
27. "Happy is the bride the sun shines on." ― C. S. Forester Hornblower
28. "Bride: A woman with a fine prospect of happiness behind her." — Ambrose Bierce
29. "Happiness and Confidence are the prettiest things you can wear on your wedding day." — Taylor Swift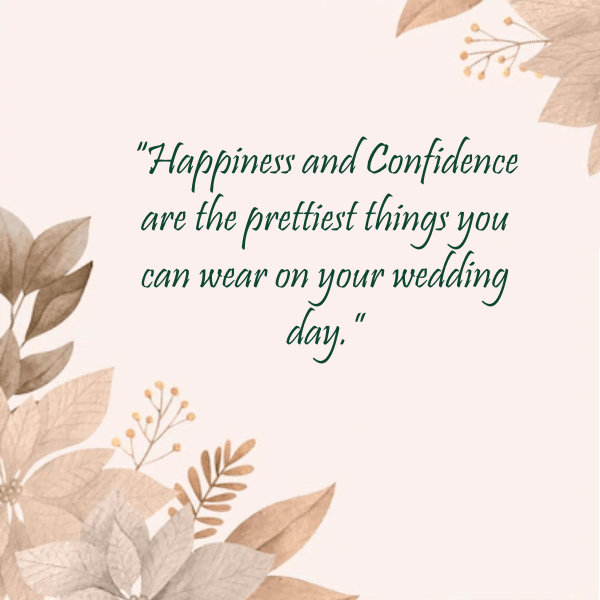 30. "The earth is like a beautiful bride who needs no manmade jewels to heighten her loveliness." — Khalil Gibran
31. "If you can stay in love for more than two years, you're on something." — Fran Lebowitz
32. "The ideal husband understands every word his wife doesn't say." —Alfred Hitchcock
33. "All I ever wanted was to be a sexy bride, and actually, I think I've turned into a romantic bride." — Poppy Delevingne
34. "My biggest aim in life is to not be annoying about being a bride." — Chrissy Teigen
35. "Whatever our souls are made of, his and mine are the same." — Emily Bronte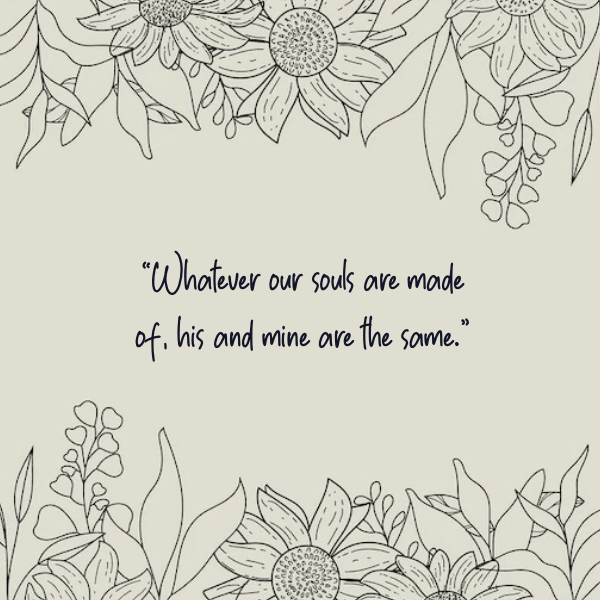 So, use this list of sweet, cute, crisp, and inspirational list of wedding bride quotes for updating your status on Facebook or writing an emotional wedding speech. If you want, you can even customize them fitting to your needs. I wish you all the best for your successful marriage… Ms. Mrs.-to–be!
Happy Wedding…. ☺ ☺