One of the most exciting parts of getting hitched is, probably, the honeymoon. Honeymoon is the time that every couple await with excitement and joy. The first thing they want to do just after their wedding is honeymoon in some far away land. Of course, your honeymoon is a once-in-a-lifetime trip, as it is going to be your first trip together as Mrs. & Mr. SO & SO. Also, it is a much needed break for you two, especially after spending so many months planning for your wedding. In fact, the only thought of honeymooning makes couples really very happy. A dream destination is chosen, tickets are bought, bags are packed, hotel bookings, and all the other preparations are done beforehand to have a great honeymoon.
Amidst every preparation that you do for your honeymoon, you need to prepare for your honeymoon looks as well. As it is essential to look amazing in your honeymoon. However, honeymoon trips demand low or no makeup looks, so that you can enjoy your much-awaited vacation to the fullest.
Unlike your wedding that demands heavy makeup, your honeymoon look does not have to be very complicated, which gives you an opportunity to leave your suitcase of makeup back at home and enjoy with only essential makeup items. Here in this post we are sharing with you some tips for low maintenance makeup while you are on your honeymoon.
Here we go…….
1. Moisturizer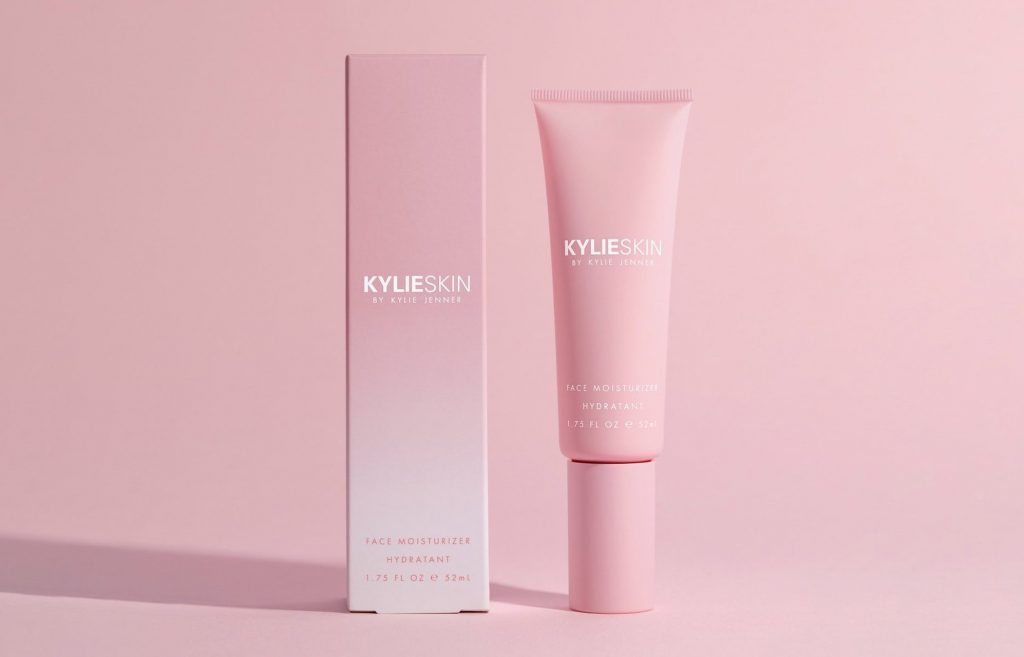 Keeping your skin moisturized is an essential part of your day. Believe it or not, your skin goes through several different phases from your wedding planning journey to wedding ceremonies. The stress that you go through the entire wedding planning journey and heavy makeup that you get on your wedding day make your skin look tired. So, it is crucial that you take very good care of your skin and nothing could be better than a good moisturizer that is good for your skin. Make sure you use your regular skincare moisturizer religiously.
2. Keep your skin SPF protected

Whether you honeymooning at the beach side or at some mountain region, keeping your skin SPF protected is as important as your honeymoon destination itself. You can't simply ignore protecting your skin from ultraviolet rays of the sun that can damage your skin significantly. So, use a high spectrum sunscreen like Kiehl's Ultra-Light Daily UV Defense Aqua Gel SPF 50 PA++++ or Clinique SPF 50 Sunscreen Face Cream. These creams will cost you around INR 2500 to 3000 and are easily available online and offline. You can buy a good sunscreen online from Nykaa or directly from the store.
3. BB Creams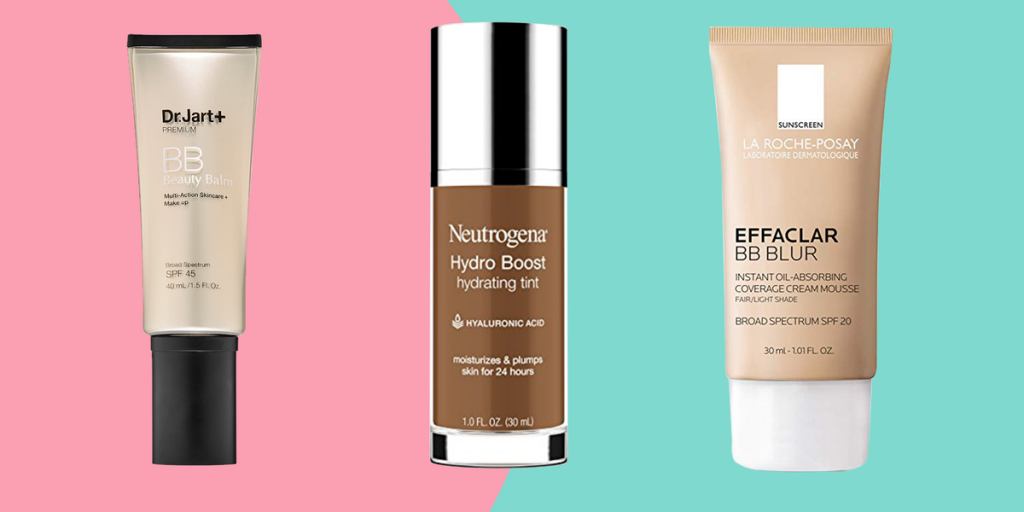 You will surely not be required to use foundation at your honeymoon and of course, you should not even use it. But if you are amongst those who can't go without foundation then a BB cream can really do wonders as a BB cream work as a base and a great way to have a no makeup look. It is in fact, a multi-tasking product that primes, moisturizes and offers complete coverage to your skin. Also, it is a great way to skip primer and foundation as you won't be having enough time to have your foundation regime going. It's best to carry a BB cream and allow your skin to have some relaxation from all those beauty products. There are many light and non-sticky BB creams available in the market, like the Smashbox Camera Ready BB Cream SPF 35 or L.A. Girl HD PRO BB Cream. Great BB creams to have wonderful no makeup look on your honeymoon.
Also Read: 12 Questions to Ask a Makeup Artist for a Wedding
4. Concealer to conceal all the skin flaws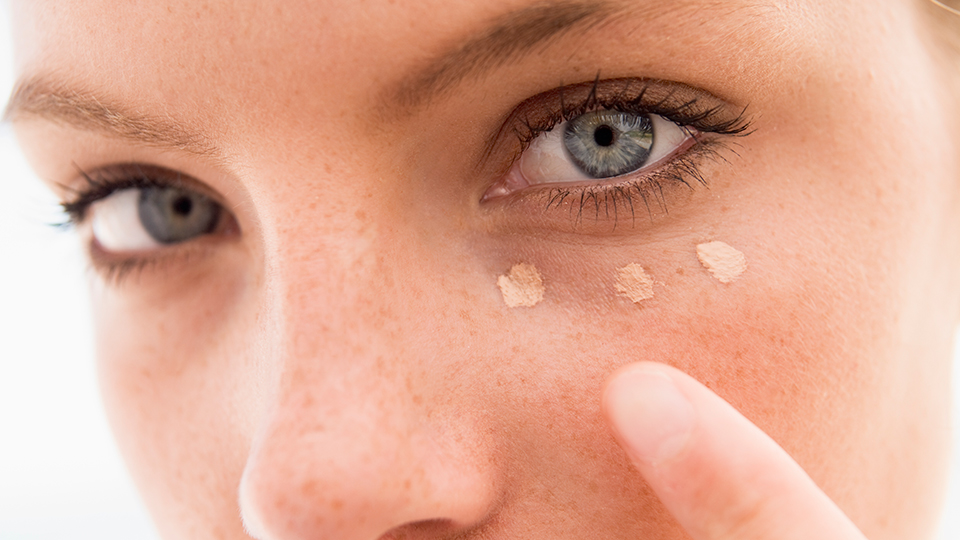 As said earlier, your skin has gone through several different phases starting from wedding planning journey to your wedding day; hence, dark circles and blemishes are natural. And it is crucial to have those dark circles and blemishes concealed with a lightweight concealer that perfectly matches your skin tone. Concealer is the only makeup item that you will definitely need in your kit to cover those dark circles and blemishes for those impeccable honeymoon pictures. The best concealer that you can use are: NYX Professional Makeup Can't Stop Won't Stop Contour Concealer or Maybelline New York Dream Bright Creamy Concealer. Set it with some pressed or loose powder, and you are set to enjoy your day!
5. Do carry a bronzer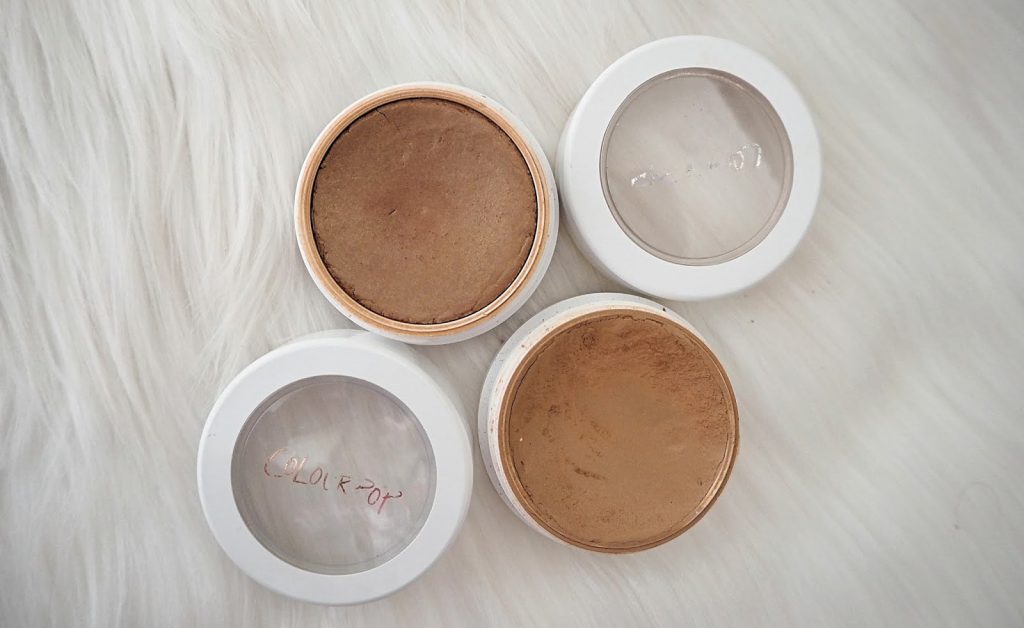 Of course, you don't need heavy contouring at your honeymoon. So, the best is to go with a bronzer. A bronzer will be enough to add a vibrant glow to your skin and accentuate your features. A Bronzer is used to intensify the facial glow. It is in fact, the easiest make-up to apply, make a fish face and simply apply it to your cheekbones. Recommended makeup bronzer for your honeymoon makeup kit are: NARS Laguna Bronzing Powder, Lakme Absolute Sunkissed Bronzer, or Mac Refined Golden Bronzing Powder. You can buy any of these that suits you the best. All these are available online on Nykaa or you can also buy them from a store nearby.
6. Nude eyes look simply beautiful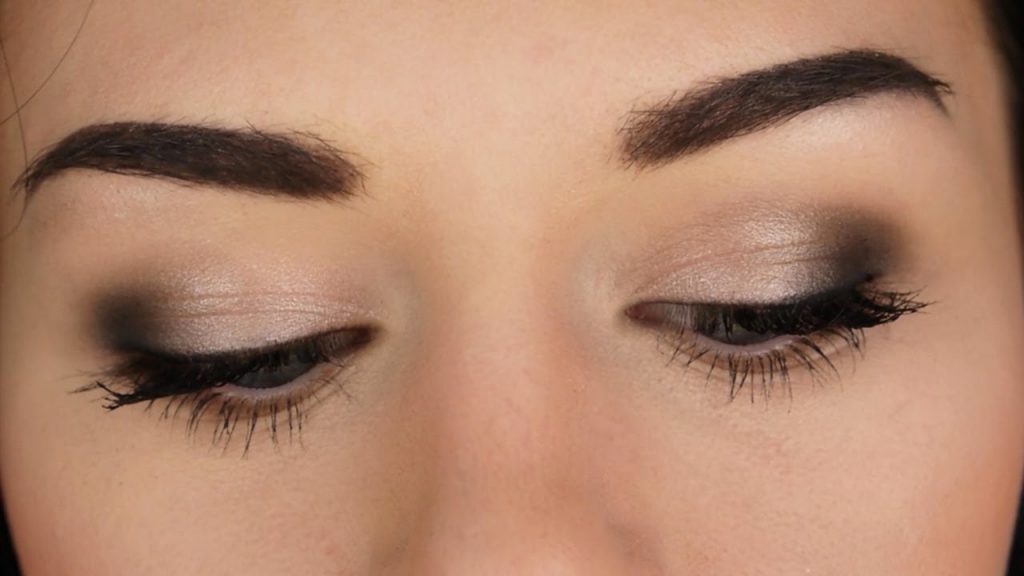 Of course, you don't need to use heavy eye makeup on your honeymoon, in fact, nude eyes look perfect in honeymoon. No much of drama with a lot of eye makeup. So, keep your eyes neutral and simple with your favorite neutral eye-shadow palette. Nude eye-shadows are a wonderful way to add depth to your eyes and make them look more defined. Make sure you buy the one which has a whole range of nude shades in it, like NYX Professional Makeup Lid Lingerie Shadow Palette or L.A. Girl Beauty Brick Eyeshadow – Nudes can really help you have beautiful no makeup look.
7. Don't miss to carry kohl pencil and eyeliner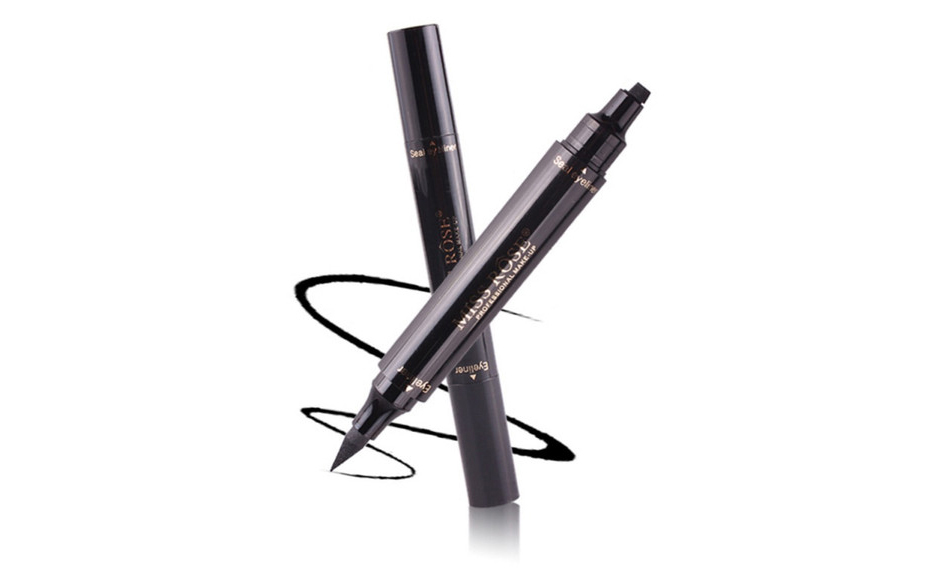 Your eyes without kohl and eyeliner will look good, but applying them will add to the depth and help you define them. Also, defined eyes help you really wonderful pictures of your honeymoon. So, it's kind of mandate to have a kohl pencil and an eyeliner in your honeymoon makeup kit. However, there are many kohl pencils and eyeliner brands that you can choose from, but make sure you buy waterproof eye makeup so that you can enjoy your beach honeymoon without getting worried about your eye makeup. You can try Colorbar I-Glide Eye Pencil or NYX Professional Makeup Jumbo Eye Pencil, Both are easily available on Nykaa.
8. An eyelash curler wouldn't harm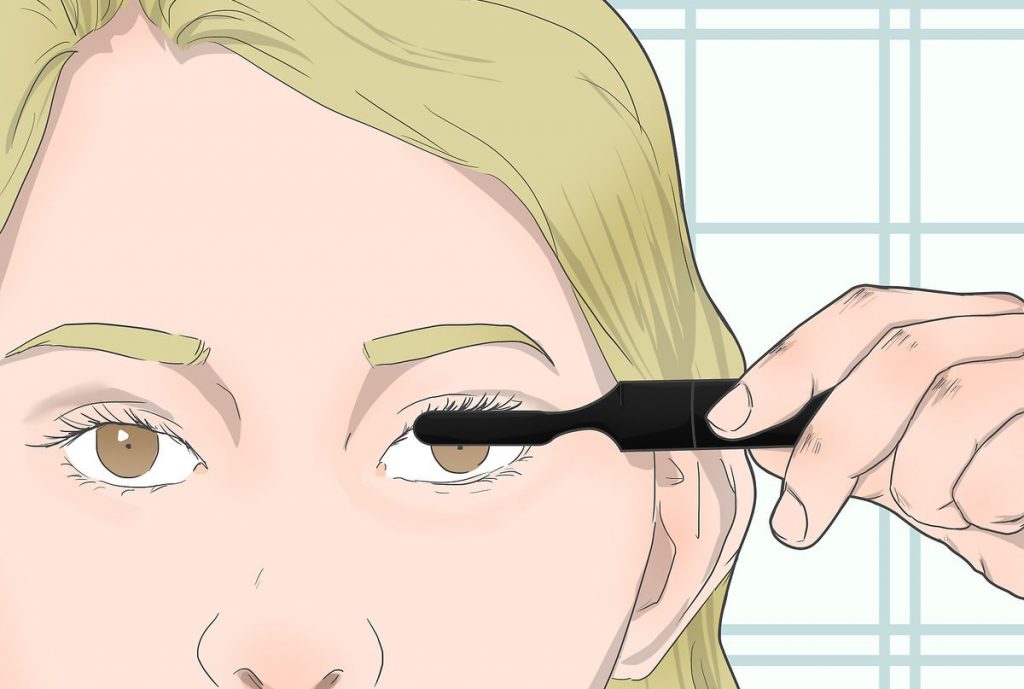 Believe it or not, eyelash curlers are a great tool to accentuate your lashes and make your eyes look even more beautiful. Trust, curled eyelash create more drama than the simpler ones. And eyelash curler can help you greatly when you do not want to apply mascara. Eyelash curler add right frame to your eyes. If used regularly it lengthens the lashes. You can consider buying any of these: KEVYN AUCOIN The Eyelash Curler, Inglot BP Eyelash Curler, or The Body Shop EyeLash Curler. Do carry it for sure, A MUST tool, especially when you want to have few chirpy honeymoon pictures.
9. Carry a mascara for sure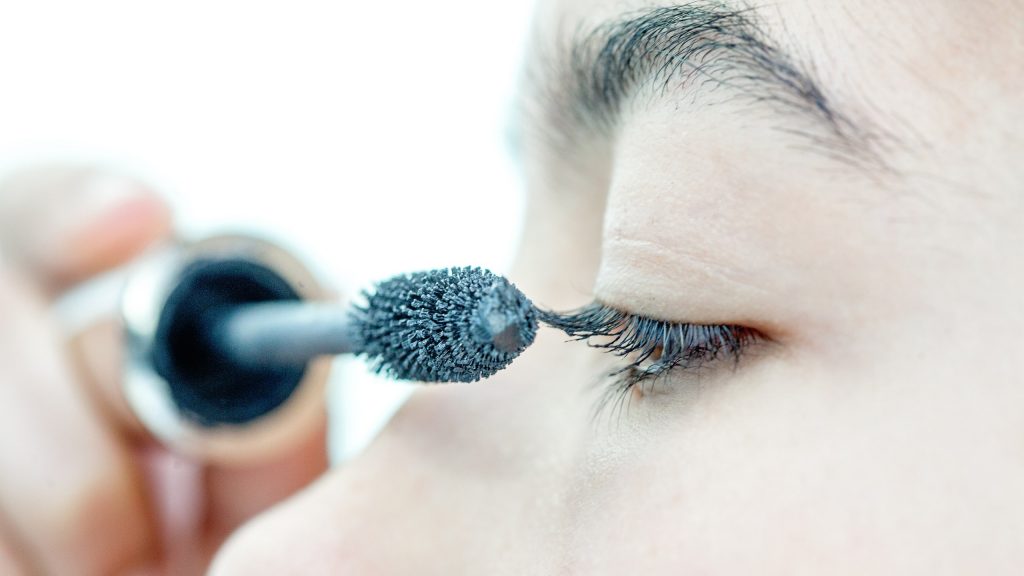 Your eye make-up ends with Mascara, it makes your eyelashes noticeable. Mascara helps you darken and thicken the appearance of your lashes. Even if you don't want to apply kajal or eyeliner, mascara is enough to give depth to your eyes and make them look bigger and brighter. You can try buying any of these: L'Oréal Paris Voluminous Lash Paradise Washable Mascara, Revlon Water Tight Mascara, Lakme Eyeconic Curling Mascara, or L'Oreal Paris Volume Million Lashes Mascara. All of these are available on Nykaa.
10. Carry your favorite lipstick shades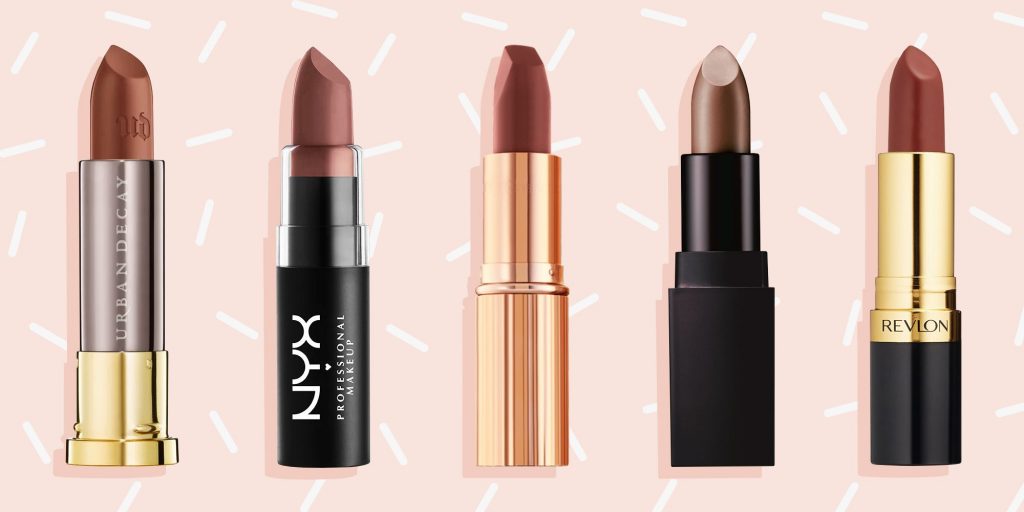 Of course, you don't need to carry all your lipsticks and lip liners for your honeymoon and make your travel bag heavier unnecessary. Instead try carrying only your favorite shades, like a nude, pink, red, and brown. These shades are enough to have no make look also, with these shades you can create a new shade so you are not repeating your look in any of the pictures. Also, with few lipsticks you will need to carry just a few lip liners as well. Carry the ones that goes with your lipstick shades well, do not over pack your kit with too many lip liners. The best brands of lipsticks that you can consider buying are: MAC Impassioned Lipstick, Mac Retro Matte Lipstick Rooby Woo, Mac Satin Lipstick Retro, or Colorbar Velvet Matte Lipstick. All of these brands are on Nykaa, buy from there or from a store nearby.
11. Have a setting spray to set everything right!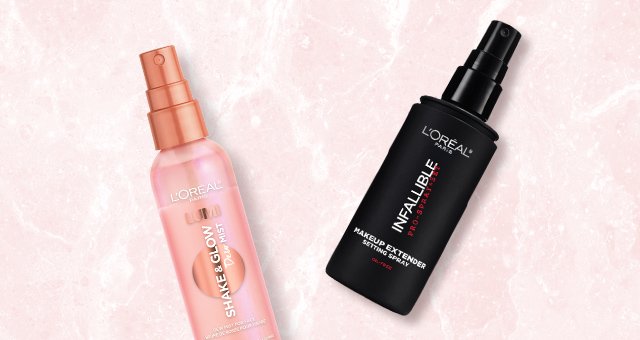 Setting your no makeup look with a setting spray is a perfect way to give your makeup a wonderful finish. It will not only keep your makeup in place and unaffected from any weather conditions, but also it will keep your skin hydrated. And the best setting spray that you can consider buying is the M.A.C Prep + Prime Fix+, it not only sets your makeup but also it works as a hydrating primer. Do buy for a wonderful no makeup look on your honeymoon.
To pan out….
So, these are makeup items that you need to have in your kit for your honeymoon so that you can have a wonderful no makeup look! Also, all these items need less or almost no maintenance that will help you get ready promptly. However, it is crucial that you buy a waterproof makeup. A waterproof makeup will be a good way to spend your day anywhere from beach to mountain without having to worry about the sliding or smudging of makeup due to heat or cold.
Happy Honeymooning…. ☺ ☺