The impacts of the 2020 pandemic are still visible in our lives. Everything from our way of living to how weddings are arranged has changed in the last one year. COVID 19 has completely turned traditional weddings on their head. The last year witnessed more simplistic, minimalistic, and intimate weddings. The question is how the weddings will be post pandemic. This article discusses the post-pandemic wedding trends and predictions for 2022.
Here is how the weddings in 2021 and 2022 will look like…..
1. Micro Weddings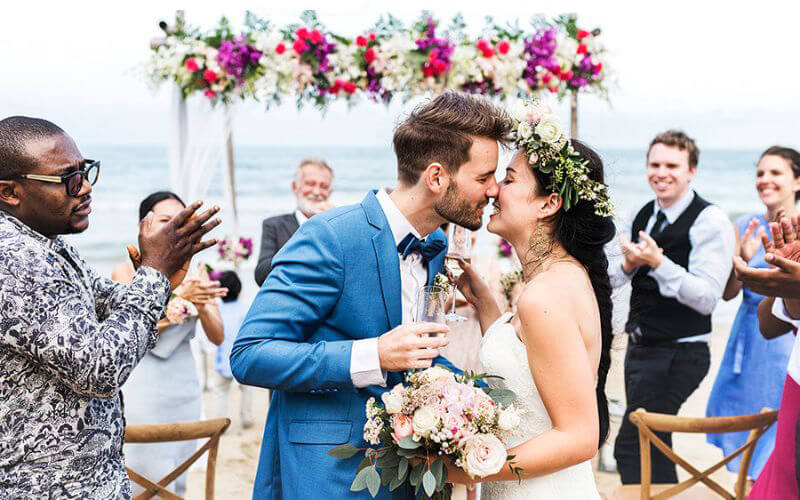 Ever since COVID 19, pandemic micro weddings have become the new normal. A micro wedding is a small-scale wedding celebration. The year 2020 was the year of intimate and small-scale weddings, particularly due to safety reasons. Considering the unwholesome effects of the virus, more and more people will opt for micro weddings even in the far future.
2. Nature-focused Weddings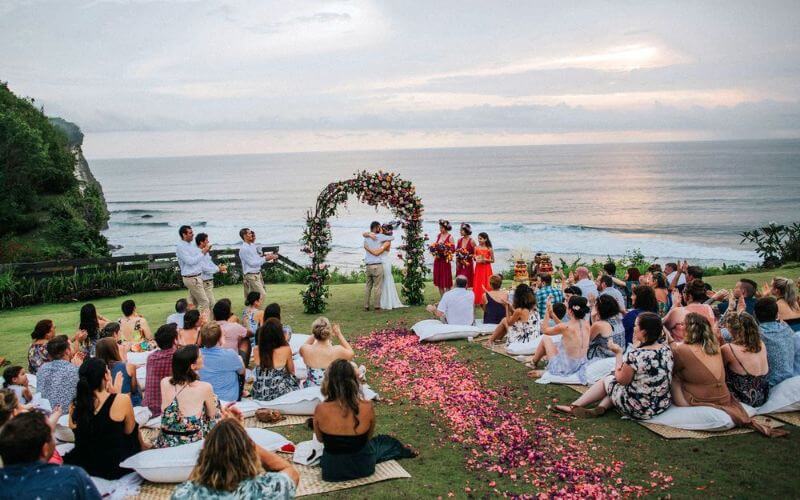 The pandemic gave us all a lot of time to reconnect with Mother Nature and understand its importance. This new-found love for the great outdoors is highly likely to be reflected in post pandemic weddings. Nature-focused wedding themes will be trending in 2022. A great theme to have classic wedding photos that you will cherish all your life.
3. Digital Invitations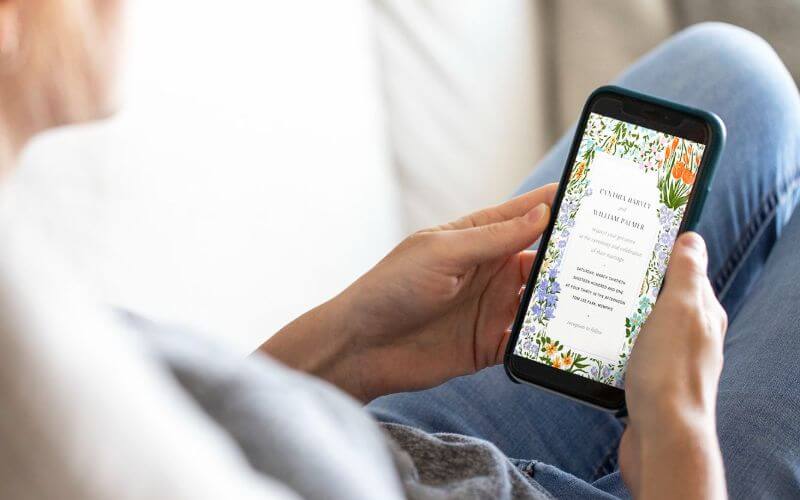 COVID 19 taught us all the importance of nature and how important it is to sustain natural resources. That is to say, keeping sustainability in mind, couples will opt for paperless invitations for their weddings. Thankfully, the advent of technology has made it possible for all of us.
4. Simplicity Will Shine
The recent suspension of extravagant and formal weddings due to safety reasons has made people realize the power of simplicity. Couples have now realized that it's not how big the celebration is that matters; it's the experience that makes the difference. Even simple wedding celebrations can make a whole lot of difference. The 2022 weddings will surely witness simplicity at their best. Neutral, warm, earthy tones will make a big come-back along with wildflowers and vintage-style settings.
ALSO SEE: 12 Ways To Have A Pandemic-Proof Wedding
The coolest thing about simplicity is you'll end up saving a lot of money that you can utilize to build your future or secure it.
5. Intimate Guest List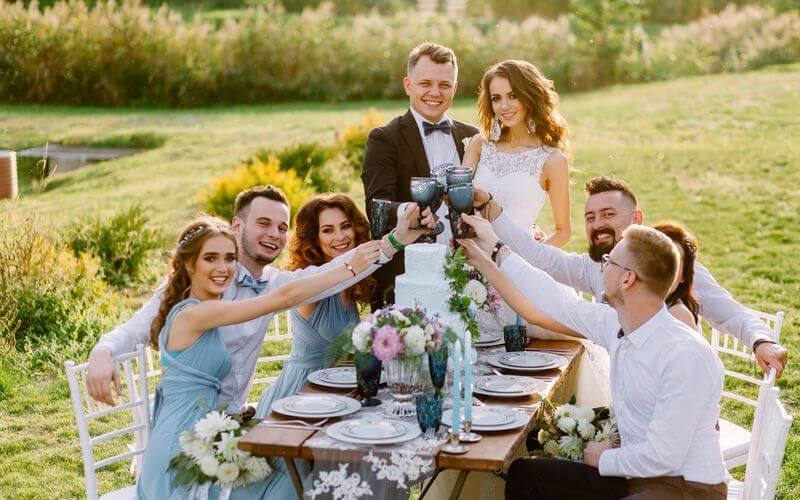 Due to safety measures, couples are preventing themselves from inviting more people. And the same will be followed in post pandemic weddings. The intimate guest list has become a new normal and is one of the most popular post-pandemic wedding trends and predictions for 2022. The wedding guests list will be limited to the couple's family and close friends.
6. Domestic Weddings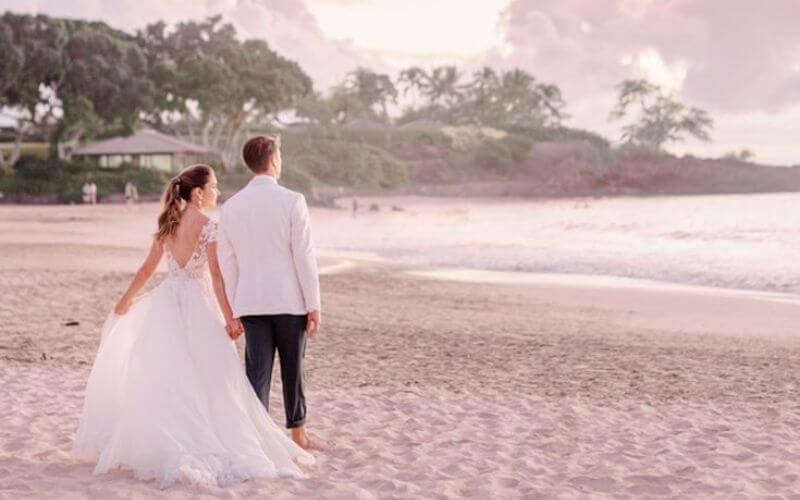 The coronavirus has impacted people's travel plans for a very long time now. Before the COVID 19, destination weddings were trending. Today, safety has become the priority for each couple. Rather than getting hitched in a faraway land, couples are considering their homes the safest for their weddings. Experts believe that more and more couples would choose domestic destinations for their weddings.
7. Virtual Celebration
Those who know that their loved ones' safety is important will opt for the virtual wedding even in 2022. Virtual weddings became mainstream during the COVID 19 pandemic. Those who believed that the wedding is the union of two families, and at the same time, wanted to have their loved ones witnessing their great union opted for virtual weddings. And the pattern is still to continue in 2022 weddings.
8. DIY For Rescue
Small-scale weddings simply mean less work and more time at hand—a perfect reason to give your post-pandemic wedding a personalized touch. Hand-drawn venue drawings, stationery, invitations, etc., are going to make their way in post-pandemic weddings in 2022. Personalized drawings are a great way to make your wedding venue décor stand out for all the right reasons.
9. Minimalist Wedding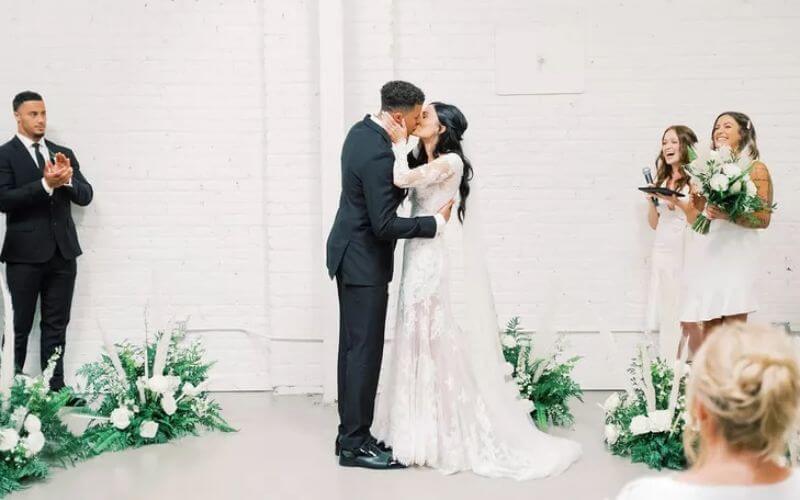 For couples having a "less is more" mindset, a minimalist wedding style is a great alternative, particularly post-pandemic, making creativity an important part of the wedding. Some of the major components of minimalist wedding style include sleek and modern decor, neutral color palettes, pragmatic signage, and blank space wedding venues.
10. Vintage-inspired statement
As the size of the wedding has reduced to a limited number of people, couples are opting for personalized yet straightforward elements. Rattan and wicker accents will be on track and one of the biggest 2022 wedding decor trends. Couples will opt for the vintage-inspired statement pieces bringing a dose of unconventional and beatnik flair to their wedding decor. Whether it's with high-back peacock chairs, lanterns suspended from the ceiling, rattan lounge furniture, or assorted wicker baskets displaying floral arrangements, they just look ostentatious.
11. Organic Style Arrangements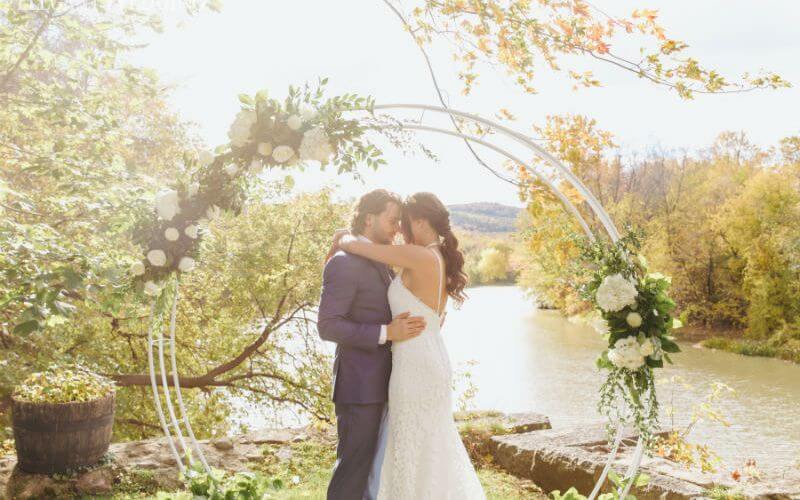 2020 was the year of re-connection with Mother Nature. The new-found love will be shining in 2022. The post-pandemic wedding trend will be about creating free-flowing, organic-style arrangements on a larger-than-life scale. The major components of organic style arrangements include epic hanging floral centerpieces, organic color palette, flowers and vines growing up a wall, etc. A perfect way to bring the outdoors in.
12. Backyard Weddings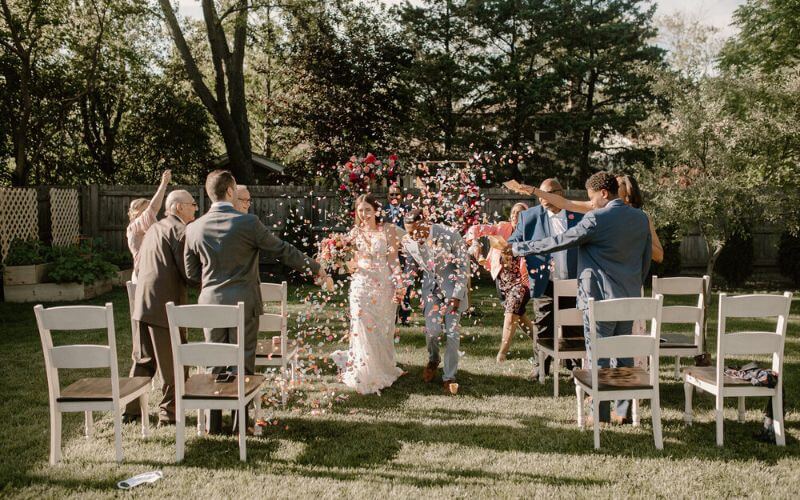 Backyard weddings became quite popular during COVID 19, and the trend will continue in 2022 weddings also. A perfect location to host an intimate at-home wedding. If something we all learned in common during the pandemic is that safety is important. In addition, the safest place on earth is our home. Backyard weddings will allow couples to stick to the safety measures and have an extravagant wedding celebration in their budget.
CLOSING THOUGHT
So, these are the 12 post-pandemic wedding trends and predictions for 2022, which experts say will prevail. The best thing about these trends is you don't have to compromise on anything related to your wedding. In fact, you can host an extravagant wedding in your budget. Otherwise also, more than the size of the wedding, the experience should matter.
Happy Wedding…. ☺ ☺