Each human is born with different characteristic traits, be it a man or woman. The cliché of most wives is well-known. However, in this post, we will take a look at some of the traits that a man wants in his wife.
Men differ greatly in emotional, physical, and spiritual aspects. So what a husband needs from his wife varies. Of course, this means that no two men will have the same needs from their wives. Every husband's needs from his wife are unique. In a nutshell, there is no fixed pattern. Some men want a committed wife, while others look for ambitious women.
But for sure, in recent years, men's desires have broadened beyond the traditional ideals of loyalty and compassion. According to research, men's search for a perfect mate goes beyond housewife qualities.
Undoubtedly, there is no perfect marriage or spouse. However, knowing in advance what your spouse needs and wants from you can help you have a great married life.
Also, we cannot deny the fact that whatever a person looks for in a spouse in the beginning changes with time. More often than not, couples learn about their partner's special needs as they go. Gradually they figure out how to address those needs or support their partner in doing so.
But we cannot say anything about the future, so for now, let us focus on the basic traits a man looks for in his wife. Here, we have listed some of the top traits that a man wants from his wife. They're worth a look!
So, let's get started…
Top 15 Traits That Men Look For In Their Wives
Here are the 15 most desired traits that a man wants in his wife:

1. Morality
Most men, when they start to look for their wives, look for morality in them. So, when you consider what a man wants from a wife, this becomes much more evident.
It's a shred of clear evidence that a woman can be trusted as a life partner and maybe proud of her character when she does the right thing no matter what the scenario is.

2. Commitment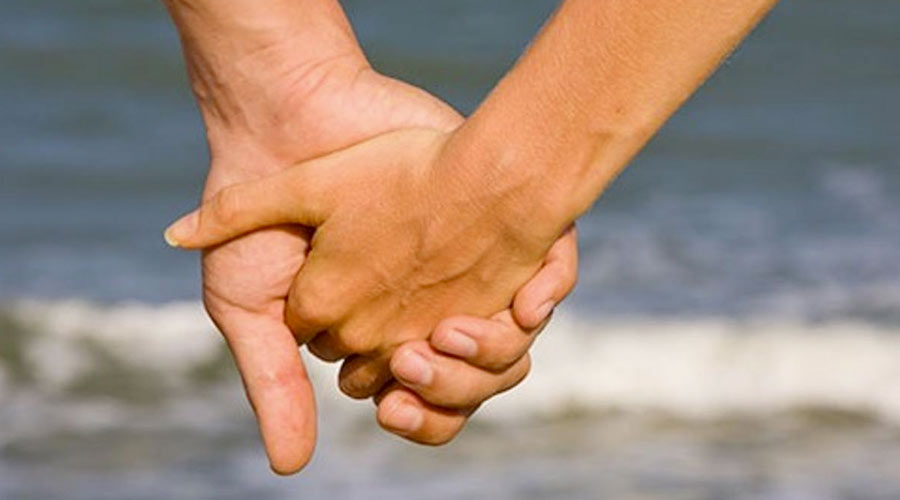 The way divorce rates are increasing, it's safe to conclude that a man now looks for a more committed woman. Men these days look for women who they can rely on both emotionally and physically.
They want someone a woman who can be counted on. They want their wives to contribute equally to the household, yet men are no longer viewed as the family's sole breadwinners. Men, like women, desire a long-term relationship with someone who is trustworthy, loyal, and committed.

3. Compassion
A man seeks a wife who will make him feel valued and cherished. A woman with a heart full of compassion makes for an excellent wife, and that's no surprise that most men these days look for a wife who is compassionate.
Maybe it is because of the changed lifestyle and work pressure that men have also started to look for a compassionate partner. Of course, nobody will ever despise his wife holding his hand in public. In fact, these little things make men feel important and cherished.

4. Emotional Stability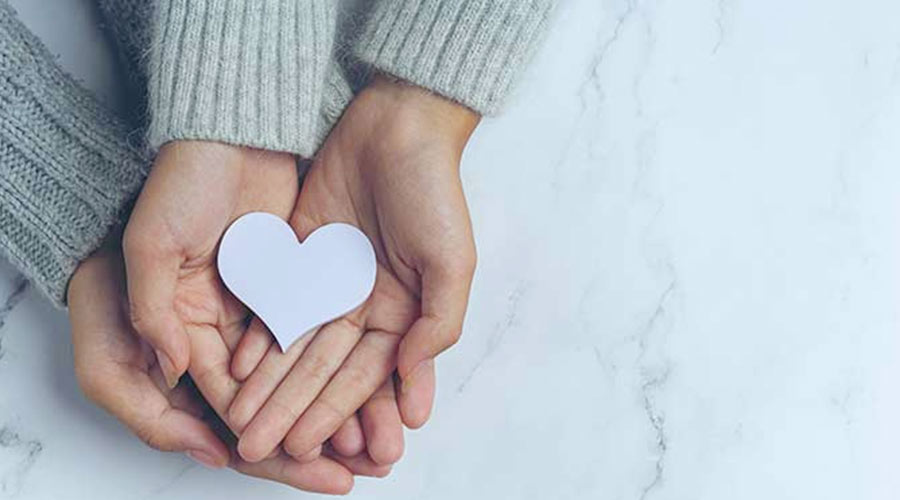 The one thing that most men despise about women is their immaturity. Emotional stability and maturity are frequently rated as one of the most desirable qualities in a possible marriage by both men and women.
A lady who is emotionally mature is what most men envision when they think about marriage. More often than not, men suffer when they marry an emotionally immature woman.
While it's common knowledge that men are drawn to attractive women based on their physical appearance, this isn't always the case when it comes to finding a wife. Most men believe that it's a bad idea to be married to someone who cannot make difficult judgments.

5. Education
Having a well-rounded education is a must for both men and women today. Men today look for a well-educated partner. Intuitive, well-educated women have a distinct advantage when it comes to attracting male admirers.
They are more inclined to seek women who are well-established in their careers, who are well-educated, and who are not solely focused on taking care of the home.

6. Appearance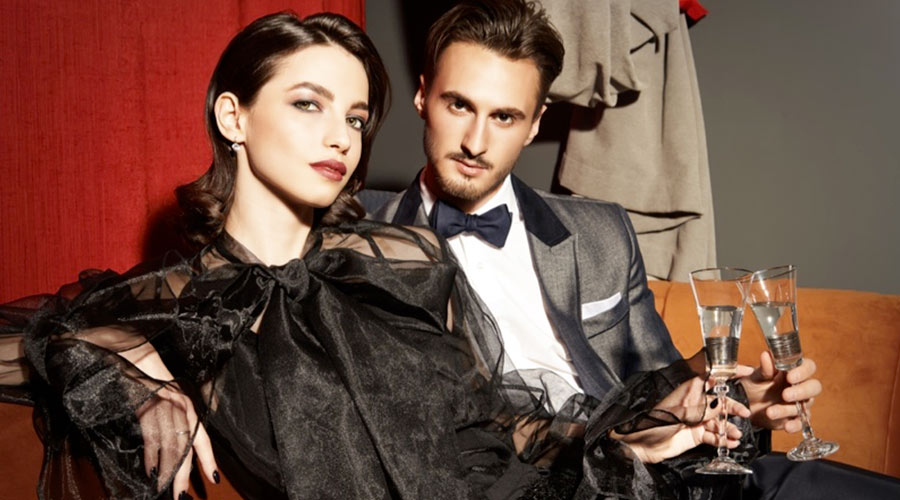 Men's interest in women's physical attractiveness has progressively increased over time. However, that is not the only quality a man looks for in a female companion. Often, attractive ladies draw the attention of guys. On the other hand, some keep this trait at the very end of their list.

7. Sociability
In the eyes of men, women who are adept at socializing, conversing openly, and integrating into any group of friends are attractive. Today, married couples are more likely to be friends and share a network of mutual friends. Definitely, this becomes an important trait that most men look for in their wives. Males take pride in their wives' ability to start a conversation at any given moment, regardless of the setting.

8. Good Health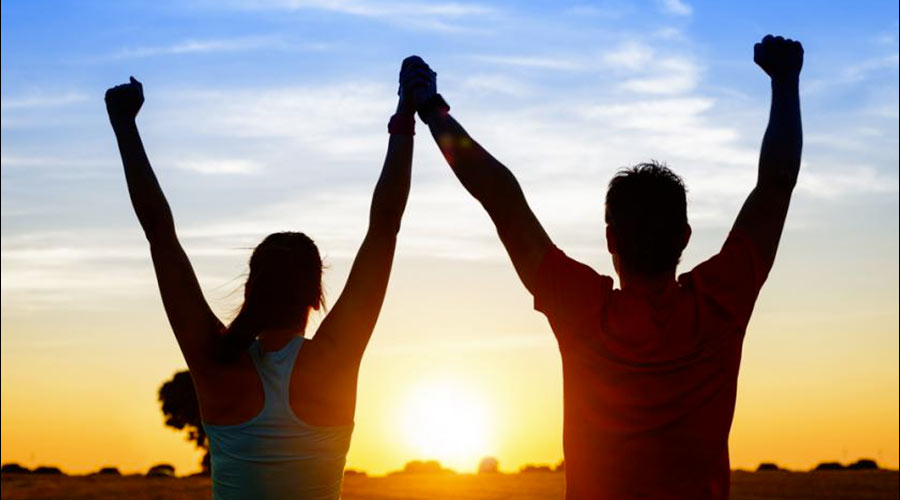 Men want a wife who is in good physical and mental health. Men find wives who are concerned about their health to be more attractive. Women who maintain their physical fitness by engaging in yoga, exercise, running, and other activities are more appealing to males than women who do nothing. In today's fast-paced world, it's critical to maintain both couples in good shape and healthy by participating in hobbies such as running or yoga.

9. Independent
There's nothing hotter than a woman who appreciates her own space. Women who have no trouble doing things alone appeal to men the most compared to those who depend on others for everything.

10. Knowledge and Wisdom
In today's world, males find a woman's education and brains attractive. Men are on the lookout for women who are both brilliant and educated, or in other words, more accomplished and intriguing.

11. Motivated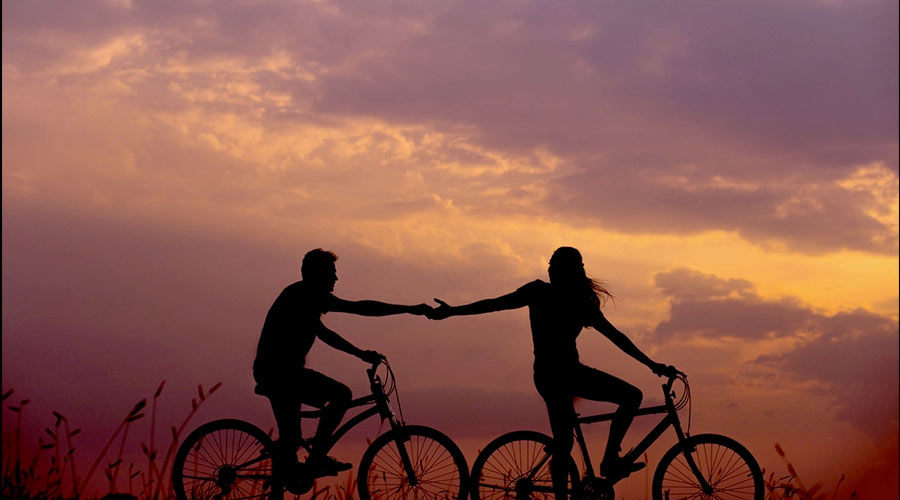 Only a motivated woman has the ability to inspire others. Having a life partner who is motivated might make it easier for people to handle obstacles in a relaxed and comfortable manner. It has risen to the top of the list of characteristics that men seek in their wives.

12. Ambition
When it comes to their wives, men appreciate a woman who takes her goals and aspirations seriously. It's understandable that men would want to help their wives pursue their aspirations if they were serious about it. He wants her to be just as driven as he is, if not more so!

13. Encouraging and Positive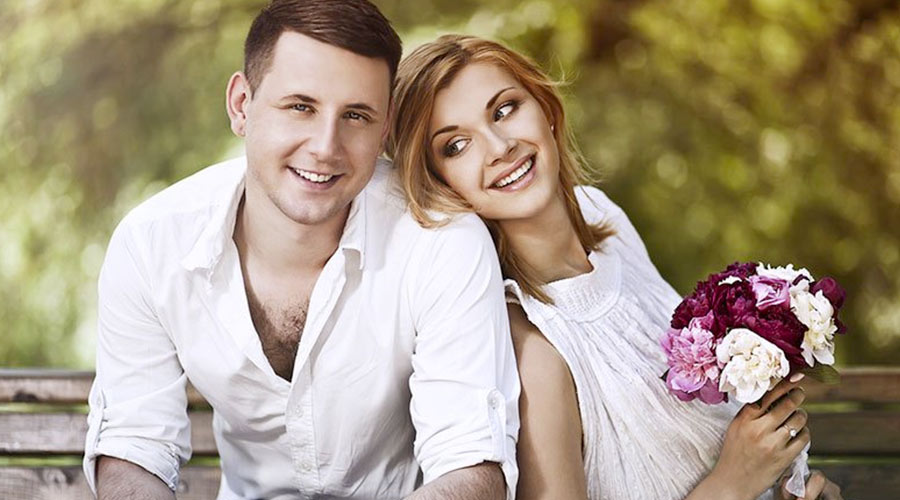 Of course, life is a rollercoaster ride. There is no way to anticipate what will happen in the future. During the course of one's life, anything can happen. Having an encouraging and cheerful individual at your side might make life a little bit simpler. And it is, for this reason, the majority of men opt for a positive person to marry.

14. Humility
Men communicate in a somewhat different way than women, but there's no denying that both sexes value it. They're trying to stay away from conflict. One of the strong attributes men look for in a marriage is a lady who enters a conversation without preconceived notions of who wins and who loses.
Women who are humble are better equipped to empathize with others and use their energies to help others.
Related: 75 Things To Make Your Relationship Stronger

15. Love and Attraction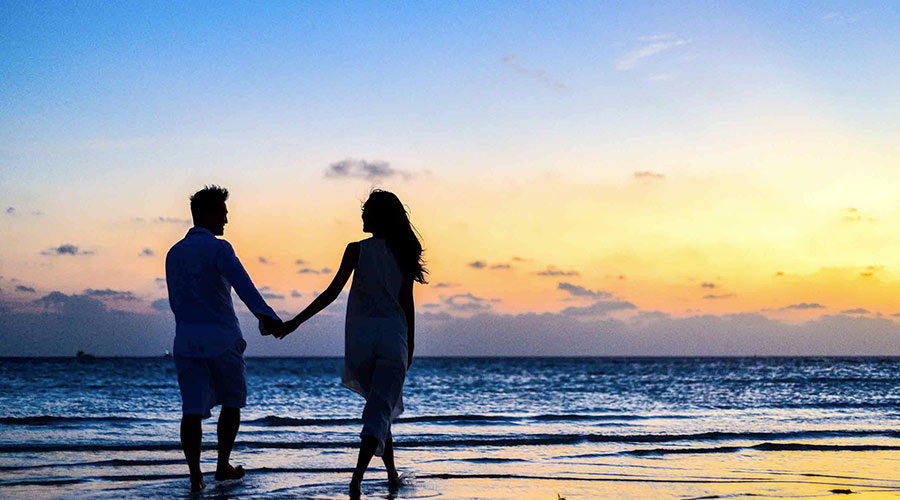 Last but not least, men desire above all else to marry a lady to whom they are attracted and who they love. Both men and women tie the knot for love. That's the reason the rate of love marriages has increased exponentially in the past few decades.

The Bottom Line
So, these are the top 15 things that a man wants from his wife. As said earlier, different people have different needs. But the ones mentioned above are the main traits a man looks for in his wife. More often than not, men look for these traits in their future partners when they decide to get hitched.
We hope this list will help you have an in-depth understanding of your future husband's needs. You can take the help of this list and try to build a loving and long-lasting relationship with your husband.
Happy Wedding… ☺ ☺