Amit

Dhara
happily married
On The Date
14 Feb 2020
Fri Feb 14 2020 08:07:00 +00:00
Our love story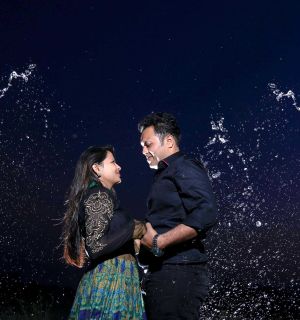 14 February 2019
How we met
"It was my 23rd birthday party when we met for the first time. The moment I saw her I was mesmerised of her grace. She was looking beautiful and gorgeous. My heart almost missed the beat when she came towards me to greet for birthday."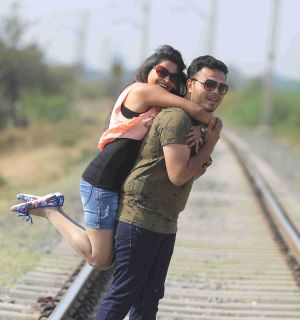 28 February 2019
We became friends
"It took us no time to exchange phone numbers. We started talking over the phone and gradually our casual talks developed into a friendship. We started meeting each other and soon we became best friends or even something more than that."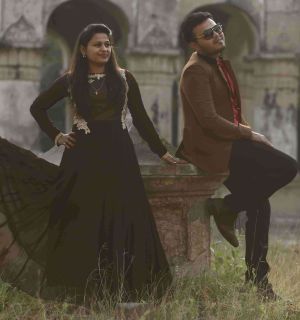 22 April 2019
Summer Trip
"There was a unique chemistry between us and in the summers when we went for trip we realised we had feelings for each other. The friendship which was the foundation stone of our journey so far had led us to an unknown path blossomed with deep feelings for each other"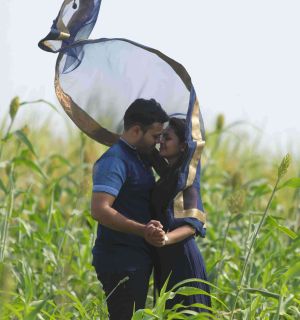 18 August 2019
I Proposed And She Said YES
"We dated each other for about a month and when I found the perfect moment, I proposed her. She was shy at the first moment but she never hesitated for her feelings. She looked straight into my eyes for a long time, smiled and said a big YES."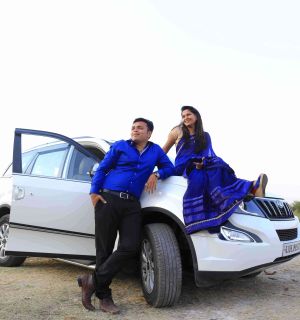 06 June 2019
We Started Dating Each Other
"Yes! We started dating each other. We shared a good friend-zone and also has feelings for each other though we never disclosed to each other till date. We were sure that we had something more than, so called friendship."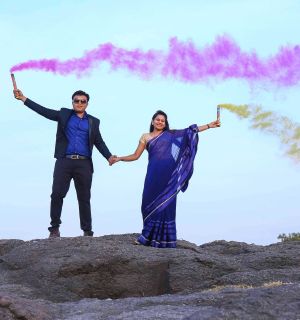 16 September 2019
We Were Engaged
"We got engaged soon after we proposed each other. We still can't believe that how two souls met and started their journey on the divine path of love and ended up walking side by side, holding each other's hand for lifetime. We were on cloud nine after we got a green signal from our family and we were engaged."
Memorable Photo Gallery

Family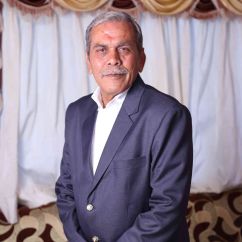 Harjibhai Vaghasiya
(Amit's Father)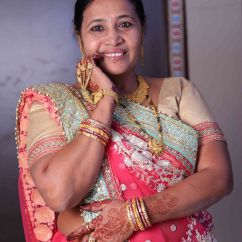 Savitaben Vaghasiya
(Amit's Mother)
Mansukhbhai Sakhiya
(Dhara's Father)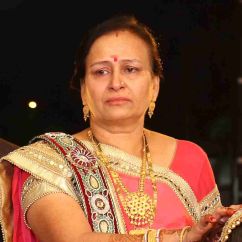 Heenaben Sakhiya
(Dhara's Mother)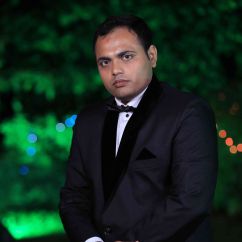 Alpesh Vaghasiya
(Amit's Brother)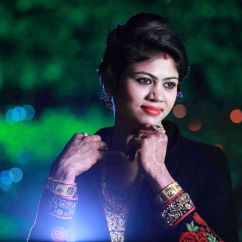 Daxa Vaghasiya
(Amit's Bhabhi)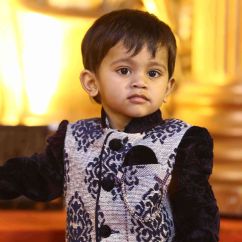 Ridhum Vaghasiya
(Amit's Nephew)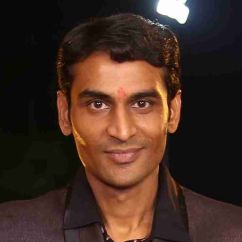 Kalpesh Sakhiya
(Dhara's Brother)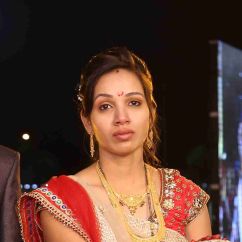 Sonal Sakhiya
(Dhara's Bhabhi)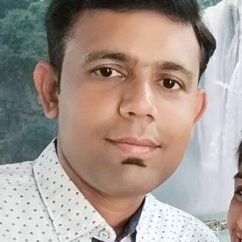 Jignesh Vasani
(Dhara's Jiju)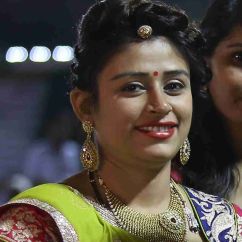 Sheetal Vasani
(Dhara's Didi)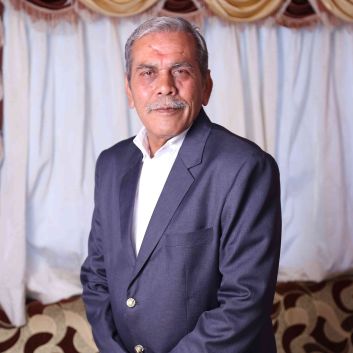 Harjibhai Vaghasiya
(Amit's Father)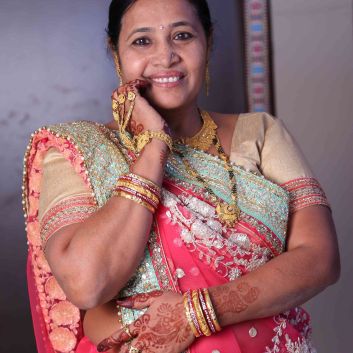 Savitaben Vaghasiya
(Amit's Mother)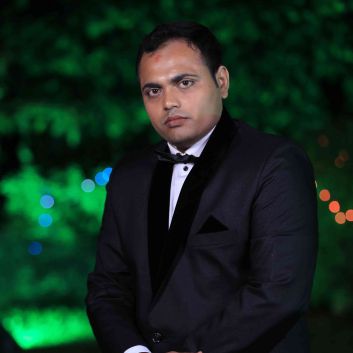 Alpesh Vaghasiya
(Amit's Brother)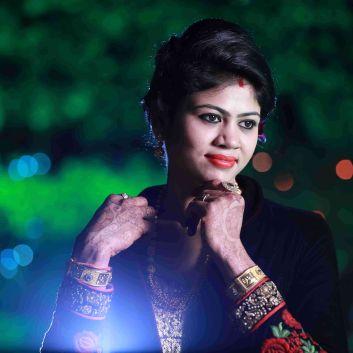 Daxa Vaghasiya
(Amit's Bhabhi)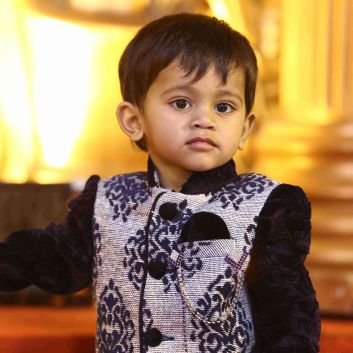 Ridhum Vaghasiya
(Amit's Nephew)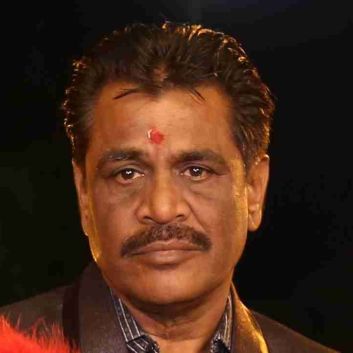 Mansukhbhai Sakhiya
(Dhara's Father)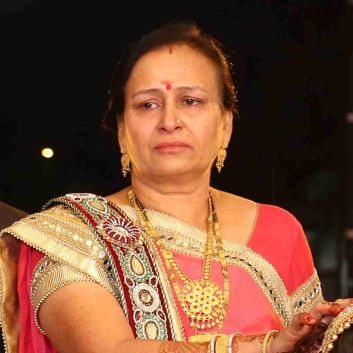 Heenaben Sakhiya
(Dhara's Mother)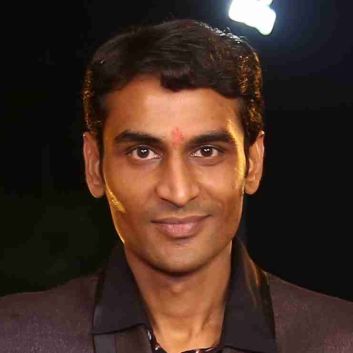 Kalpesh Sakhiya
(Dhara's Brother)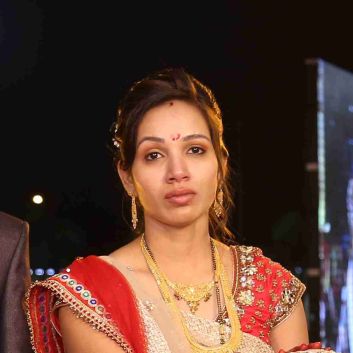 Sonal Sakhiya
(Dhara's Bhabhi)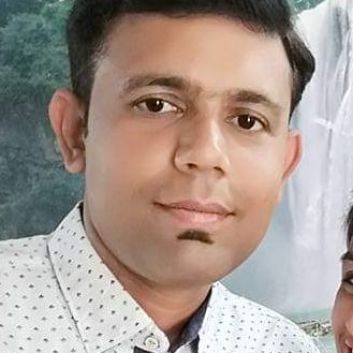 Jignesh Vasani
(Dhara's Jiju)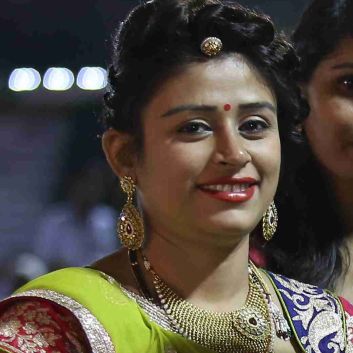 Sheetal Vasani
(Dhara's Didi)
events

compliments


"I give you my heart with full intention, gratefully knowing that my life will never be the same, but much better. I love you!"
~ Amit Vaghasiya

"I don't need a perfect one. I just need someone who can make me feel that I'm the only one for him."
~ Dhara Sakhiya