Yash

Manali
happily married
On The Date
16 Jan 2018
Mon Jan 15 2018 18:30:00 +00:00
The Groom & Bride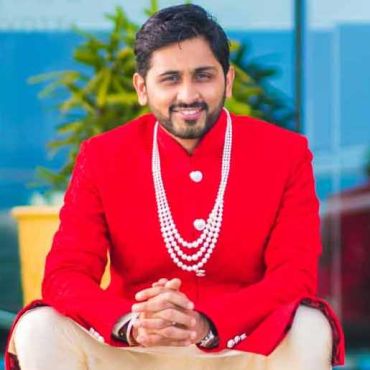 Yash Mehta
13-Mar
Masters - Electronics & Communication
System Analyst - Tata TeleCommunications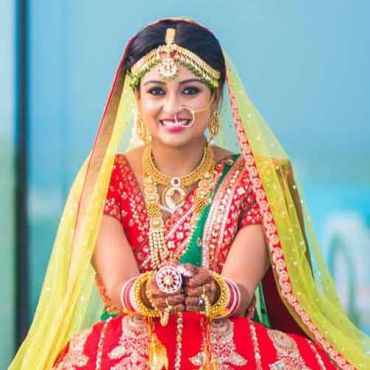 Manali Shah
11-Nov
BBA
Fashion Designer - Shaadigraphers
Our love story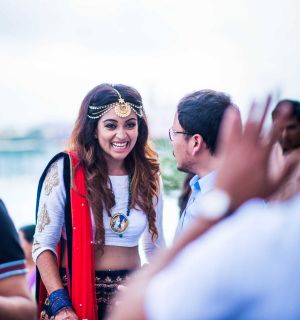 10 February 2017
Love at First Sight!
I cannot say for certain if there is such a thing as love at first sight, but I do know that the moment I first glimpsed Manali, I knew that I wanted to have her as my soulmate.
17 May 2017
First date!
My ideal prom date would have to be cute, funny, sweet and nice. She had everything. Our first date was fabulous and we had good experience with each other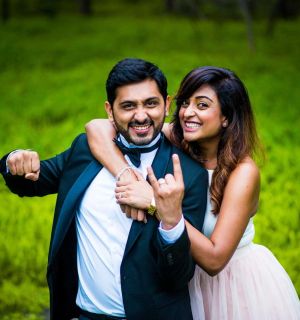 01 June 2017
I proposed her!
So after our first date, we were enjoying each other's company a lot than before. The feelings began to grow for each other and soon we realised we are made for each other. Finally I made up my mind to take the initiative and propose her. She too took no time to say YES!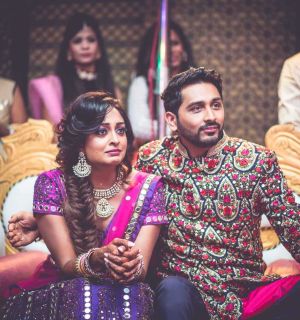 26 June 2017
We were engaged
Maybe it is our imperfections which make us so perfect for one another. Yes, finally we were hooked to each other. We were engaged and the new journey began.
Memorable Photo Gallery

Family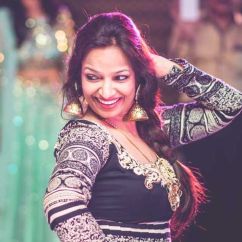 Meena Mehta
(Yash's Mother)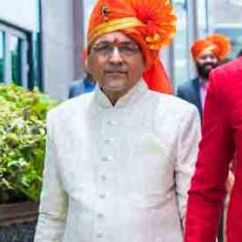 Sanjay Mehta
(Yash's Father)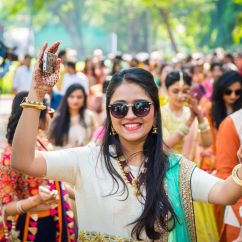 Priti Mehta
(Yash's Sister)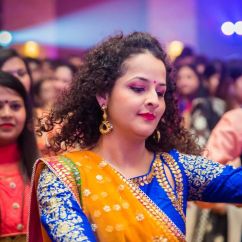 Kinjal Mehta
(Yash's Sister)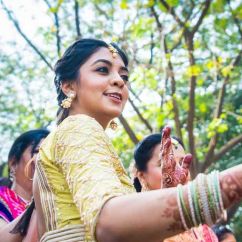 Apexa Mehta
(Yash's Bhabhi)
Pratik Mehta
(Yash's Brother)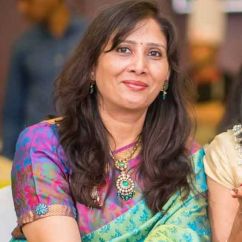 Kalpana Shah
(Manali's Mother)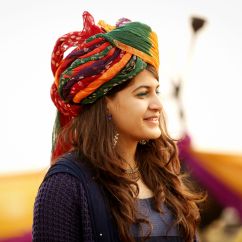 Divya Shah
(Manali's Sister)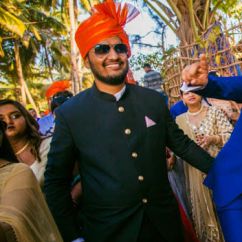 Rahul Shah
(Manali's Brother)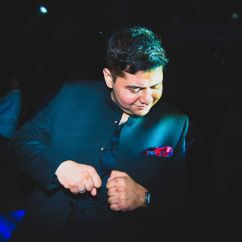 Kalpesh Shah
(Manali's Father)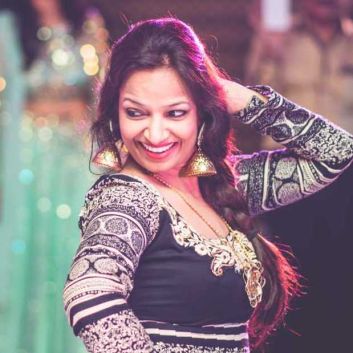 Meena Mehta
(Yash's Mother)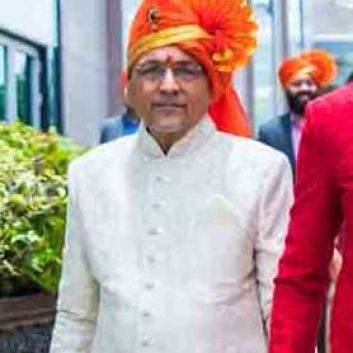 Sanjay Mehta
(Yash's Father)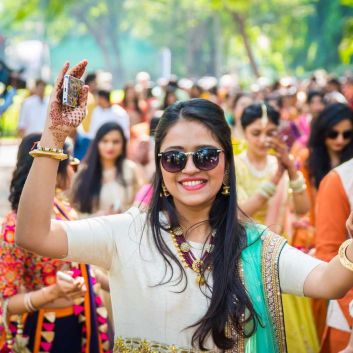 Priti Mehta
(Yash's Sister)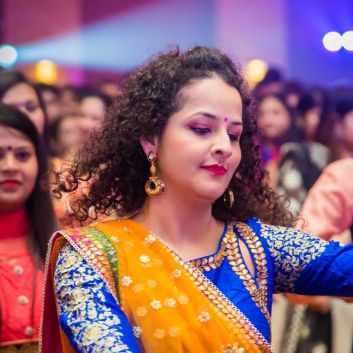 Kinjal Mehta
(Yash's Sister)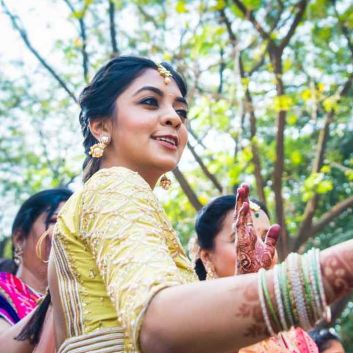 Apexa Mehta
(Yash's Bhabhi)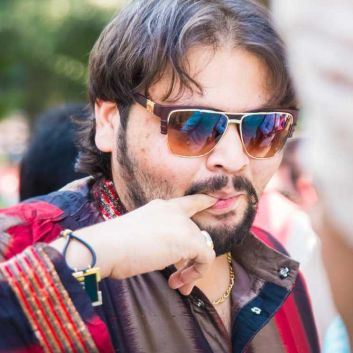 Pratik Mehta
(Yash's Brother)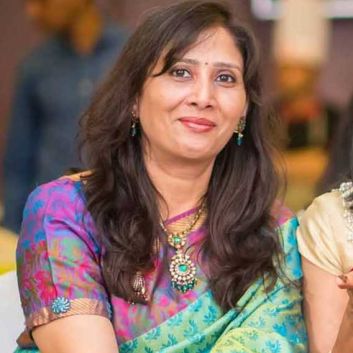 Kalpana Shah
(Manali's Mother)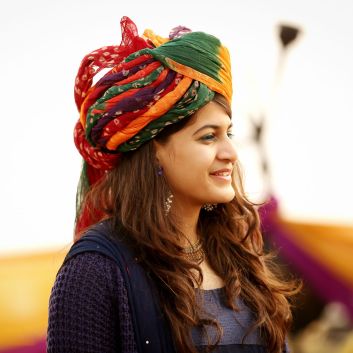 Divya Shah
(Manali's Sister)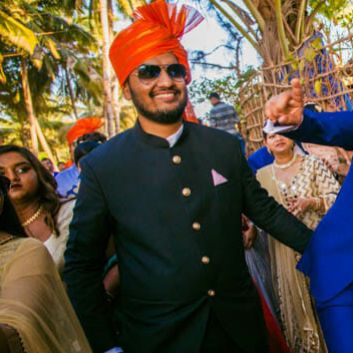 Rahul Shah
(Manali's Brother)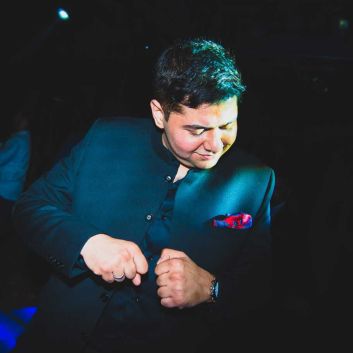 Kalpesh Shah
(Manali's Father)
events

Wedding Ceremony
16 January 2018
18:00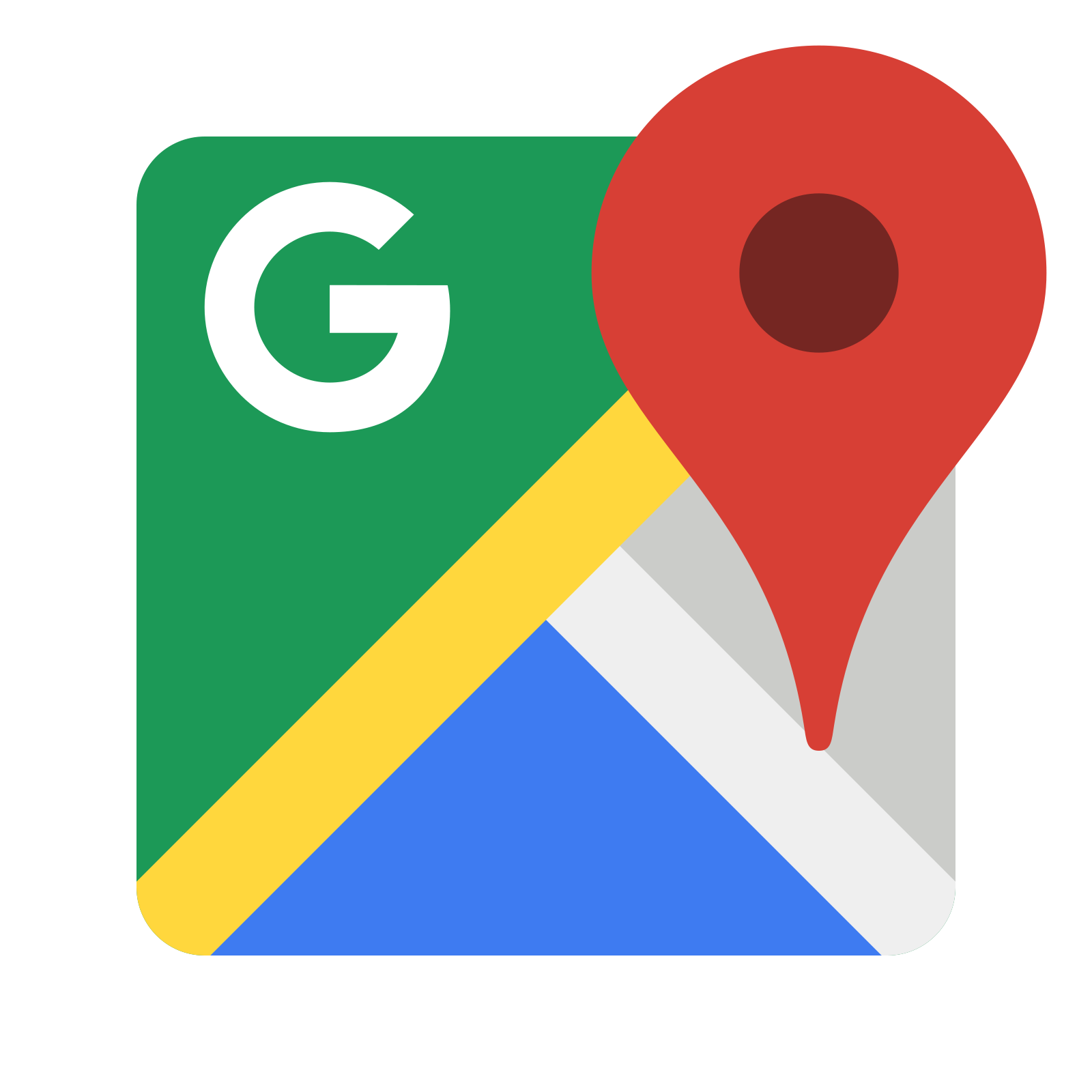 ONGC Colony Rd, Near Almeida Park, Bandra West, Mumbai, Maharashtra 400050
Ring Ceremony
12 January 2018
19:00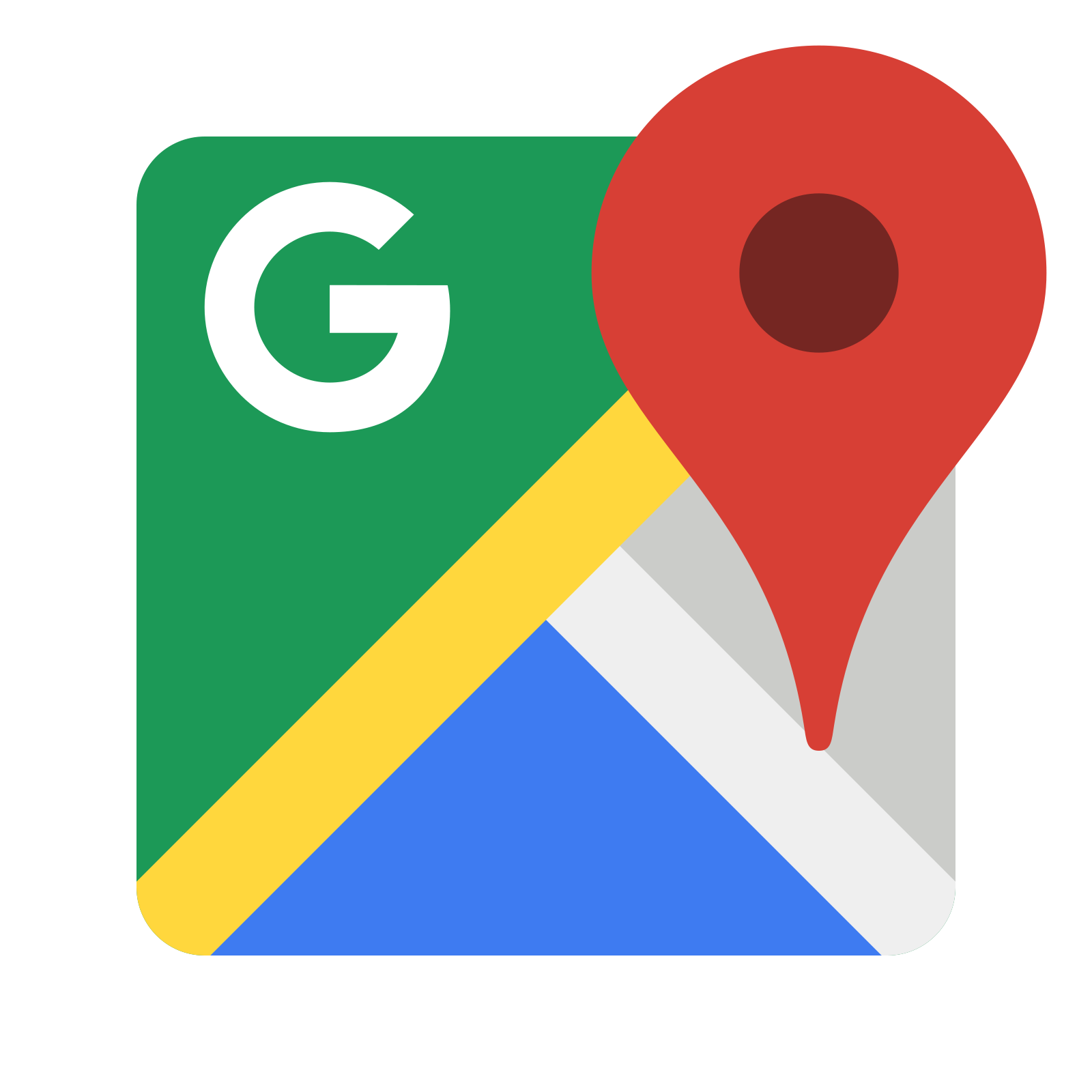 BJ Road, Mount Mary, Bandra West, Mumbai, Maharashtra 400050
Musical Evening
15 January 2018
21:00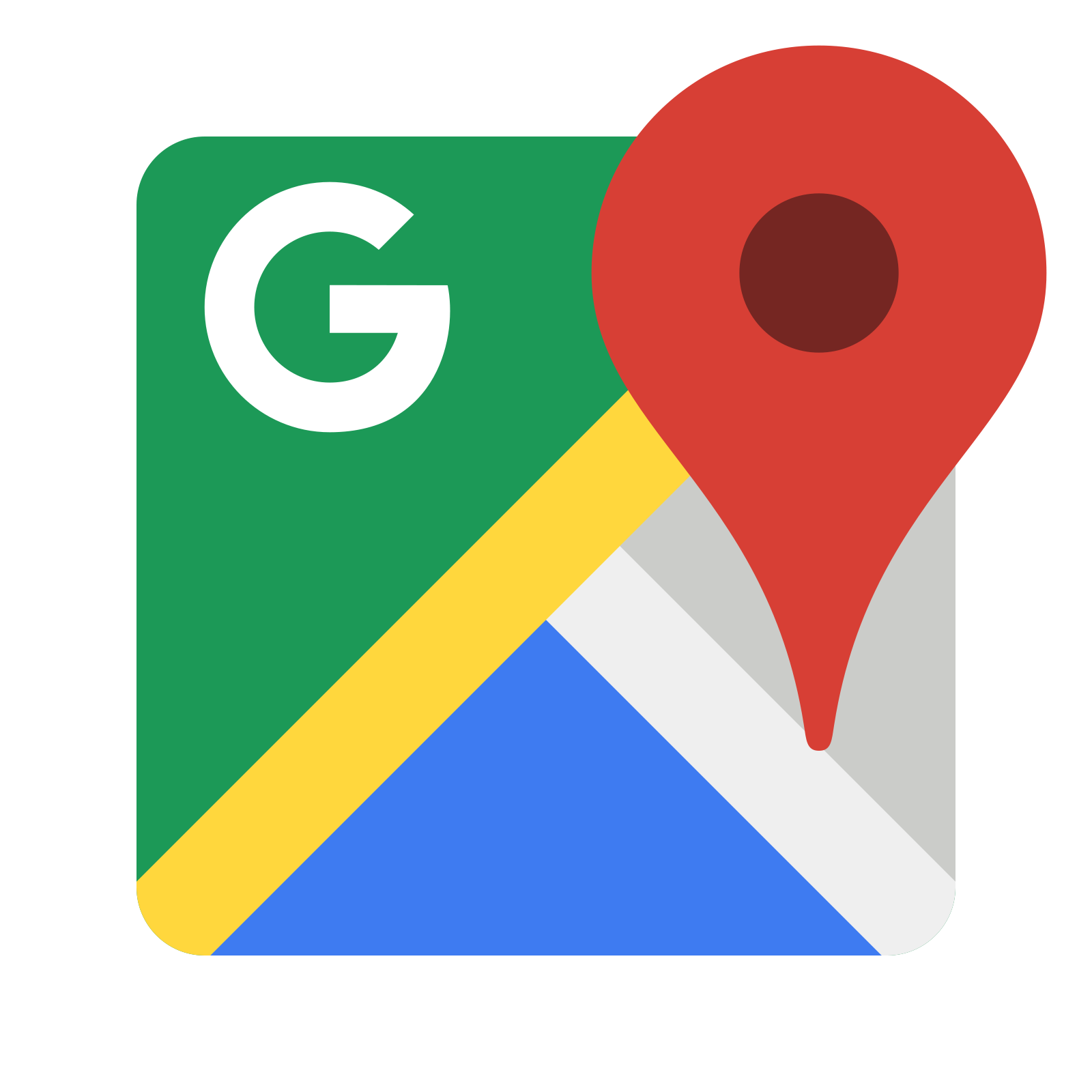 Meena Mahal, 2nd Floor, Near Almeida Park 7th Road, Bandra West, Mumbai, Maharashtra 400050
compliments


"A"
~ Yash Mehta

"A"
~ Manali Shah