Undeniably, choosing the right hairstyle for that perfect look is very important. Keep in mind that your hairstyle should complement your overall bridal look. So, it is important to go for a trial session with your hairstylist before your wedding. This will help you have a clearer idea about your bridal look. And if you want, you can make appropriate changes to it.
If you're wondering what hairstyles you should opt for at your wedding, then this post is for you. Here we have rolled out 31 trending bridal hairstyles for weddings for you to peruse, from low buns to tousled waves.
1. Soft waves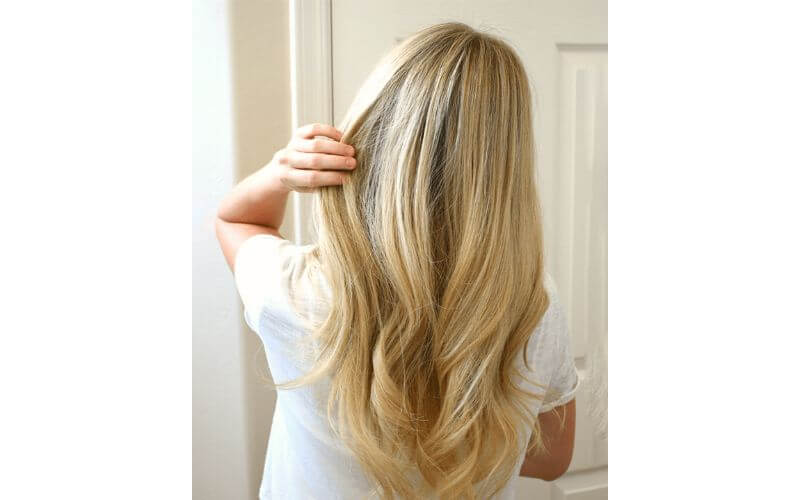 Soft waves are the perfect bridal hairstyle for a bride with style and attitude!
2. Loose Side Braid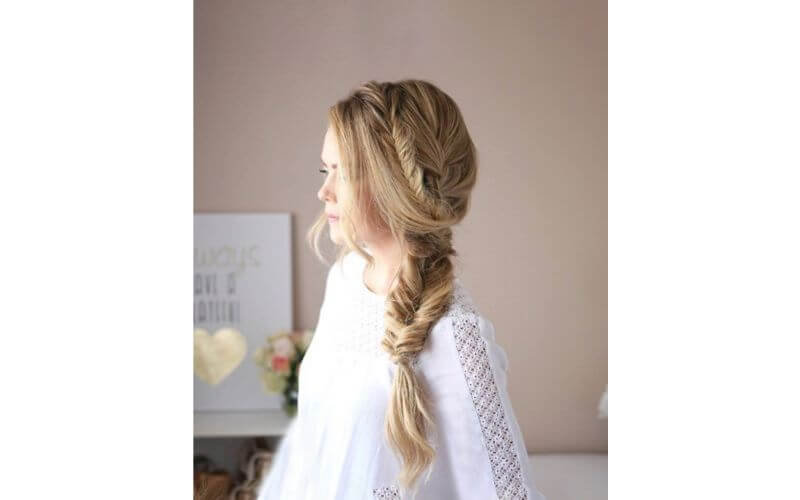 When you do not want to overdo anything, all you need is a loose side braid.
3. Bombshell Curls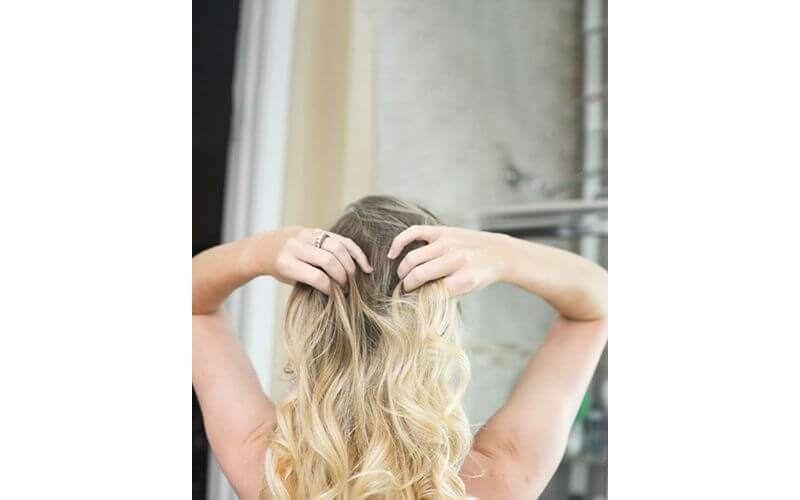 You can never go wrong with bombshell curls. Try it out!
4. Beachy Waves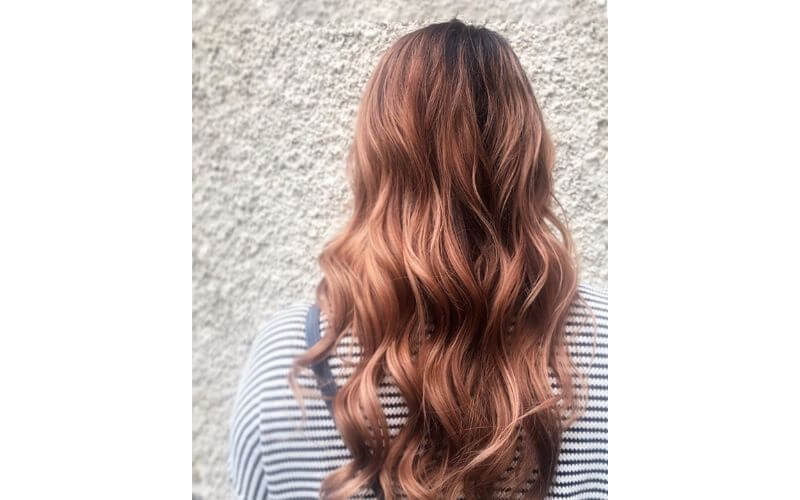 Sober and elegant hairstyle for the brides who are looking for a minimalistic look.
5. Side Part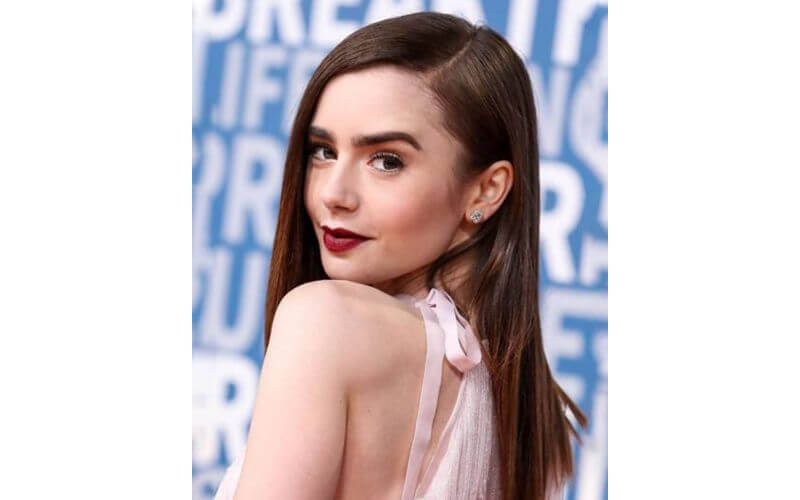 Are you looking for a minimalistic hairdo? Go for a side part at your wedding.
6. Pin Up a Few Strands With Fresh Florals
Just like your summer wedding, this hairstyle is also a cool idea. All you have to do is to pin up a few strands with fresh florals, and you are set to make for an OUTSTANDING entry.
Related: Choosing your Bridal Jewelry
7. Bangs with Short, Tousled Waves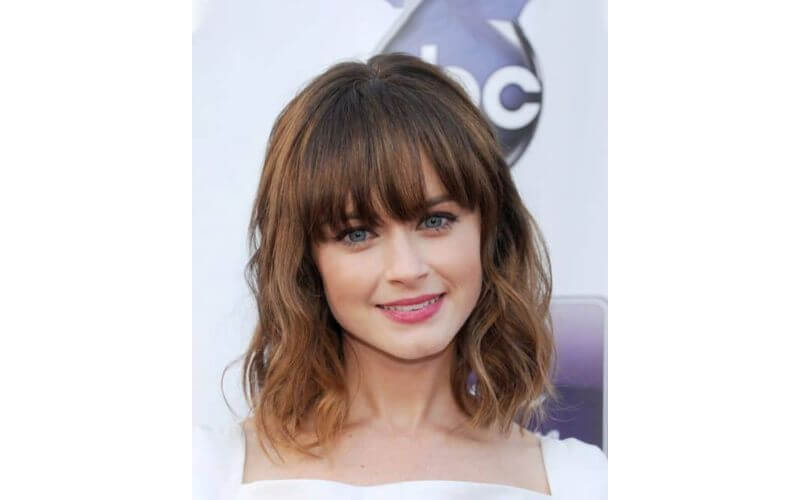 Thinking about how to embrace your short hair on your wedding day?? Oh, don't think too hard, just go with bangs with short, tousled waves.
8. Side-Swept Curls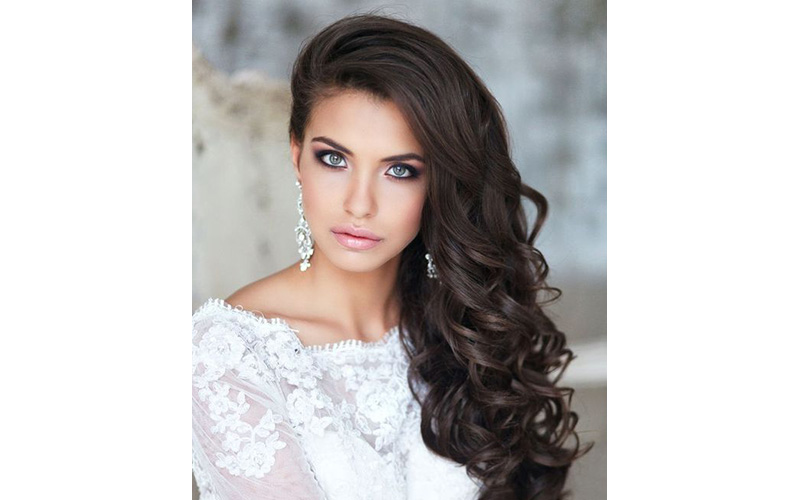 Side-Swept curls look mesmerizing, provided you set them right!
9. Crown it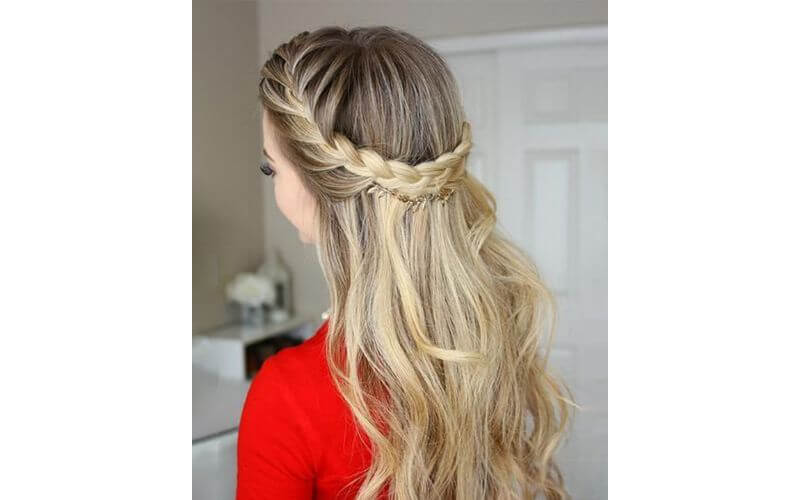 If you find yourself utterly confused, crown it your way.
10. Lose with Centre Part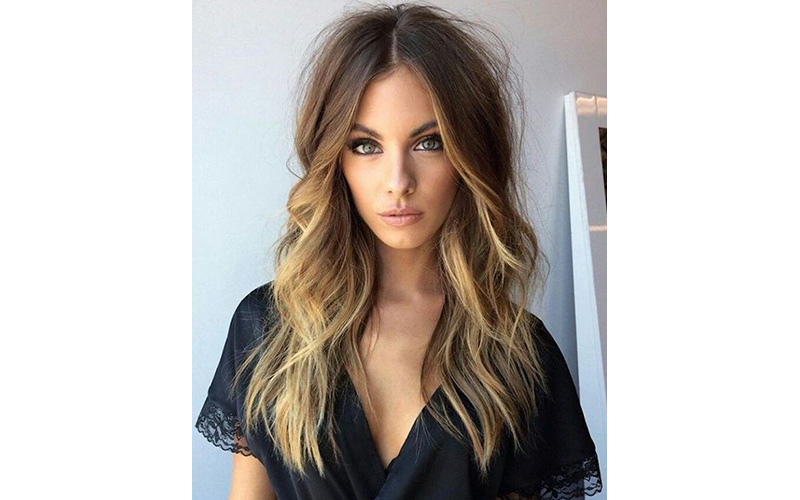 If you're blessed with beautiful long bangs, then do nothing; just leave them loosened with the center part.
11. Loose and Tousled Two Ways
Loose and tousled two ways for that perfect bridal look!
12. French Twist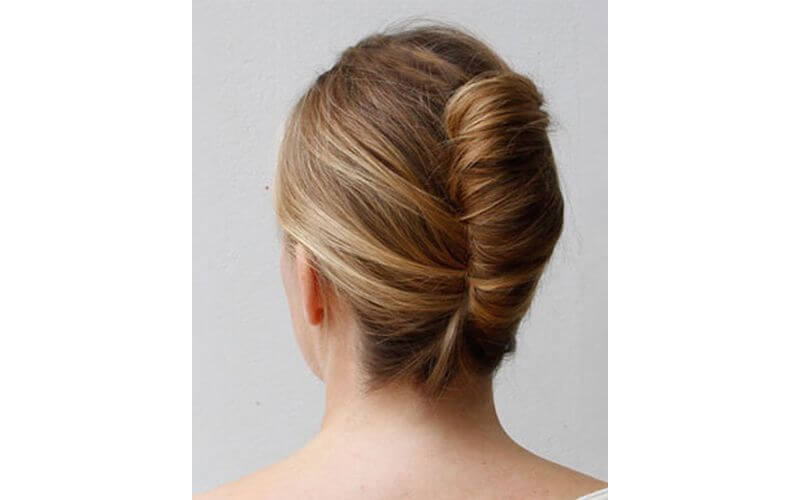 A perfect bridal hairstyle for brides with long hair. You can't go wrong with a French twist.
13. Just a Hairpiece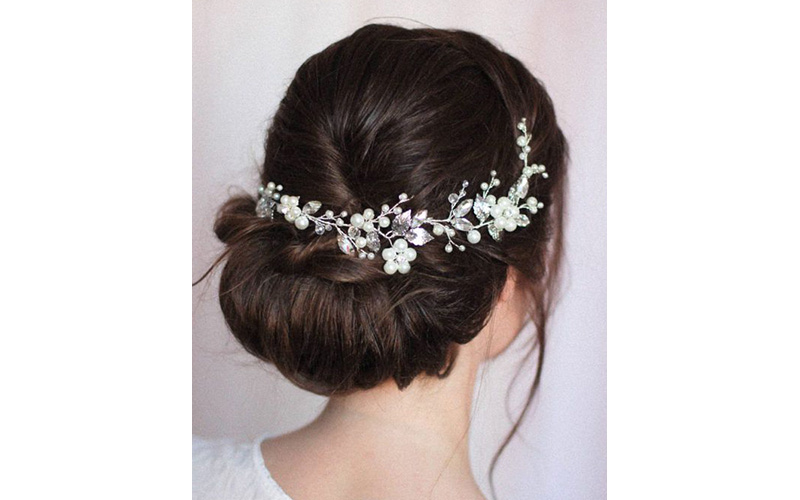 Do nothing, adorn it up with a hairpiece.
Also See: 10 Engagement Ring Trends in 2022
14. High Bun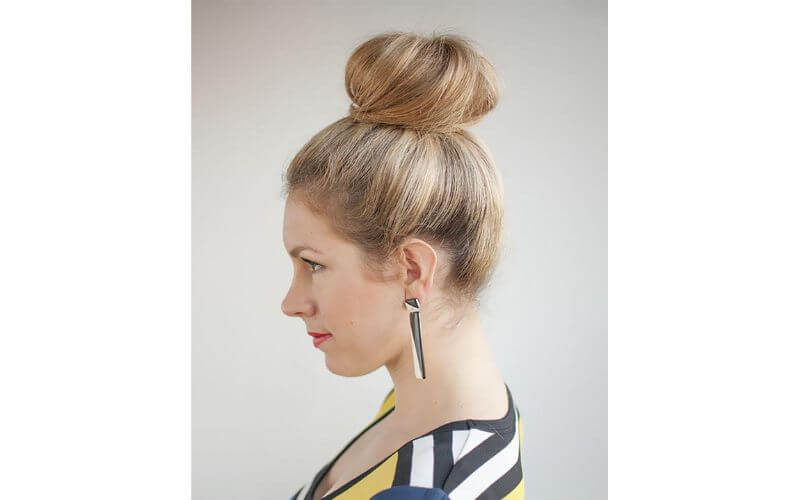 The high bun is for that natural look! Don't forget to add a few released strands around the head to make the hairstyle look even lighter. To add volume, use a small roller.
15. Soft Curls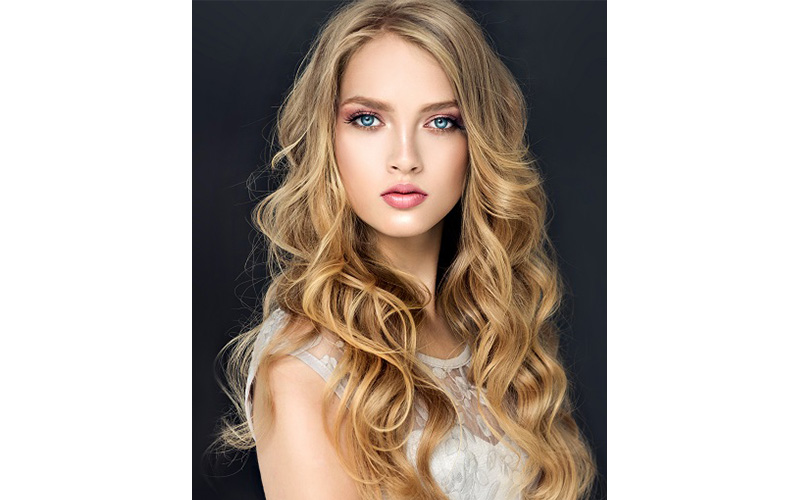 Soft curls look sexier than you can imagine.
16. Natural Volume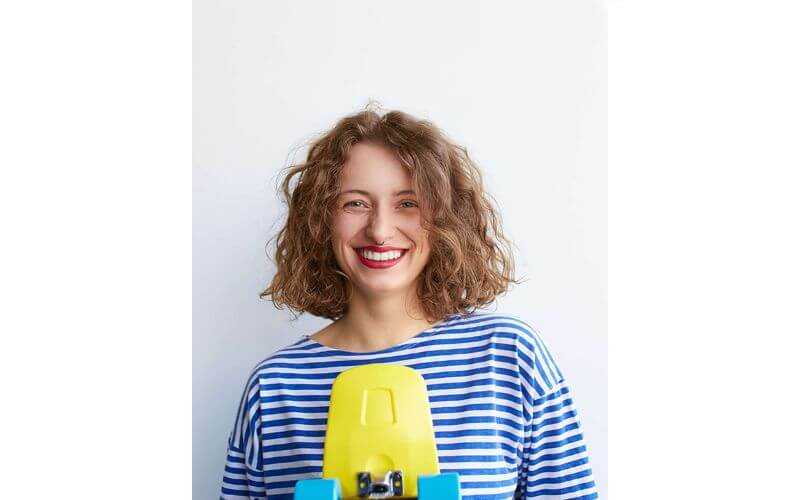 Blessed are those who have the natural volume to flaunt.
17. Statement Hair Accessory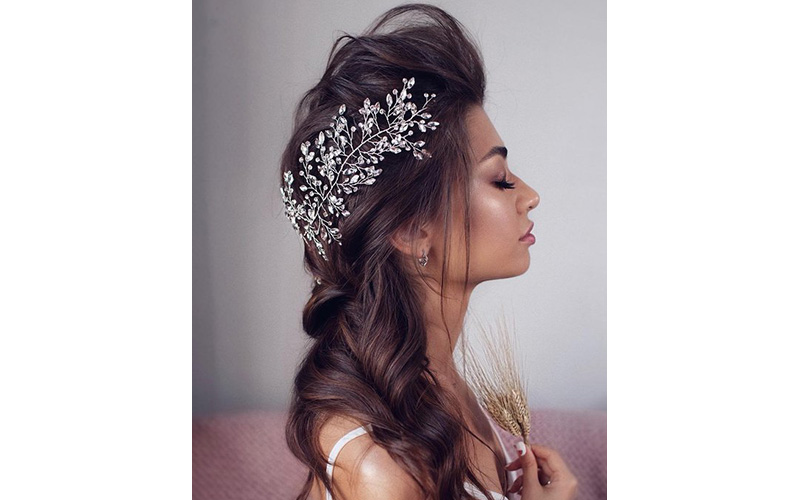 When you can't think of anything else, then a statement hair accessory can do wonders.
18. Pin it up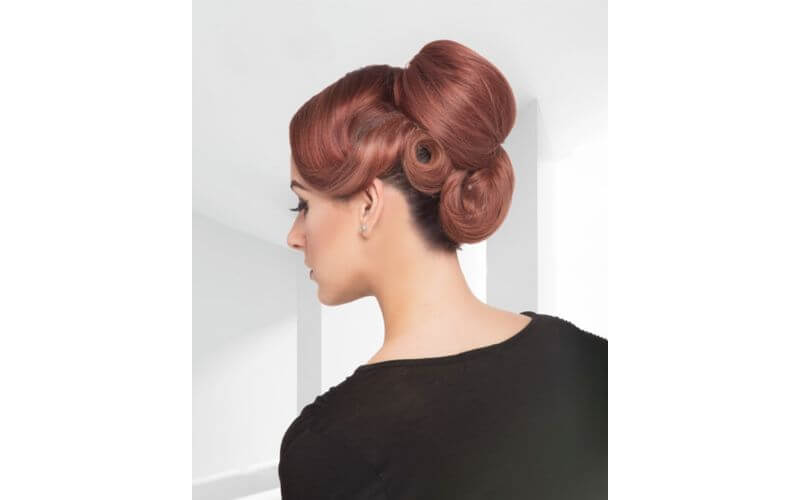 For brides who do not want to overplay, take a few strands a pin them up.
19. Embrace a Plait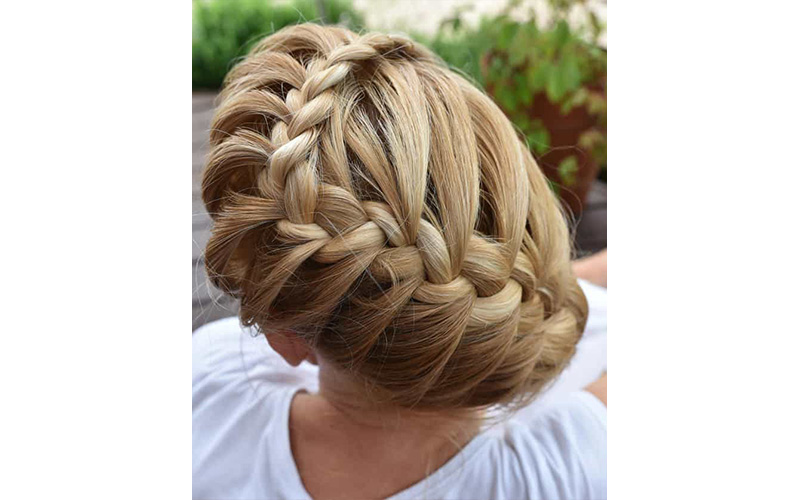 A great bridal hairstyle for those who want the best of both worlds. Embellish it with a crown for that perfect bridal look.
20. An Updo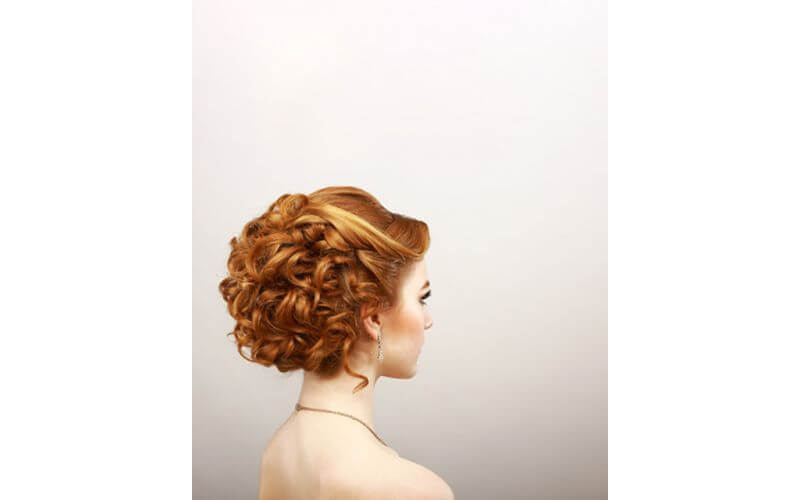 Wear a softly tousled updo. You can even accessorize your look with a flower-adorned metal headband.
21. A Low Bun
Buns are incredibly popular! Go for a gorgeous low bun for your beach wedding setup.
22. Long Ponytails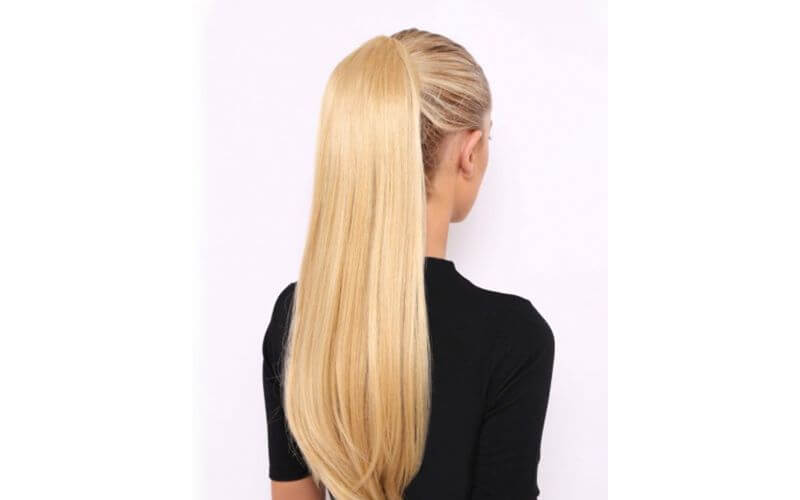 A gentle hairstyle that accentuates the beauty and richness of the hair. Add volume to the bangs and crown areas in order for the hairstyle to look harmonious. Comb it from the inside to keep the tail's shape and volume throughout the event. Lastly, add some released strands for that naturalness.
23. A Mantilla Veil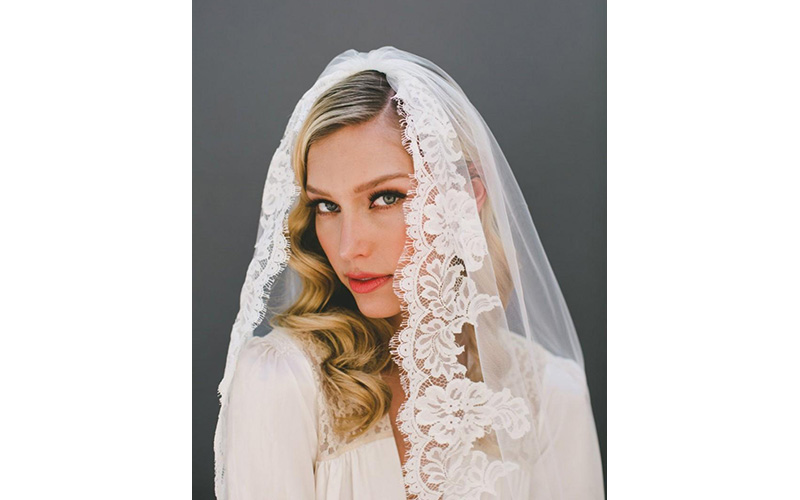 Look our best with a mantilla veil! If you are blessed with long hair, consider wearing a lace mantilla veil. A mantilla veil has scalloped lace trim around the edge. This look perfectly complements vintage and romantic weddings.
24. Mermaid Braids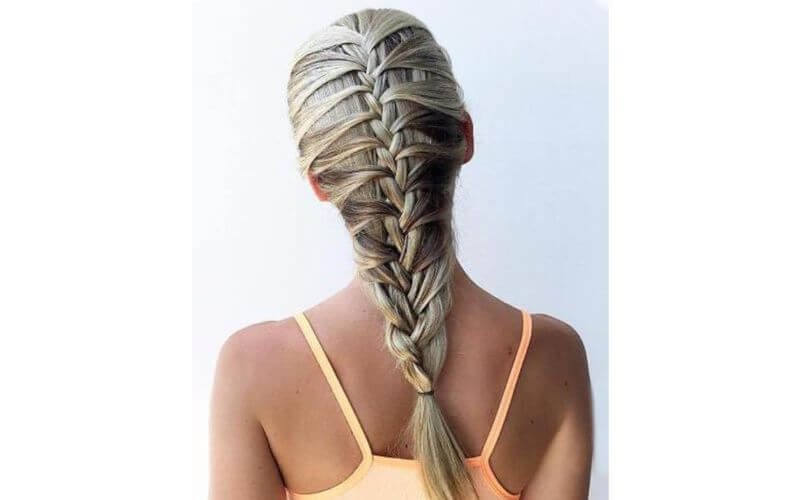 Wedding hairstyles that are both romantic and simple. The ideal choice for outdoor weddings. Use additional false hair strands to make the weaving more voluminous.
25. A Birdcage Veil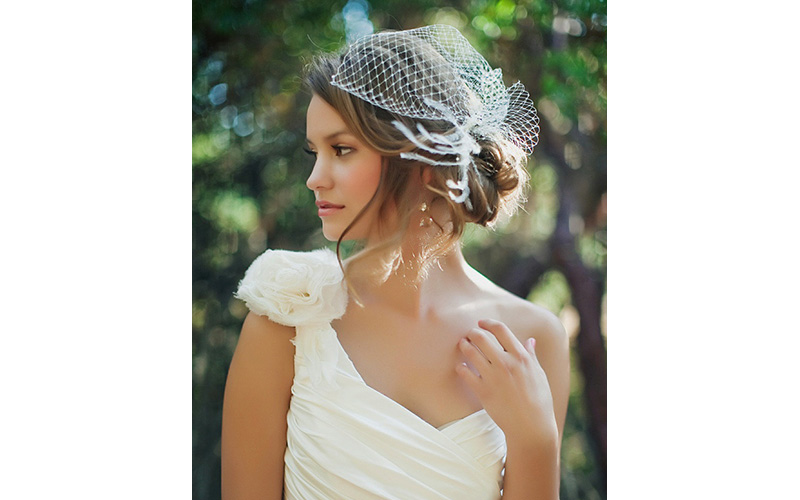 Flaunt your artistic way with a birdcage veil on your wedding.
26. Half Up Half Down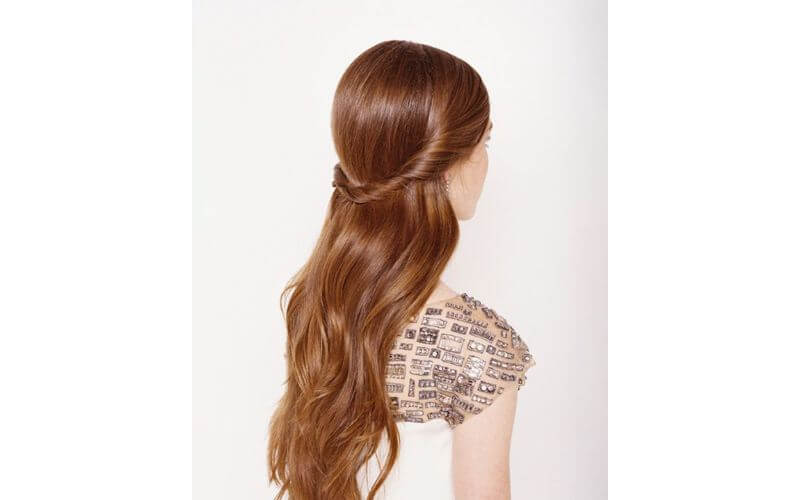 One of the most popular wedding hairstyles for a look that appeals to the best of both worlds. It is very gentle and cute, emphasizing the bride's natural beauty. Pick the weightless twigs made of beads if you want to add some accessories.
27. Wild and Stylish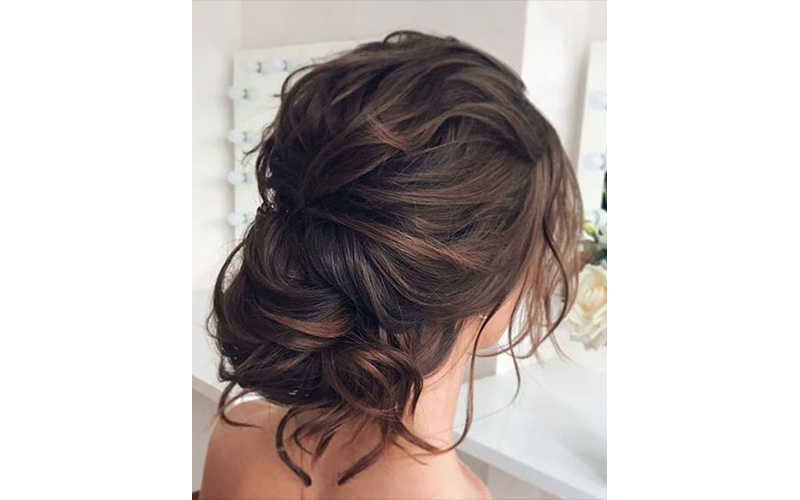 Go wild and stylish at your wedding. For that, you can add some fun element to your signature waved style, maybe a hat or some other element.
28. Bohemian Style Hairdo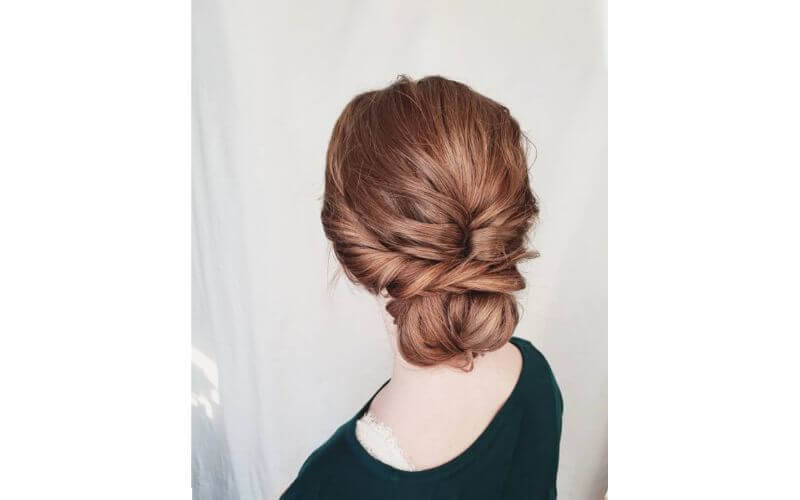 Style with some flair is all you need to be creative to get that perfect bridal look at your wedding. Go for a bohemian style hairdo!
29. Free Flowing Locks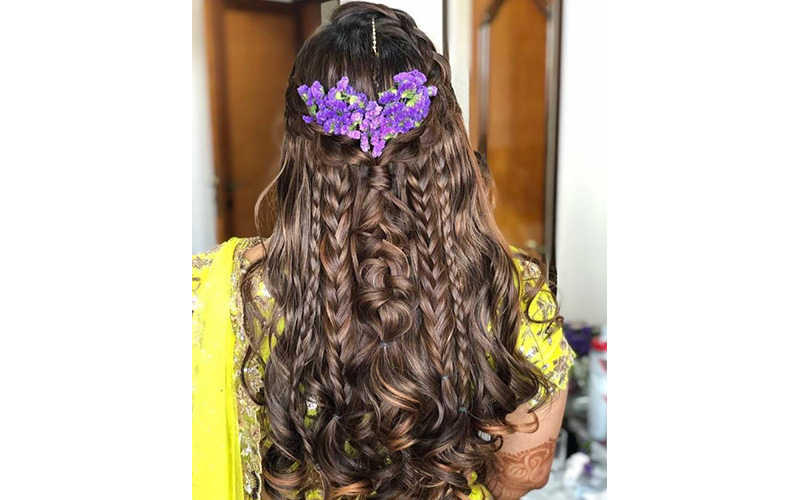 Free-flowing locks are perfect for your outdoor wedding! You need not give a second thought to this hairstyle in particular.
30. A Beautiful Headband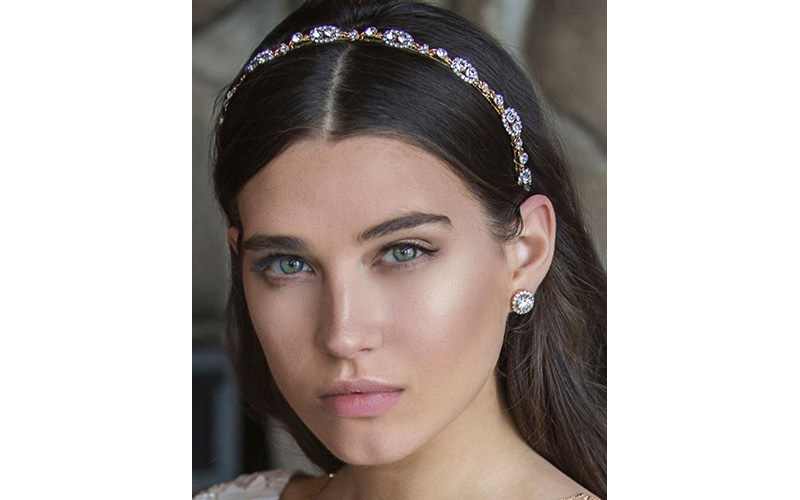 A beautifully embellished headband is all you need to complement your personality and style.
31. Classic Hollywood Glamour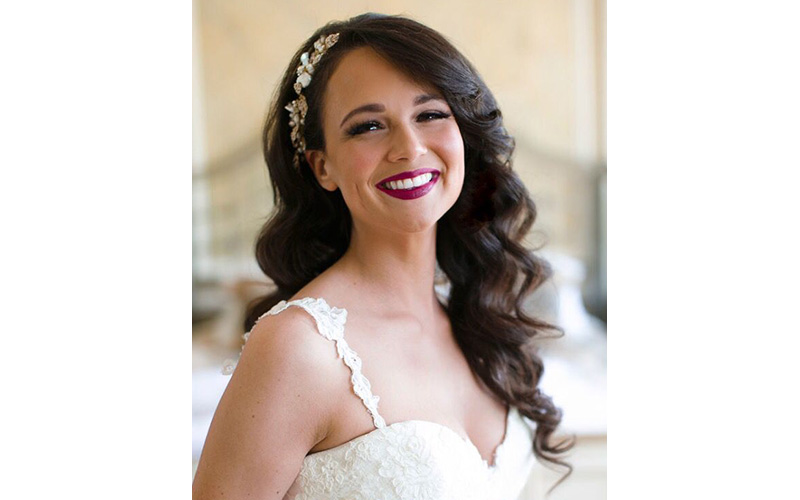 You can't go wrong with a classic Hollywood glamour. This classic and vintage style will never go out of fashion, so go for it without hesitation.
CLOSING THOUGHT
Opt for any of these 31 trending bridal hairstyles for weddings. All the hairstyles mentioned above look gorgeous and cool. Make sure you choose the one that fits your personality and style.
People who take bridal hairstyles lightly regret it later. An excellent bridal hairstyle plays a key role in giving you that perfect bridal look.
Happy Hairstyling…. ☺ ☺