No matter how long you have been married to each other, and no matter how long you have known each other before your wedding, there is always a part or portion of the person that remains unknown to us. Your wedding was not just a celebration, it was in fact a commitment for a lifetime that you made to each other. When two people get hitched, celebrate their special day with their dear ones, they not only declare their love for each other, they commit to each other.
And wedding anniversaries are a wonderful way to celebrate and remember that very special day of your life every year. Therefore, you two should make efforts to make is special, unique, and fun filled. Couples who don't reassert those wedding vows unfortunately end up taking each other for granted.
Your wedding anniversary should be a celebration of the years you spend with your partner/spouse/loved one. Each anniversary you celebrate should be unique and full of love, laughter, fun, good times, and challenges. Your anniversary is a milestone to remind you why you two got married in the first place. And there exist not perfect couple on this earth or a perfect relationship for that matter. Even the best of relationships go through problems, but your anniversary is the finest way to rekindle the fire and to connect to feelings that might have lost in the worldly aspects of living, paying the bills, going to work, bad moods, and dealing with extended family. Your wedding anniversary should be taken as the time to relive all those beautiful moments that you spent together while embarking on the journey together.
Whether you want to celebrate your anniversary with others, or want to spend the day with each other, know that the idea is to build the bond stronger. Here are the top 10 ideas for your Wedding anniversary that won't fail…
Keep reading
1. Plan a mini-vacation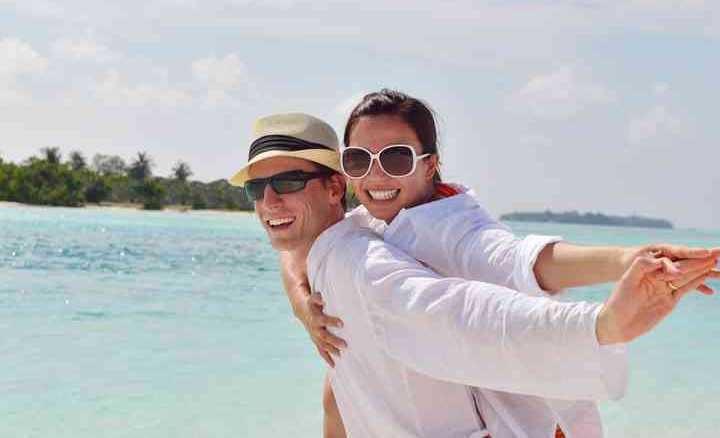 If you're planning to do something special on your anniversary, then plan a mini-vacation and simply whisk off to some enchanted island. A mini-vacation would certainly be a nice way to rekindle the fire and relive beautiful moments once again. If you have kids, you can make arrangements for their stay with their grandparents or other trusted people until then.
2. Make your anniversary a day filled with surprises
"Mystery is at the heart of creativity. That, and surprise."
If mini-vacation doesn't seem feasible, no worries!! You can still make your ordinary day and extraordinary at home as well. Both of you take off from work, stay at home and fill an ordinary day with wonderful surprises. Believe it or not, but some elements of surprise should always be there in life. Turn off your phones, avoid social media or any other distractions, just sit together, look back on your marriage, see where you are presently, and make plans for an even greater future. This is your day, and it is up to you how to make it special and filled with love, fun, and surprises.
3. Plan a special day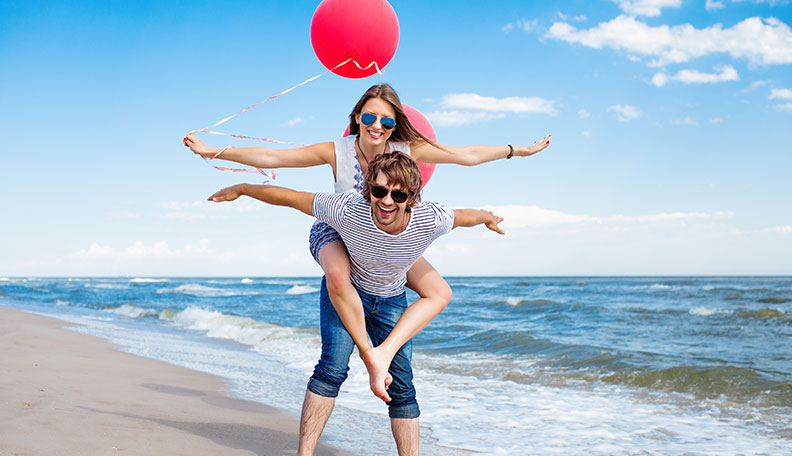 Another way to celebrate your great day is – take off from work, and plan a personal day in your anniversary. More often than not, couples get so stuck and indulged in mundane aspects of their lives that they start taking their anniversary day also just like other days of their lives, which is in fact the worst part of any anniversary day. Couples who do not realize it in the beginning itself, tend to lose love and connection in their marriage.
So, plan a personal day, make arrangements for your wedding anniversary the night before. Chill the champagne, get your pancake batter prepared for champagne and breakfast in bed. As a matter of fact, you'll be spending a good part of your day in bed. In between coffee, food, and champagne, you can plan some sensuous massages. So, have an ambience ready for some sensuous aroma massages that both of you will enjoy!
4. A day to speak your heart out
Another fantastic way to use your anniversary day is to have some real conversation. When we say conversation it doesn't at all include the regular talks such as payment of bills, work related problems, your finances, household chores, and other weekend plans. Conversation here simply means to open your heart out for each other, some special talks, romantic ones you know…… Try to make your anniversary day an extraordinary day one. Make a beautiful sitting arrangement outside, maybe in your balcony, chill some champagne the night before, some candles, and over champagne, and talk about how your relationship has deepened over the past year (s). Talk about your dreams, do share what you love most and unveil yourself a little more to your partner and talk about your sexual wants and fantasies.
5. Arrange for some real surprises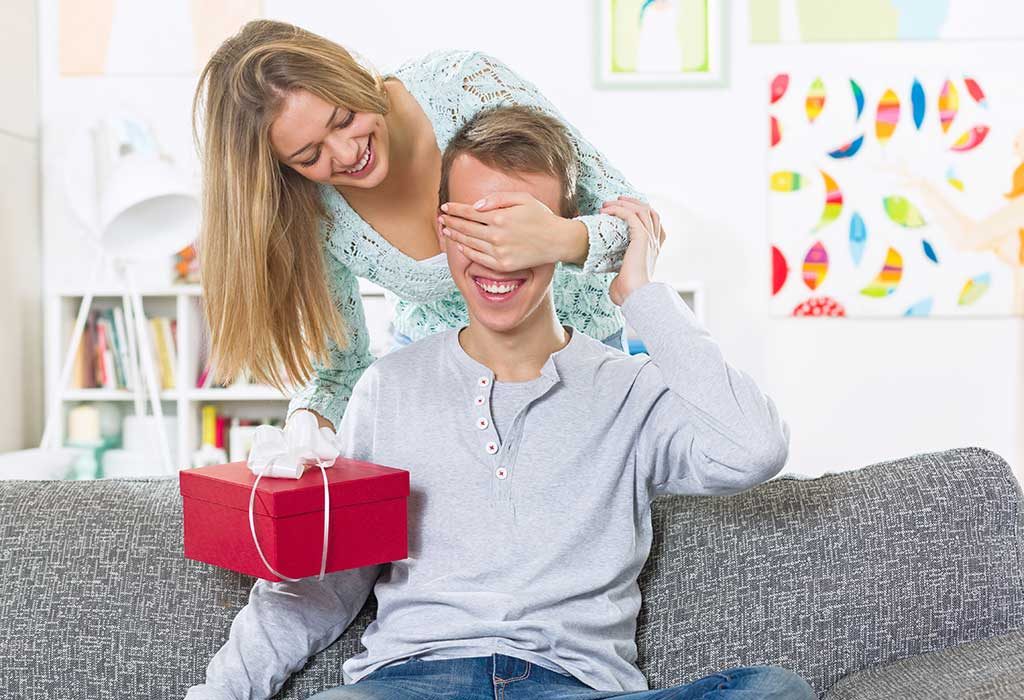 Instead of buying a present for your partner and handing it over on the day of the anniversary, try to do something outside the box. For instance, if your wifey loves flowers, then you could probably arrange a florist who could deliver her favorite flowers or bouquet every hour or the whole day. She will feel special and will definitely love the surprise! Make sure you book and confirm the deliveries the day before your wedding anniversary to avoid any disappointments later.
Well, you can choose anything from a flower to her favorite chocolates or any other gift for that matter. Idea is to keep your partner surprised with each ringing of the doorbell. The choice of presents is, of course, up to you.
6. Get cozier
Well, to have an amazing anniversary celebration get cozier. The best way to celebrate your wedding anniversary is probably to concentrate on the two most important things surrounding your wedding day i.e., food and sex and plenty of both. Of course, you will need to make some advance arrangements, but it will be worth it. Make your anniversary a day in heaven and enjoy every bit of it, like your wedding day, make it an unforgettable day of your life.
You don't need to cook, get your favorite lunch ordered. To add an extra PIZAZZ to the day, you can do all the things which you did the day when you got hitched. Perhaps a great way to re-live and cherish all those lovely moments of your life once again, for instance order your favorite food, have your wine ready, get intimate, just eat and burn your calories in bed. And in between watch your favorite TV show, have some romantic talks, look over your wedding album and videos and just remember what made your wedding and special event.
7. Have a relaxing soak together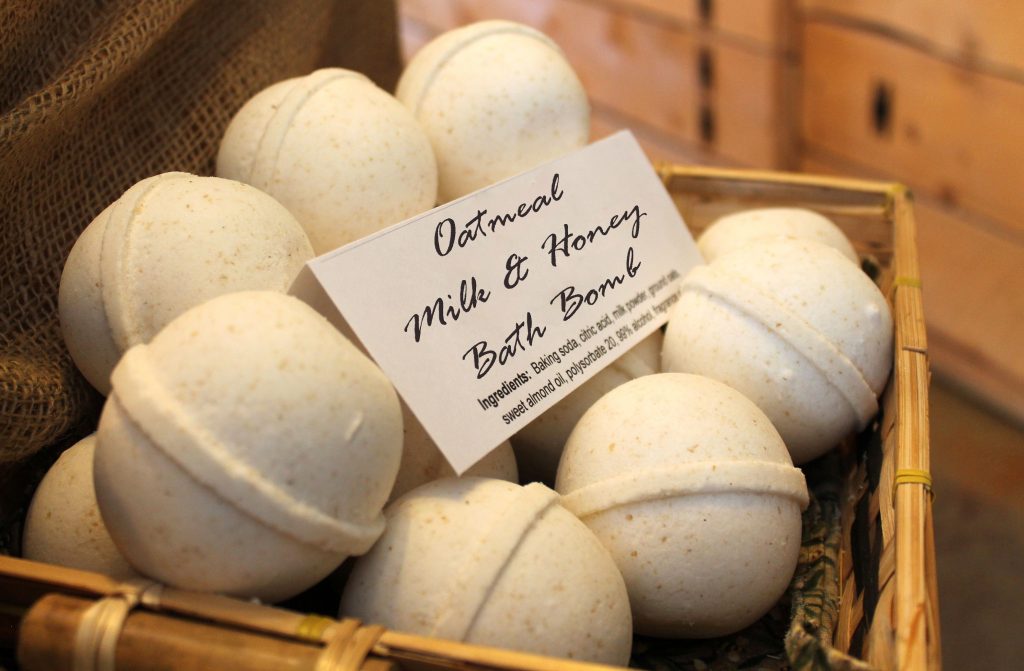 Another wonderful way to celebrate your anniversary is to arrange for Jacuzzi. Get indulged and intimate. This is the time which you can use to revive your relationship, and know each other all over again. Celebrating your anniversary in an intimate way is the greatest time to resolve your disagreements (if any) and reviving your relationship.
RELATED: 9 Games for Wedding Anniversary
You can arrange everything at your home. Just basic arrangements and you are ready to go…… Fill your bathtub with fresh rose petals, fill your bathroom with candle lights and have some scented bath oils. Arrange for wine, wine glasses, and some chocolate treats. Enjoy all these while having a relaxing soak together. And yeah, having some romantic music in the background will just add to the PIZZAZZ.
8. Plan a romantic evening together
If you two are more of an outgoing person who loves to explore the world outside, then another fantastic way to celebrate your anniversary is have a romantic evening together. Of course if after spending the whole day at home you feel to indulge in some outside activity, then go for an evening movie show, then a sumptuous candlelight dinner at your favorite restaurant along with some wine will do the needful. And yeah, don't to miss to conclude your anniversary with great sex. Get some exotic lingerie ready for the night. Enjoy it to the fullest…….
9. Plan a party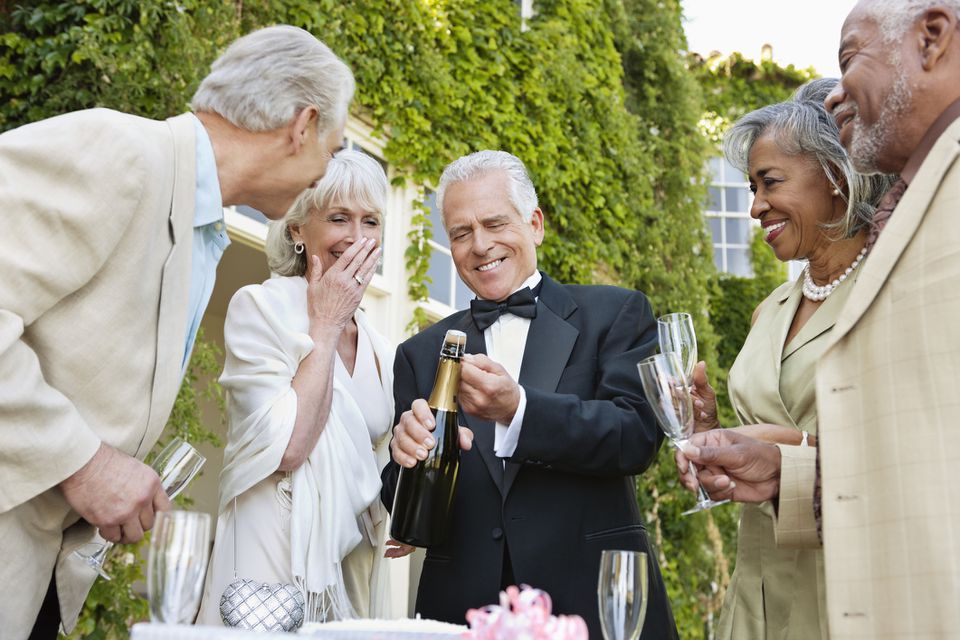 If you want to celebrate your special day with your loved ones, then an anniversary party will be a great idea. Book a restaurant or a hotel to host a party there. You don't need to indulge in things like cooking, decorating, and making arrangements for the day. Believe you me, if you will do all this the whole day of yours will be a total waste. A wedding anniversary is your special day, you should keep yourself free from any exertion and plan things which make you two happy. So, best is to book a restaurant or a hotel (that's in your budget of course) for your anniversary and just celebrate the occasion with your spouse and loved ones.
10. Book a room for celebrating it your way
Last but not least, you can book a room in a nice hotel or property for the two of you. Get your room ready the way you did it for your wedding day as well. More often than not, hotels are happy to cooperate in decorating a room for you to your specifications. Make arrangements for chilled champagne, sexy lingerie, appropriate nightwear in the room beforehand. See if the hotel delivers a spa package in the morning for some further indulgence. If yes, then get yourselves indulged in some massage and conclude your day with some relaxing and refreshing massages to start over again for another year of togetherness. ☺ ☺
AND FINALLY……
Never underestimate our anniversary. Your anniversary is special unlike other days. No matter for how many years you two are married, the charm and the attraction of the day in your life should always stay. Also, your anniversary is the celebratory moment for you two, if you won't celebrate your marriage, who will do it for you?
Enjoy every moment of your anniversary like it is your first! Do special and unique every time you celebrate it. So that the charm and enthusiasm for another year of togetherness is on always. Stay happy, feel good about yourself and about your partner.
Happy Anniversary….. ☺ ☺