Undoubtedly, wedding vendors play a crucial role in making your wedding a great event. They are the ones who help you create the best wedding exactly the way you have always been dreaming it. Market is replete with wedding vendors, be it a wedding florist or a wedding decorator. However, it is crucial that you choose them wisely. Not necessarily who you choose is best and experienced.
Remember that the vendors that you choose for your wedding can either make your day or break your day. Best and experienced wedding vendors will always spend their time to create a plan and make your vision a reality. Professional vendors are to help you deal with the wedding stress and not to give you stress. Yes, not choosing the right vendor can be very stressful. Therefore, it is important that you spend both your time and money in hiring the right vendor for your wedding.
You will need to spend a lot of time and effort researching the right vendors for your wedding. The task may seem a little tedious at first, but remember that the time spent on choosing the right vendor is worth it.
Here are the ways you can learn more about wedding vendors:
1. Google Search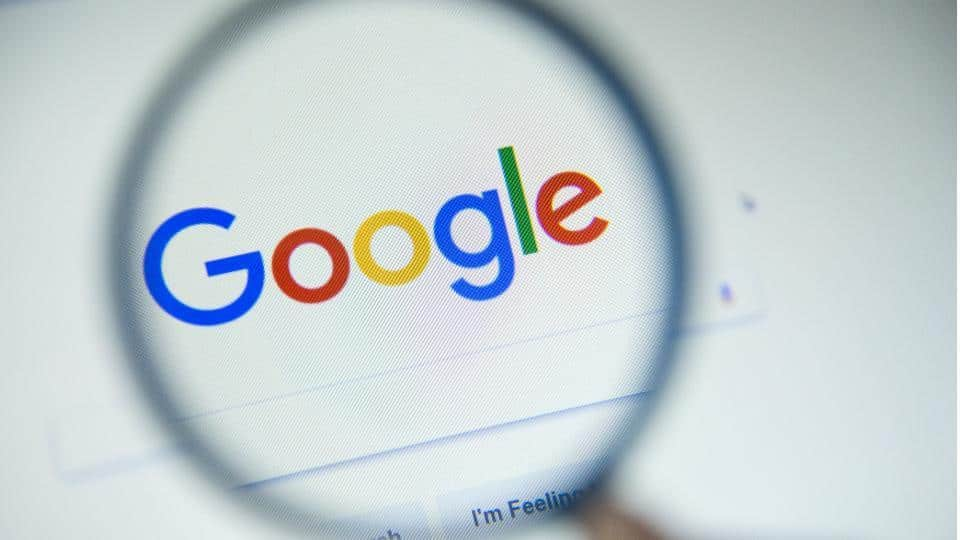 The Internet has made our lives very really very easy. Whenever we need to purchase anything or want to know about a company or a vendor, the easiest is to go online and Google it. You can also do online search for your wedding vendors. The moment you put some keywords, a long list of wedding vendors will appear. All you have to do is to pick some 5 to 8 wedding vendors based on your requirements and accordingly you can contact them and finally select the best one for your wedding.
2. Visit Their Website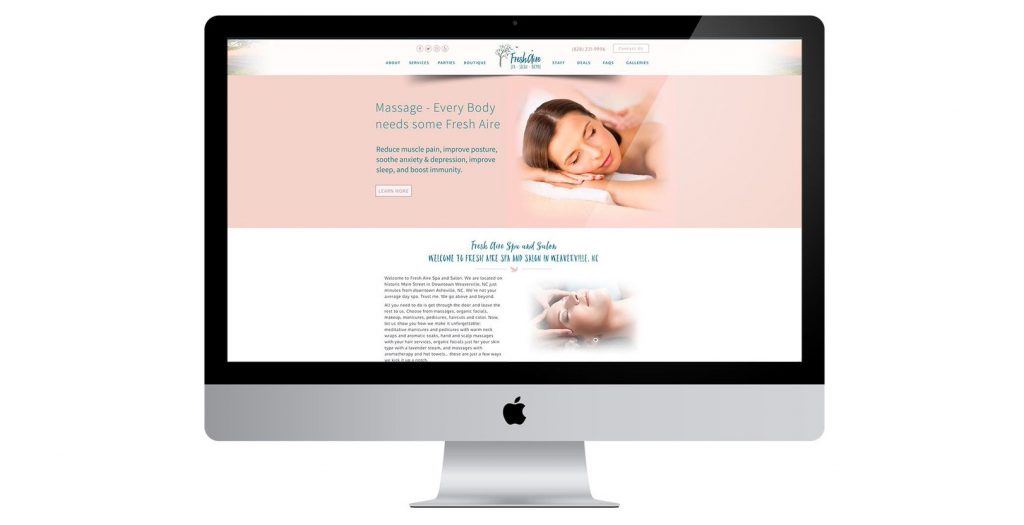 The best way to know about your wedding vendors is their website. Spend some time on their website. You can get enough information about their services from their website itself. Besides, you would be able to know about them from the feedback and reviews that are usually left by their past clients. Do not just be lured by seeing beautiful pictures on their website, instead read reviews and feedback. Reviews and feedback are a great way to learn about the vendor. Because what their client would say would be based on their personal experience. If you see a very attractive website and impressive services but the reviews are mostly negative, then it is always good to chuck the vendor from the list and move to the next.
3. Through Referrals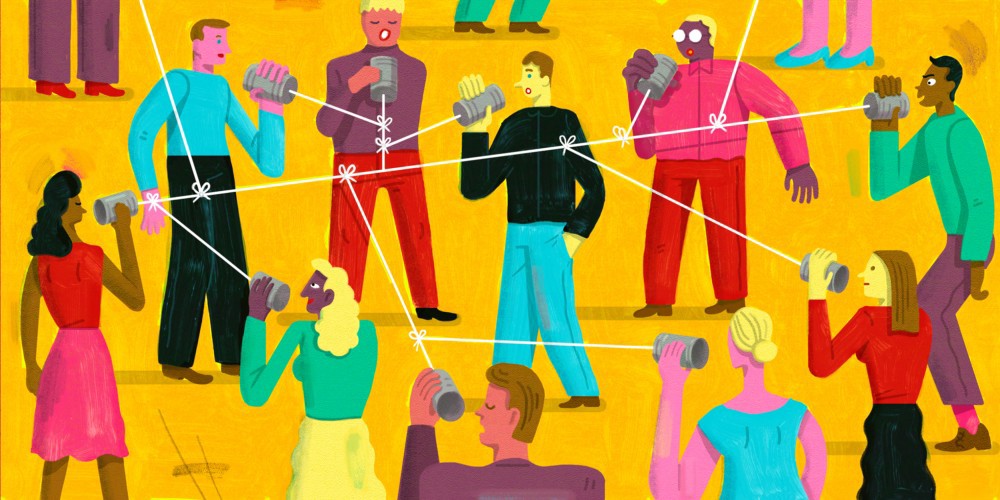 It is however a traditional method of knowing about anybody, not just about vendors, but sometimes it turns out to be the most authentic method in all, especially in small towns and cities. People usually collect information about vendors through their references and if they get good reviews from them, they simply book vendors for their wedding. It saves a lot of time and effort in such a case and you end up getting a nice vendor for your wedding. If you recently attended a wedding, then you can always ask the newlyweds about the vendors they have hired to know more about them.
4. See Them Performing or Ask For Sample Work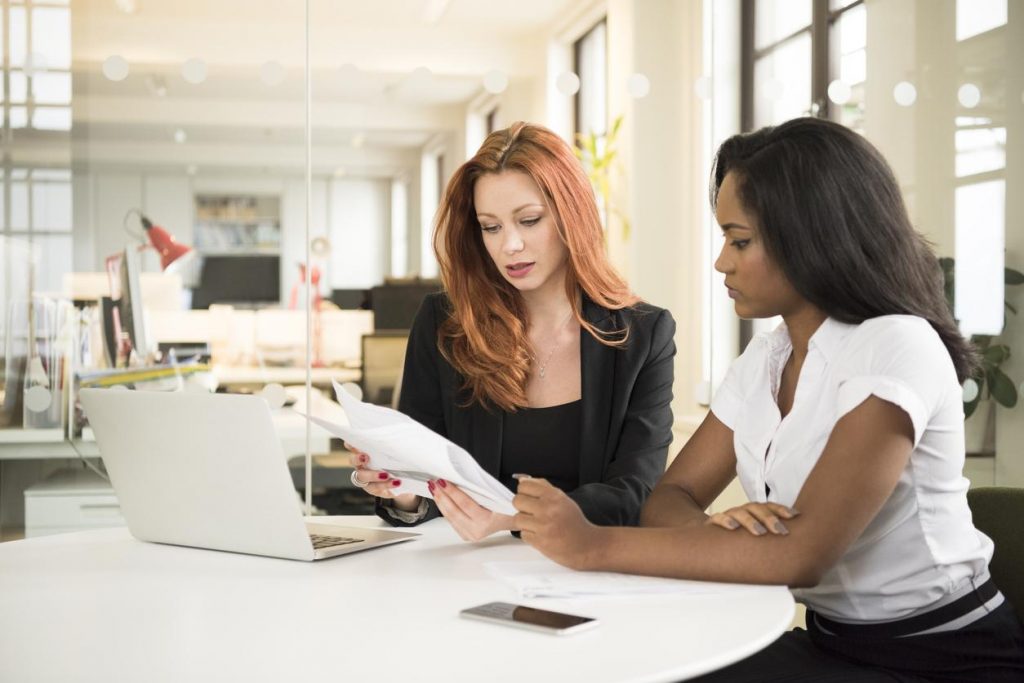 Before you book a live wedding band or a professional wedding photographer or a wedding caterer. Take time to see them play live or in case of wedding photographers you can always ask for their past work or portfolio. If your wedding photographer does not have a portfolio to show, then the only way out is to find the new one!
5. Make Good Use of Social Media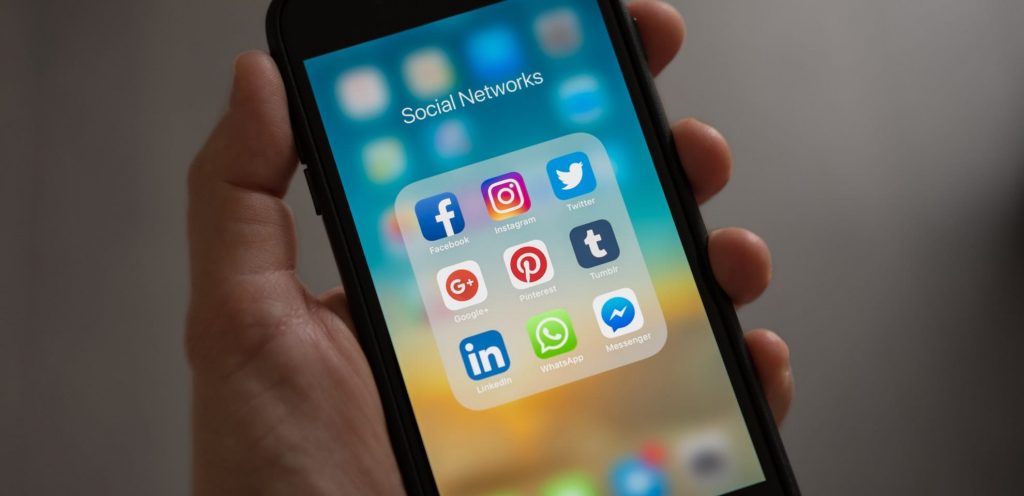 Today, social media is a great tool when it comes to choosing your wedding vendors. Visit their social media pages, look at the reviews and comments on their pages. See what other couples have written about their services and how they have felt about them. Try to find out vendors there based on your expectations. Once you find a few vendors for your wedding, interview each vendor and see who has the best value for the money. Also, make sure that the vendors you choose are in your budget and are able to give you the kind of services you are looking for and are easy to communicate with.
6. Through Forums and Communities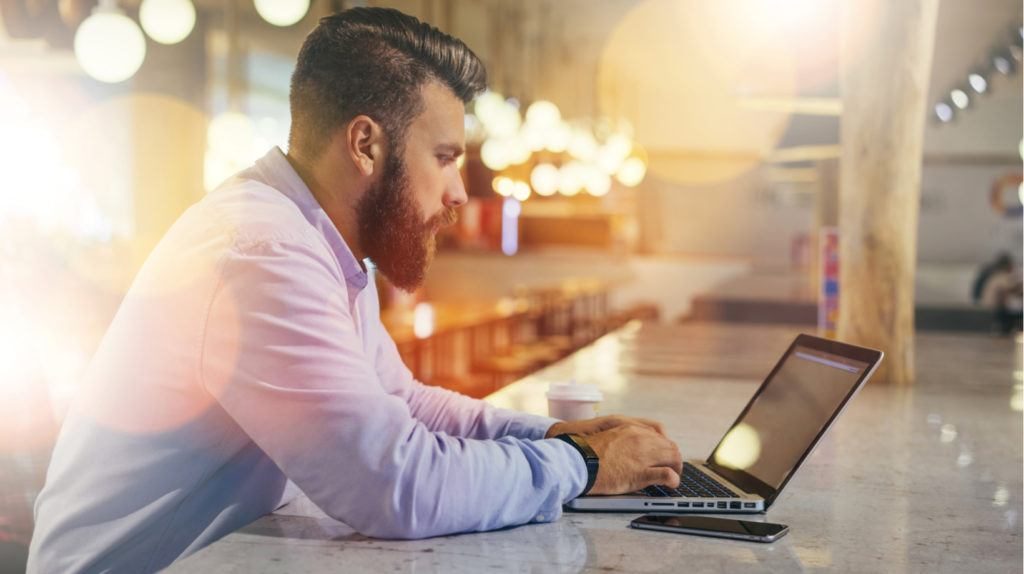 Just like social media, online forums and communities are a great way to know more about the wedding vendors. More often than not, these vendors register themselves on online forums and communities. You can always find your favorite vendors from online forums. There you will find many vendors in each category and based on your requirements you can select a few in each category and interview them and finalize the best vendors for your wedding.
7. From Wedding Venue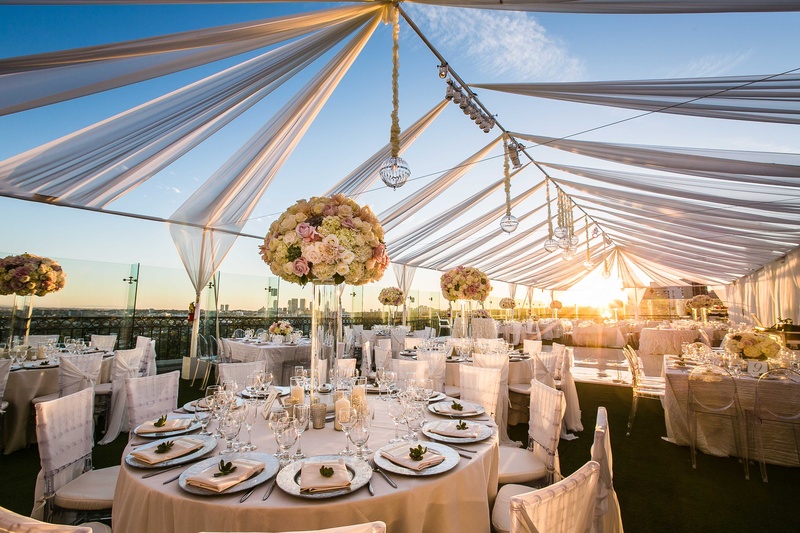 Wedding venues mostly have contacts with wedding vendors, and if you have booked your wedding venue and are planning to hire wedding vendors, then you can ask your venue as well. Most of the time venues have detailed information about the wedding vendors and their work as well. They can be of great help when it comes to know more about the wedding vendors.
8. Wedding Planners Can Help You in Your Search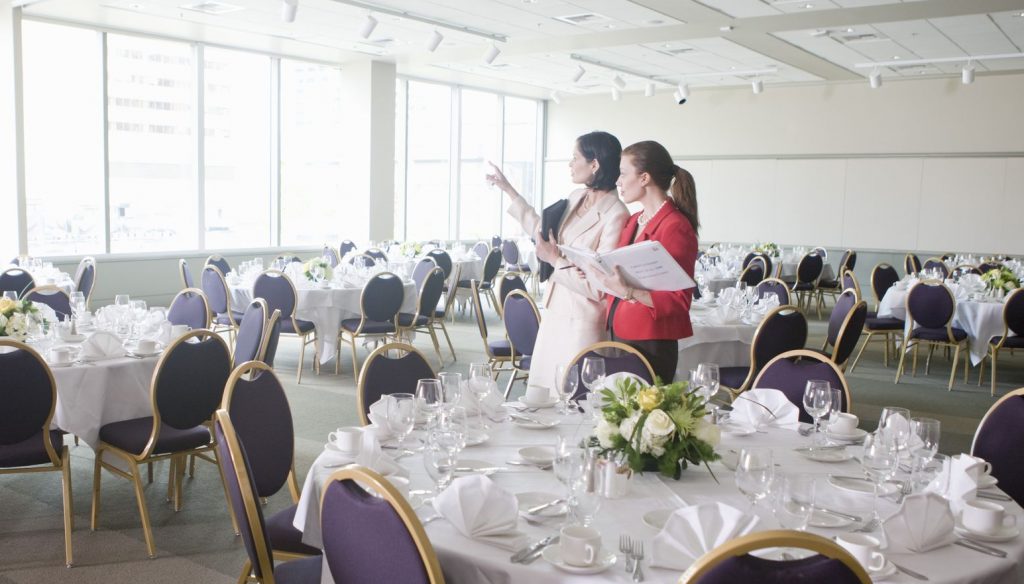 Wedding planners are the best when it comes to searching for wedding vendors. If you hire a wedding planner, then you will not need to worry about the remaining vendors as wedding planners already have their teams to take care of all the tasks related to the wedding! So, if you want to have a stress free wedding, then hiring the best wedding planners is the solution for you! Hiring the right wedding planner can save you a lot of time and effort along with quite a bit of money. Professional planners have a lot of connections and they would be able to recommend you the best wedding venues and vendors that can work within your budget and style.
So, look for a professional wedding planner who you are comfortable talking to. As you are going to spend a lot of time with the wedding planner to discuss the details and create your wedding the way you have always wanted it to be.
To pan out……
So, these are the ways that can help you have enough information about your wedding vendors. Following these can help you find your favorite vendor for your wedding. Well, make sure you discuss everything in detail with your wedding vendors. Assuming that your vendor knows what you want or expect can lead to huge problems. Of course, how would they know what you're thinking or envisioning, unless you tell them. So, it is good to be clear and thorough in the first place.
Besides, it is also important that you get everything in writing before you actually sign on the dotted lines. Also, the moment you find the right vendor for your wedding, immediately book with the token amount. As, there is no point delaying bookings, later you may have to compromise with mediocre or less experienced wedding vendors. So, book on time!
We hope this information on the ways to learn more about wedding vendors for your big day proves to be helpful in your wedding planning!
Happy Wedding….. ☺ ☺