Wedding quotes are the best ways to show your love for your partner at your wedding. Here we are sharing some of the timeless quotes by famous people. You can share these wedding day quotes on your wedding album, wedding signboards, etc., and make your day even more special!!
Take a look at 60+ wedding day quotes …….
1. "A successful marriage requires falling in love many times, always with the same person." — Mignon McLaughlin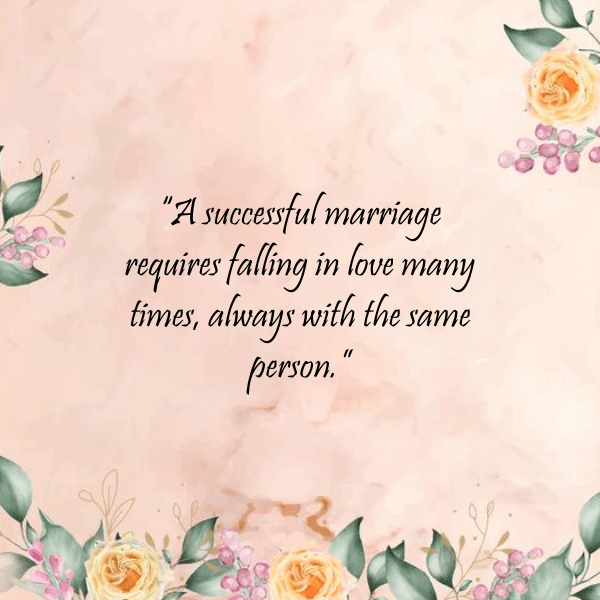 2. "Love is an act of endless forgiveness, a tender look which becomes a habit." — Peter Ustinov
3. "Marriage is about being a team." — Elijah Davidson.
4. "True love stories never have endings." — Richard Bach.
5. "If I had a flower for every time thought of you… I could walk through my garden forever." — Alfred Tennyson.
6. "Great love affairs start with champagne…" — Honoré de Balzac
7. "Marriages, like a garden, take time to grow. But the harvest is rich unto those who patiently and tenderly care for the ground." — Darlene Schach.
8. "If I know what love is, it is because of you." — Herman Hesse.
9. "Being deeply loved by someone gives you strength while loving someone deeply gives you courage." — Lao Tzu.
10. "Love is the master key that opens the gates of happiness." — Oliver Wendell Holmes Sr.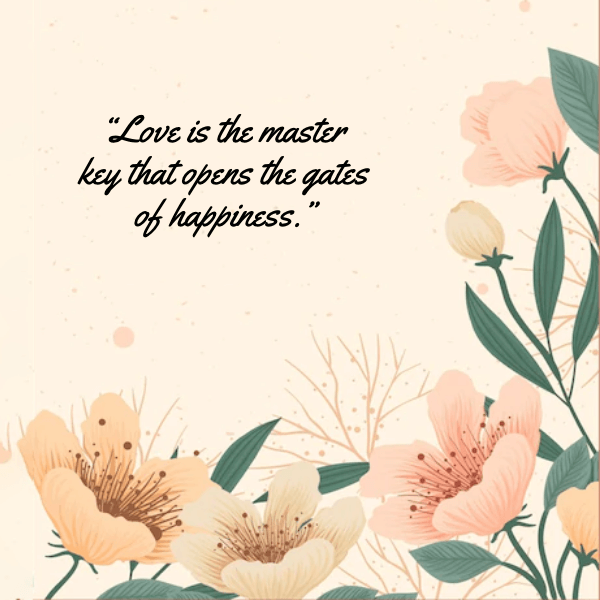 11. "Keep the fire lit in your marriage, and your life will be filled with warmth." — Fawn Weaver.
12. "We loved with a love that was more than love." — Edgar Allan Poe.
13. "When I saw you, I fell in love, and you smiled because you knew." — Arrigo Boito.
14. "There is no remedy for love but to love more." – Henry David Thoreau.
15. "There is only one happiness in life: To love and be loved." — George Sand.
16. "Love is passion, obsession, someone you can't live without." — William Parrish.
17. "You know you're in love when you don't want to fall asleep because reality is finally better than your dreams." — Dr. Seuss.
18. "For it was not into my ear you whispered, but into my heart. It was not my lips you kissed, but my soul." — Judy Garland.
19. "Love has nothing to do with what you are expecting to get—only with what you are expecting to give—which is everything." — Katharine Hepburn.
20. "Good marriages don't just happen. They are a product of hard work." — Michelle Obama.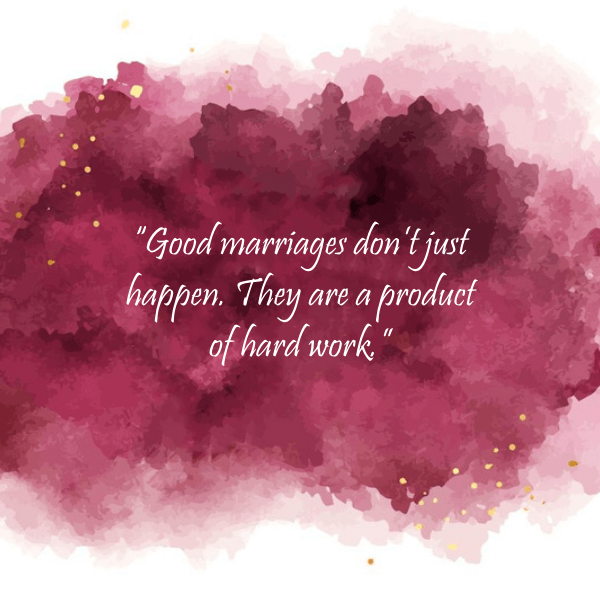 21. "You pierce my soul. I am half agony, half hope…I have loved none but you." — Jane Austen.
22. "I would rather share one lifetime with you than face all the ages of this world alone." — J.R.R. Tolkien, The Lord of the Rings.
23. "If you live to be 100, I hope I live to be 100 minus one day, so I never have to live without you." — Ernest H. Shepard.
24. "Marriages are like fingerprints; each one is different, and each one is beautiful." — Maggie Reyes.
25. "I look at you and see the rest of my life in front of my eyes." — Unknown.
26. "I was made and meant to look for you and wait for you and become yours forever." ― Robert Browning.
27. "There is no more lovely, friendly, and charming relationship, communion or company than a good marriage." — Martin Luther
28. "Happy marriages are built on dreaming together." — Drs. Les & Leslie Parrott
29. "I would not wish any companion in the world but you." — Shakespeare, The Tempest.
30. "The best thing to hold onto in life is each other." — Audrey Hepburn.
31. "To find someone who will love you for no reason, and to shower that person with reasons, that is the ultimate happiness." — Robert Brault.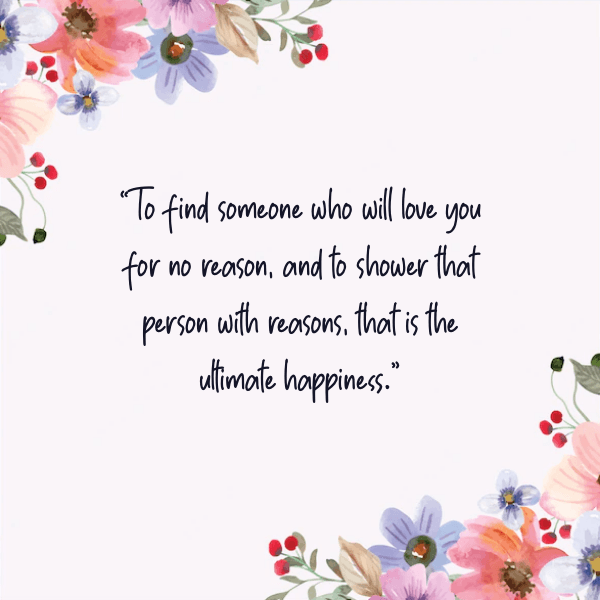 32. "True love has no expiration date." — Unknown.
33. "There are only two people who can create the marriage of my dreams: my spouse and me." — Fawn Weaver.
34. "The secret of a happy marriage is finding the right person. You know they're right if you love to be with them all the time." — Julia Child.
35. "Love is not about staring at each other, but staring off in the same direction." — Antoine de Saint Exupéry.
36. "In the art of marriage, the little things are the big things." — Wilfred Peterson.
Also See: 150 Funny Marriage Quotes for Newlyweds
37. "A happy marriage is the union of two good forgivers." — Robert Quillen.
38. "Marriage, ultimately, is the practice of becoming passionate friends." — Harville Hendrix.
39. "You meet thousands of people, and none of them really touch you, and then you meet one person, and your life is changed forever." — Jamie Randall, Love and Other Drugs
40. "True love may only come once in a lifetime, but it can come once and once is more than enough." — Fawn Weaver.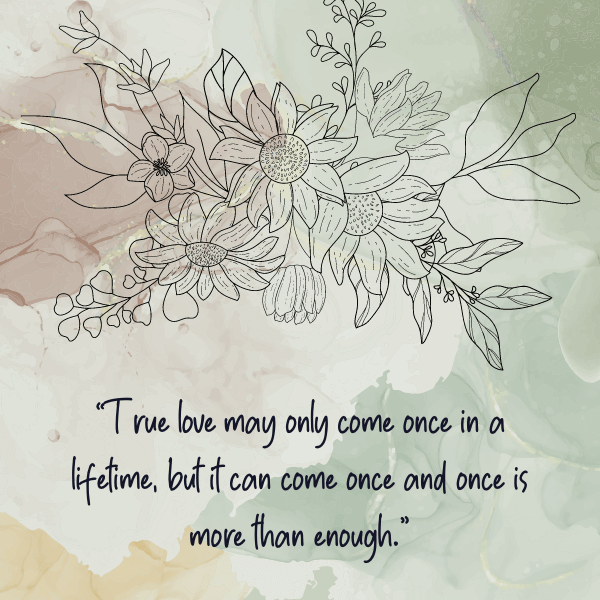 41. "Who we marry is one of the most important decisions in life. One that will influence the level of happiness, growth, and success, like no other choice." — Nathan Workman
42. "A man and a woman together create life." — Nino Varsimashvili.
43. "Faith makes all things possible. Love makes all things easy." — Dwight Moody
44. "Marriage is a huge investment: of time, of energy and of emotion. Protect and keep contributing to your investment." — Karen Gordon, How My Husband Keeps Me, Happy
45. "A happy marriage is a long conversation which always seems too short." — André Maurois.
46. "To get the full value of joy, you must have someone to divide it with." — Mark Twain.
47. "Happy marriages begin when we marry the ones we love, and they blossom when we love the ones we marry." — Tom Mullen.
48. "The highest happiness on earth is the happiness of marriage." — William Lyon Phelps.
49. "Deep in my soul I know that I'm your destiny." — Raven-Symoné
50. "Marriage is a partnership, not a democracy." ― Nicholas Sparks, The Best of Me.
51. "Marriage is the highest state of friendship. If happy, it lessens our cares by dividing them, at the same time that it doubles our pleasures by mutual participation." — Samuel Richardson.
52. "I swear I couldn't love you more than I do right now, and yet I know I will tomorrow." — Leo Christopher.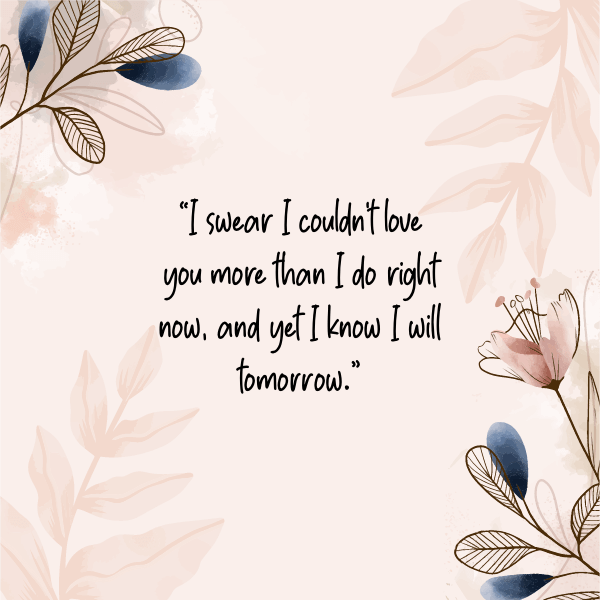 53. "Like most girls, her imagination carried her just as far as the altar and no further." ― Margaret Mitchell, Gone with the Wind.
54. "When we are in love, we open to all that life has to offer with passion, excitement, and acceptance." John Lennon
55. "No matter what challenges might carry us apart, we will always find a way back to each other." — Leo, The Vow.
56. "Two souls with but a single thought; two hearts that beat as one." — Friedrich Halm
57. "Love is composed of a single soul inhabiting two bodies." — Aristotle
58. "Grow old with me! The best is yet to be." — Robert Browning.
59. "Marriage is not kick-boxing, it's salsa dancing." ― Amit Kalantri.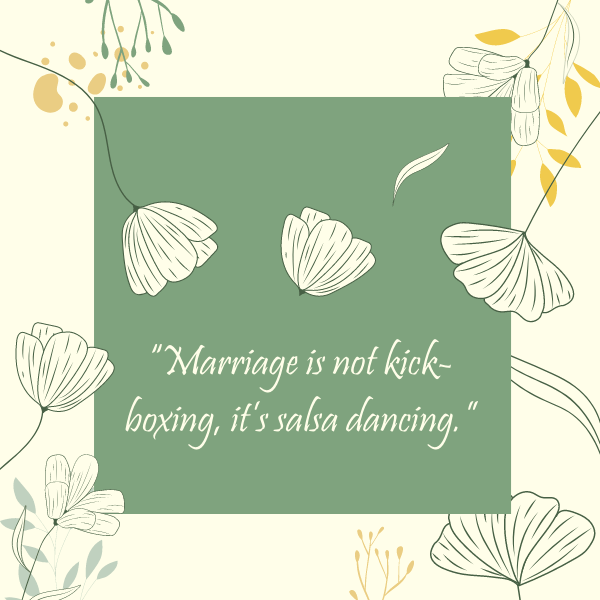 60. "A wedding is an occasion during and with which the bride and groom greatly exaggerate their love for each other, especially in cases where they really love each other." ― Mokokoma Mokhonoana.
61. "Love at first sight is easy to understand; it's when two people have been looking at each other for a lifetime that it becomes a miracle." ― Sam Levenson.
62. "To love and be loved is to feel the sun from both sides." ― David Viscott.
63. "I love thee to the depth and breadth and height my soul can reach." ― Elizabeth Browning.
Happy Wedding…. ☺ ☺