Marriage is one of the best moments in couples' lives. Everything from the wedding venue to wedding invite should reflect their unique personalities. Gone are the days when you had only a few options. Today, you can be as creative and innovative as you want to make your wedding event a grand celebration.
Each aspect of your wedding is essential, including your wedding invitations. With more and more people using social media handles, you can create a stunning wedding e-invitation video. The best thing about e-invitation is that you can share them with your friends on social media.
Social distancing has become new-normal because of COVID 19 pandemic. Going from one relative's house to another to distribute the wedding card is the most tedious task, and during corona times, it's not safe as well. So the best option these days is to share your wedding invitation on social media.
You can hire a professional to create a wedding invitation video. Most wedding invitation makers offer the option of creating e-invites and video invites as well. However, if you really want to save money, you can make the wedding invitation video yourself. Undeniably, not many people will pay attention to the wedding invitation. But still, creating a wedding invite that matches perfectly with your wedding theme.
How to create an e-invitation video for a wedding
Creating an e-invitation video for a wedding is super easy. All you need to create a stunning wedding invitation video is a laptop or desktop, an internet connection, and all the details of the wedding. Apart from these three things, you will need free wedding invitation video maker tools online. There are many platforms where you can create a fantastic wedding e-invite video. Here in this post, we'll discuss the top 5 Platforms for Wedding E-Invitation Video. The most remarkable thing about these platforms is that they are all free. Yes, you do not need to spend money on creating your wedding e-invite.
Without any further ado, let's move to the topic……
Here we go…..
Top 6 Wedding E-Invitation Video Tools
1. Adobe Creative Cloud Express
Adobe spark is one of the best platforms to create beautiful social videos. The free Adobe Creative Cloud Express web app syncs with the iOS mobile apps Spark Page, Spark Post, and Spark Video, allowing users to create, edit, and share their visual stories from any device. The three design apps enable users to create and design visual content for businesses, education, and social purposes, including weddings, birthdays, etc.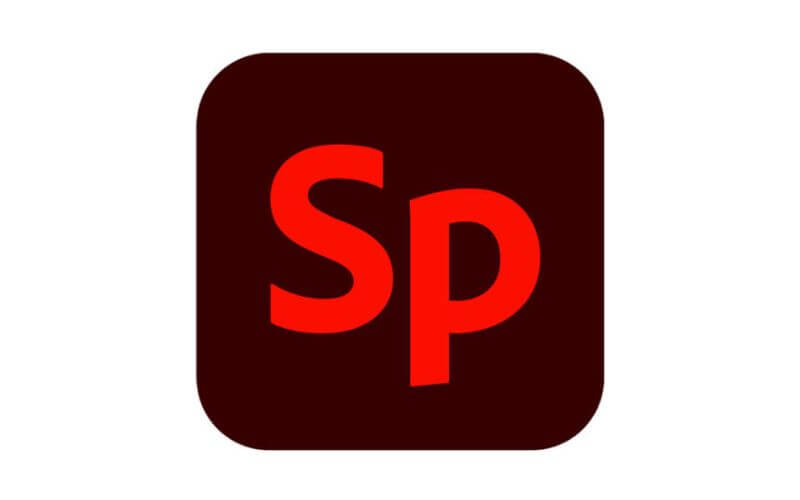 The basic version of Adobe Spark is free, while you need to pay for the high-end version of Adobe Spark. But you don't really require the paid version of Adobe Spark to create your wedding e-invitation video. The free one can work well to create a superb wedding invite video that stands out.
Also See: What Should be Included in a Wedding Video?
2. Animoto
Animoto is a beautiful video maker tool to create Eye-Catching e-invitation videos for the wedding. This is a widely used tool to create quick e-invite videos. It is a paid service; however, it allows users to try the professional, high-end version for 14 days for free. It has a simple and easy-to-use interface that makes creating polished videos a cakewalk. It only takes a few minutes to create a fabulous wedding video invite with Animoto.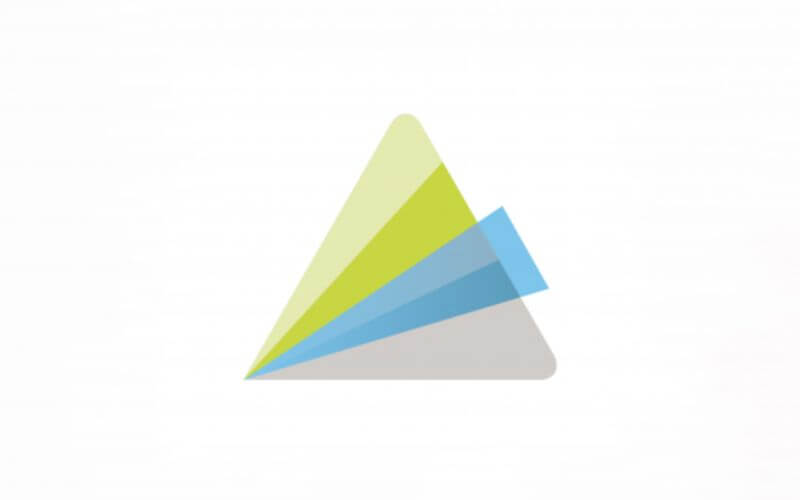 It offers a variety of templates to choose from. You can select any template that matches well you're your wedding theme. You can even customize the template according to your need. To create an amazing e-invite video, just open Animoto, select template, add content, and your video is ready to be downloaded. It's that simple!
3. LightMV
Another top-rated free wedding invitation video maker tool available in digital space is LightMV. This is one of the easiest-to-use video maker tools. LightMV has a very simple and user-friendly interface that allows users to create incredible videos in just in few steps. This platform provides you with several video templates that you can use to make your video look fresh and jazzy.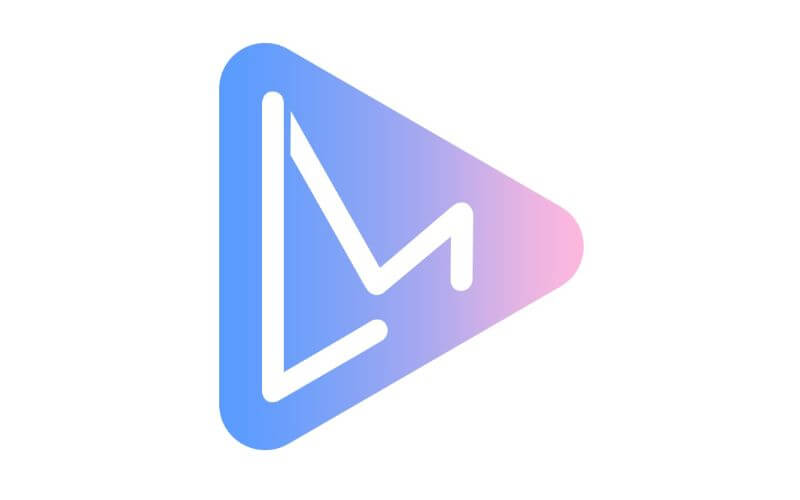 To make a video on LightMV, all you need to do is – go to their website, choose the template that suits your wedding theme perfectly, upload the desired details along with the photos, hit produce, and YOU'RE DONE! That's it! Your e-invitation video for a wedding is ready to be downloaded. Once you download the video on your computer, you're all set to share it to your wedding guests.
4. InVideo
The site has new and contemporary wedding video greeting layouts. InVideo is the ideal and most ideal approach to make video welcomes for amateurs with a simple interface and promptly interactive symbols for altering and customization. Pick a layout that coordinates with your wedding subject. To make the video, you can pick a video from the stock library or transfer your media content. The text styles and tones are adjustable. Remember to add RSVP to monitor the visitors going to the wedding. Add video progress while making the e-greeting to make it really intriguing. The yield and trim video highlight assists with simple altering
5. Video Invitation Maker: Video E-cards & invites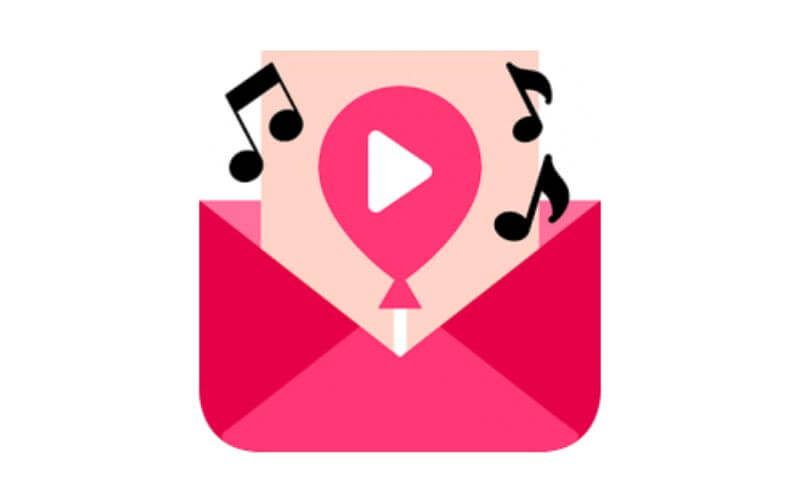 Another free wedding invitation video maker is Video Invitation Maker: Video E-cards & invites. You can create eye-catching and lovable e-invitation videos in seconds. This app comes with occasion-specific pre-built templates. You can customize these pre-built templates to fit your needs. This app has a simple and user-friendly interface that helps you to create amazing videos in just a few seconds. To use this app, you'll need to download it first. Once you download the app, just follow the instructions to create your video. Choose your pick, enter your details, and your wedding invitation video will be ready in minutes.
6. DesiEvite.com
Last but not least, DesiEvite.com is a beautiful e-invitation video maker tool for people looking for free video-making tools. This wedding invitation video maker tool is very simple to use. It offers both free and paid options. You can select either of them to create an excellent wedding invite video. All you have to do is enter the required data, and you're done!!
Besides making stunning videos, the tool also offers services such as sending out wedding video invites via email and collecting RSVPs from guests, but this feature is available with paid templates only.
Conclusion
These are the top 6 Platforms for Wedding E-Invitation Video. Invite your guests in style with these e-invitation video maker tools. All of the aforementioned tools are easy to use. You can make splendid videos with these tools in just a few minutes.
With these tools, you can save a lot of money that is otherwise spent on printing and designing your cards the traditional way. Use these tools to switch from paper invites to video invites and add pizazz to your wedding. Not only do these e-invitation video maker tools come in handy, but they also make your life and marriage planning a little easier.