There was a time when you had only a few options to consider when for wedding return gifts. But today, it is not like that. Today there are myriads of options to choose from. And the best part is you do not have to go to a physical store to buy those return gifts. You can buy them online from the comfort of your home.
Here I am sharing the 12 most outlandish wedding return gifts ideas with you. Take a look……
Before we move ahead, here is a pro tip for you: Give your guests something meaningful, practical, and useful. Giving something for the sake of giving will only hurt their sentiments and soil your name for the lifetime.
1.  Tea/Coffee
There are varieties of teas available in the market. You can consider gifting teas or coffees to your wedding guests. Of course, people love to have tea. Buy different varieties of teas like Darjeeling Tea, Assam Tea, Flowering Tea, Green Tea, Lady Grey Tea, etc. Get them all in bulk and make customized packs at home. Your guests would love to try all the flavors for sure!!
2. Mini-Toiletries Kit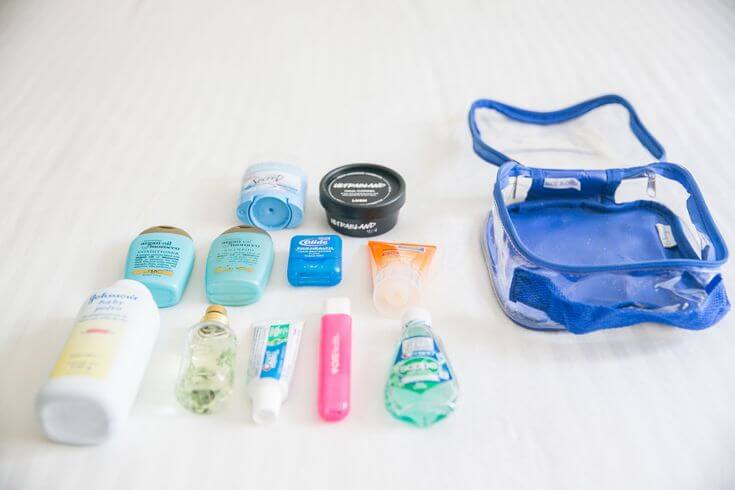 Travel-size toiletries are another wonderful return gift option for your guests. A mini-toiletry kit will have lotion, body mist, and other fragrances. There are sundry brands like Khadi, the Body Shop, Marks and Spencer already selling such kits. Or you can even get them customized according to your needs. It will cost you around INR 250 to INR 1100. You can buy online at Amazon. in, Myntra.com.
3. Jams, Sauces, and Honey Jars
Food has always been a primary return gift since ancient times. We Indians have been giving sweet boxes as return gifts to our wedding guests. There is no problem in giving sweet boxes even today, but if you want to add some newness to your wedding, then Jams, Sauces, and Honey Jars are a perfect option. You can buy them online and pack them at home. Or you can consider buying gift hampers directly. Or you can ask a local seller or a woman group to make packs of Jams and Sauces for you. You can then get them packed in beautiful mason jars to make them look wonderful.
This way, you will help your local community to make some money. Also, freshness is guaranteed!!
4. Crockery Set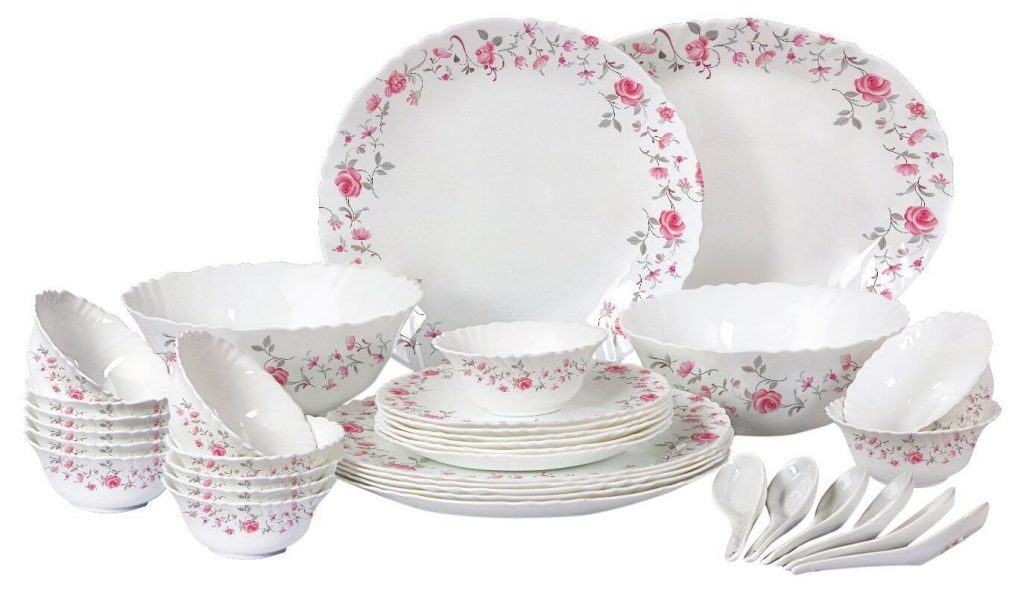 Crockery is another very practical gift item. Your guests will surely make the best use of it. Crockery makes for a perfect keepsake. A dinnerware or glassware will work best in this case. You can even get the crockery monogrammed with your initials. You can get nice crockery online from Amazon.in.
5. Cutlery with Wedding Date
How about gifting an artsy set of knives or cutlery to your guests? Think over it, it makes for a very elegant wedding return gifts option. You can have your wedding details etched on the cutlery to make your guests tell a beautiful story of your wedding. You can buy beautiful cutlery sets online and get them customized according to your needs!!
6. Cookies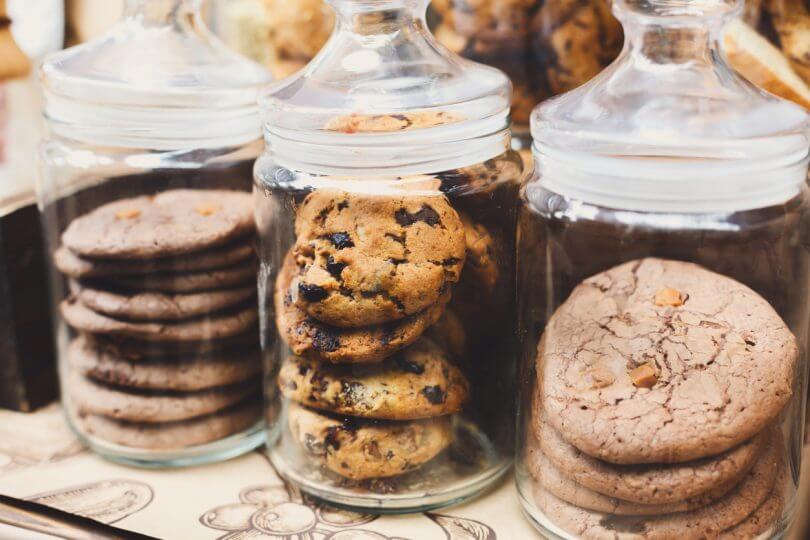 Another wonderful and very practical return gift for your wedding guest is cookies. You can give your guests cookies in beautiful mason jars. As said earlier, food items make for perfect return gifts; your cookies lover guests will love this gift for sure. You can buy a variety of cookies from the nearby store or maybe online. Pack these assorted cookies in stylish mason jars and give your guests a sweet treat!!
7. Silver Coins
Silver coins are one of the traditional wedding return gift items. You can also consider giving silver coins to your wedding guests. The best part is they make for a perfect keepsake. Your guests will have it for a longer time than you think. Of course, nobody finds silver useless at any time, J J. You can buy silver coins from a trusted store in your area or online. There are many selling beautiful coins in different shapes and designs.
You may like this- List of Wedding Gifts That Can be Used on Daily Basis
8. Jewelry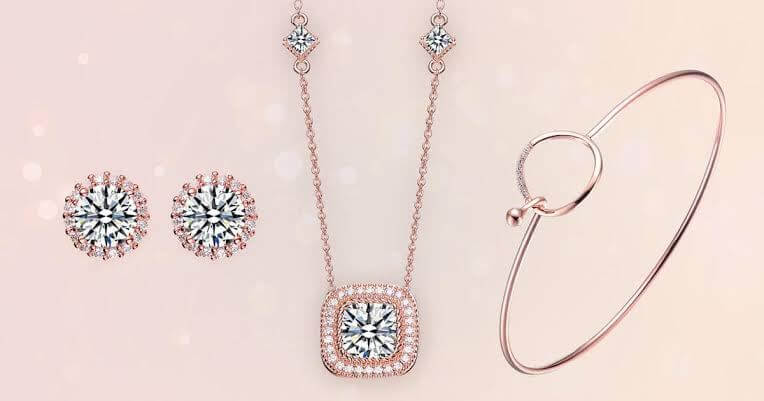 Women love jewelry, and there is no doubt about it! Of course, a precious piece of jewelry will make your wedding guests more than happy, especially women. You can consider gifting a pendant, earrings, or a chain. Chains can be gifted to men as well. Or you can consider gifting a unisex bracelet. Even silver jewelry looks good; consider buying an antique one.
9. Personalized Chocolates
Give wedding return gifts a personal touch with personalized chocolates. You don't need to buy chocolates from the superstore. Instead, get made to order one. You can get chocolates in any shape matching your wedding theme. For instance, you can get chocolates in heart shape, flowers, rings, etc. You can get chocolates in any shape; all you need is to be a bit creative while placing orders.
10.  Ganpati Idol
Traditional though, but it's always good to reciprocate the blessings to your guests that they shower on you. And Ganpati idol is a perfect gift choice in that case. Make sure you buy a brass idol so that your guests can use it as a keepsake for a lifetime. You can buy this online or offline. It may cost you around INR 500 – INR 1500. You can buy it online at Jaypore.com.
11. Live Plant
A really beautiful gift idea for your guests. A live plant will remind your guests of your big day for a much longer period. Each somebody will ask them about the plant; they will have a beautiful story to associate with. You can get plants from a nearby nursery!
12. Perfumed Candles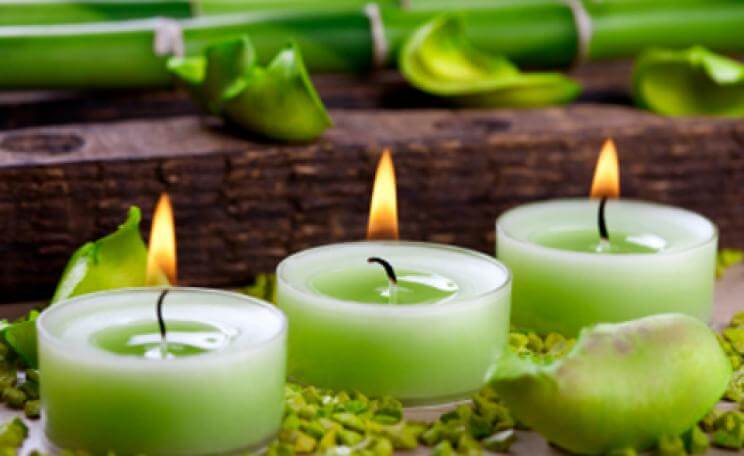 Perfumed candles are another beautiful wedding return gift for your guests. You can DIY candles if you want, but if you find it too much, then go online; there are many selling perfumed candles. You can give your guests a set of miniature candles, or consider giving only one giant perfumed candle. It is the most practical wedding return gift ideas; the best thing is it won't hurt your pocket much.
FINAL THOUGHT
So, these are the 12 most practical wedding return gifts ideas that you can consider gifting your guests. Besides these 12 gifts, you can also consider buying sarees, dresses, sweats, pouches, clutches, mini perfumes, etc., for your guests. The only thing that you have to keep in mind is the gift should be meaningful and useful. You don't have to give something for the sake of giving; instead, give something that your guests can use and relate with.
You can always customize your gift matching your wedding theme. There are sundry ways to do so. You can do it yourself, or you can get them from stores!!
Happy Gifting….. ☺ ☺