Undoubtedly, weddings are meant for complete fun and enjoyment. We all love to wear attractive dresses and clothes when we attend a wedding. It doesn't matter whether it's your best friend's wedding or your cousin's wedding, you leave no stone unturned to look your best at the wedding. Of course, we all love to be admired at all times, and wedding is one such celebration. It is kind of mandatory for all the women of the family to look beautiful, and all the males do everything to look handsome.
However, in the process of looking their best, some people actually end up getting into awkward situations or become topic for conversation at the wedding. Therefore, it is crucial that you keep these pointers in mind while you get ready for a wedding next time. Here we are sharing with you the list of things that you should avoid wearing a wedding:
10 Things Not to Wear to a Wedding
1. Black dress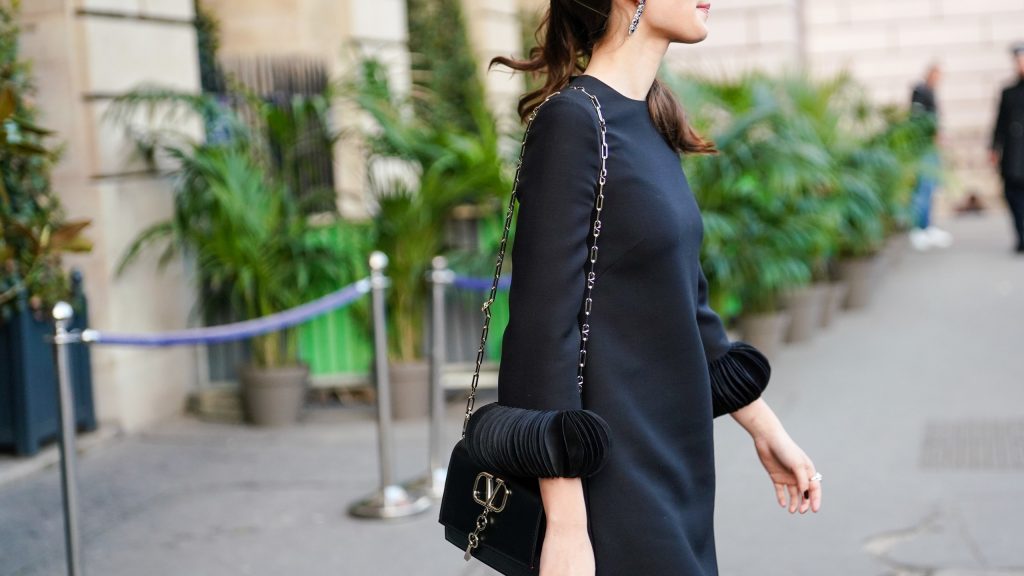 Of course, black is a wonderful color, and it really makes one stand out. But it is essential that we know where exactly we are wearing black. Black is good when you are heading to a club party. But black at weddings, especially in an Indian wedding is not permissible. Weddings in India are considered very auspicious events, and black is considered a bad color for any auspicious occasion. Black is strictly avoided in Hindu religion, especially in a wedding setup. That is the reason black should be avoided completely in a wedding.
2. Avoid wearing white dress
Another dress color that you should avoid in a wedding is –White. White is considered the color of mourning in India. Hence, it is avoided completely in weddings. Whether it is your wedding or you are going to attend anybody else's wedding, it is essential that you avoid wearing white dress. In fact, in India brides are not allowed to wear white and black dresses even after their wedding, especially for the first year of their weddings.
Related: What To Wear to an Indian Engagement Party as a Guest
3. Avoid casuals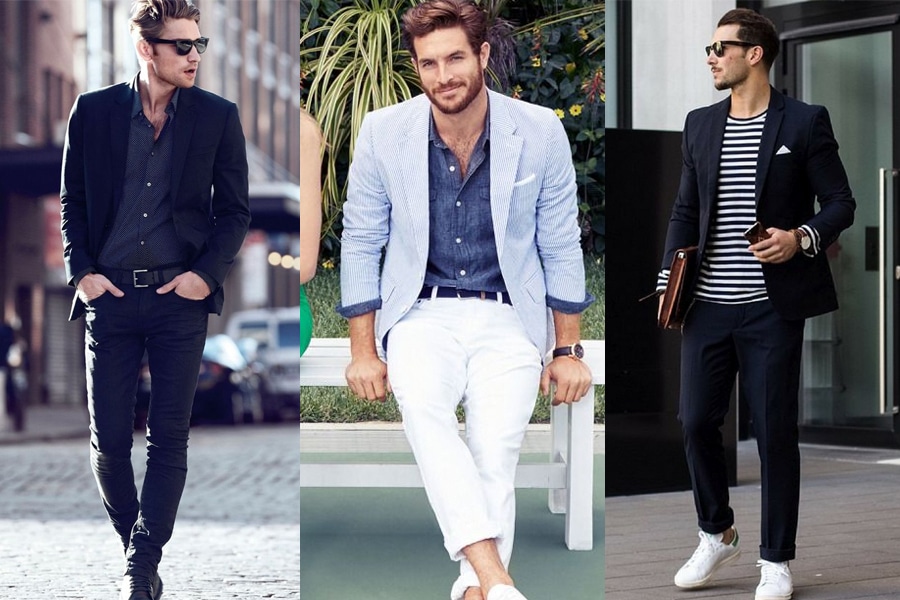 Of course, you are going to attend a wedding, and weddings are a sort of formal celebrations where people wear beautiful and fancy attires, so that they can go along with others at the event. If you will attend the wedding in casual, like jeans and T-shirts it will look awkward and you will become center of gossip at the wedding. People will start talking about you. Moreover, it will raise questions on your fashion sense. Definitely, marriage is not a place for casual look. You can be as stylish and fashionable as you want.
4. Avoid too tight dresses
Body hugging dresses are a BIG NO NO for a wedding. No matter in which country or state you are attending a wedding, it is important that you avoid too tight dresses completely. Tight dresses are specifically meant for clubs, discs, night parties, etc. and not for the wedding as such. Also, wearing tight dress will make you center of attraction at the event, people will talk unnecessary things about you, they may even pass useless comments, which is not wise. Why to call problem for yourself unnecessarily.
5. Avoid wearing too short dresses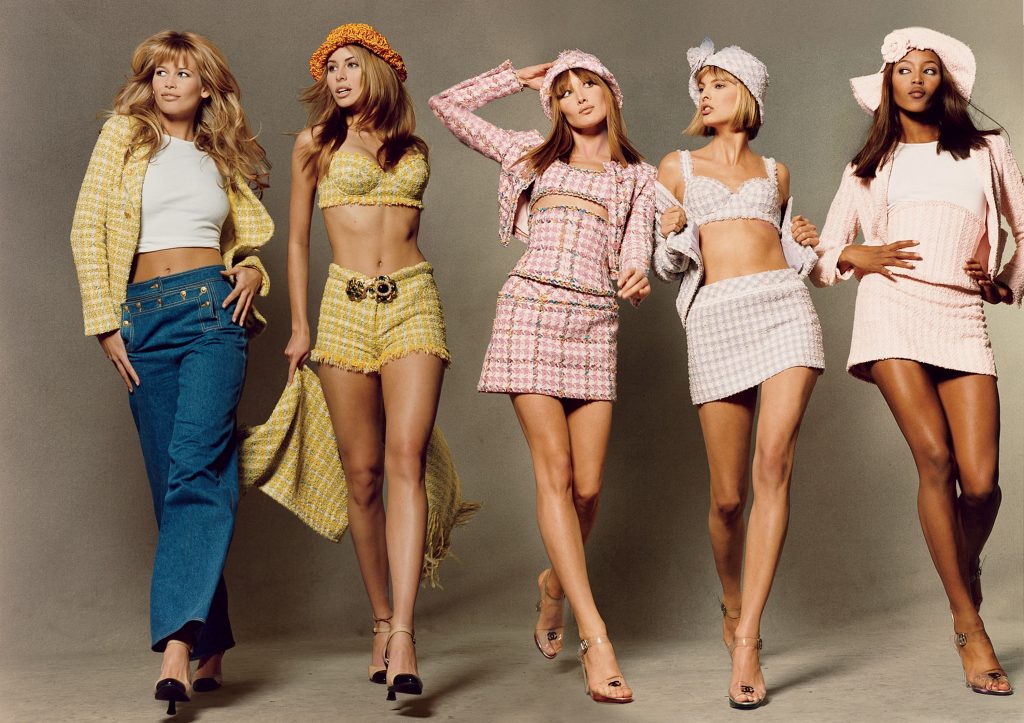 See, while getting ready it is really very important that you keep both the occasion and location in mind. You can't be ignorant about these two most important factors while you get ready for attending a wedding. Of course, we understand that it is your life completely, but it is essential that you know that being in society we also have some responsibilities towards it. And wearing too short dresses in a wedding will simply create chaos and give other the topic to talk about you. That's not wise I believe!
6. Avoid wearing backless dresses
Yeah, we are the era of fashion and we all want to have style statement, but someone else's wedding is not the place to have fashion parade. You will get enough chances to show off. While your friend's wedding is not the right place for that. Wearing a backless dress would be awkward for you and for the people present at the wedding, especially the oldies. Oldies would never appreciate you for your dressing style. They would definitely mind it!
Related Post: How to Travel with Wedding Dress
7. Avoid wearing jumpsuits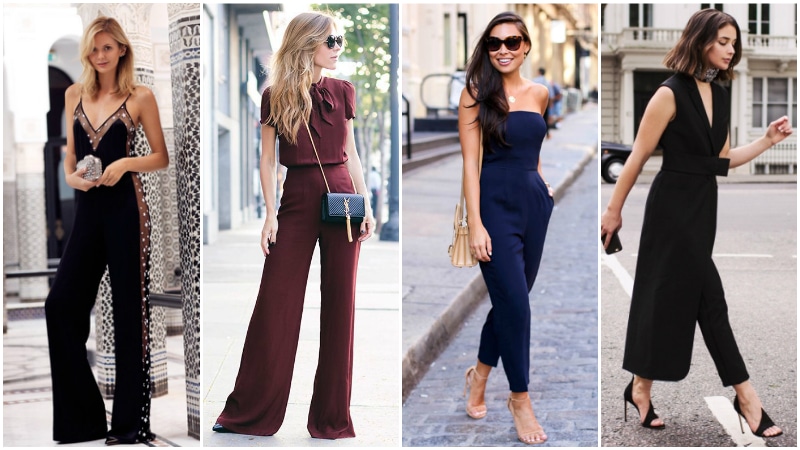 It's a wedding party, not a pool party for sure! Yes, it is essential that you remind yourself that you are going to attend a wedding and not a pool party, the moment you feel like wearing a jumpsuit at someone else's wedding. Jumpsuits are not appropriate attire for attending a ceremony, like weddings. You have to be wise, while choosing your dress for an occasion like wedding. If you will wear jumpsuit at the wedding it will be like the odd one out situation for you. Why do you want to look odd in a wedding, the best is to look part of it completely and enjoy it. Becoming part of it will allow you to enjoy the wedding to the fullest, otherwise you will only keep trying to merge in the crowd and nothing would happen.
8. Avoid wearing bridal lehenga that you wore on your wedding
More often than not, newly-wedding brides prefer to wear their wedding lehnga in someone else's wedding, which is not wise. We all know that wedding lehengas are very heavy dresses and are fully embellished. So, like your lehenga bride's lehenga would also have the same features and it may even have the same color as well. Just imagine how awkward the whole thing would be for you and for the bride also, if both of you have almost similar lehengas. You know no bride on earth would want to see any other woman in the same attire on her wedding at least! So, make sure you do not give a sudden rush of blood to the beautiful bride. Yes, it's her day after all, she should enjoy it without any issue!
9. Avoid wearing sherwani that you wore on your wedding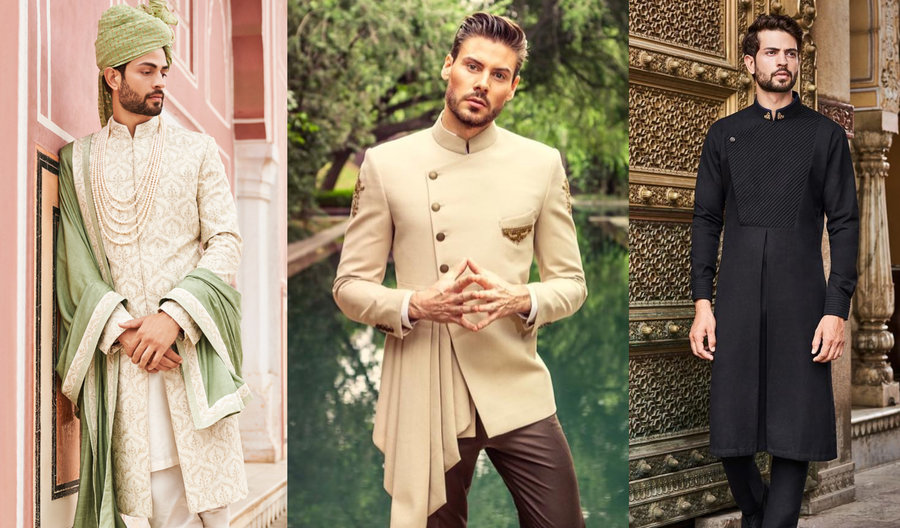 Like bridal lehenga, most males also choose to wear their wedding sherwani at someone else's wedding. Just like wedding lehenga, your wedding sherwani may exactly match to the groom's sherwani. Why to give groom one more tension. Yeah, groom already has so much to take care and look after, already he would be nervous. Now you wearing same sherwani would only cause confusion and problems at the wedding.
10. Transparent clothing
Transparent clothing should also be avoided completely. At a wedding there will be huge crowd and if you will wear a transparent dress, everybody's eyes will set on you. And the whole thing will become problematic and awkward for you. I am sure you will never want to invite an awkward situation for yourself at the wedding. So, it's better to avoid wearing such kind of dresses at the wedding.
To conclude…..
So avoid wearing these 10 outfits and enjoy the wedding to the fullest. Yes, if you wear anything that is different from the crowd will make you feel odd one out amidst them. And you will become conscious which is not a great idea and you won't be able to gel with people at the party. It's better to wear a dress that compliments you and the occasion well!
Have fun……. ☺ ☺