Sweets have become conventional gift items now. Couples and their families are ready to flaunt it more exquisitely now, especially in India and neighboring countries. Favors with wedding cards are now trending. Earlier, people used to extend wedding invites to their relatives, neighbors, and friends who are forwarding favors with wedding cards, in fact, normal couples are also following the trend religiously.
If you are looking to forward a favor with your wedding card this time, make sure you make a choice that will amaze your invitees. Oldies will surely would want to follow the sweet path, but it is your wedding and you can do something completely different and modern. It is absolutely up to you when you decide for a gift to give away with your wedding cards.
► Here are some suggestions to go with:
1. Idol of lord Ganesha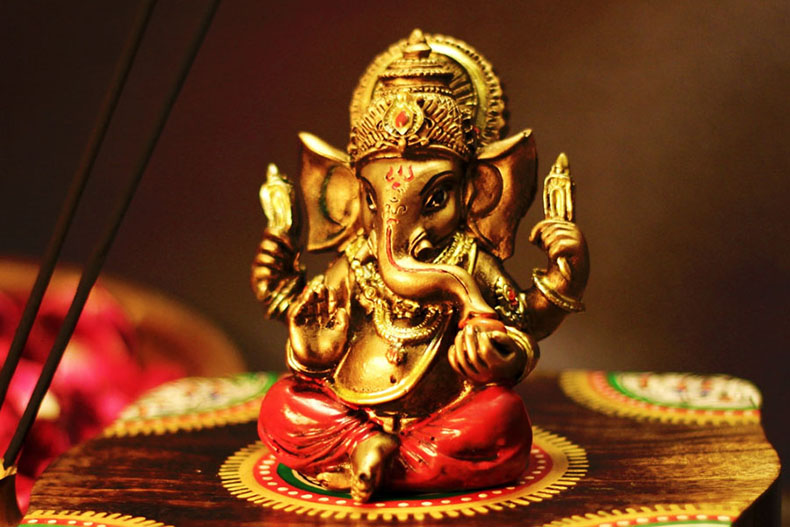 An amazing gift to go with. Idol of lord Ganesha really makes wonderful gift item for giving with wedding cards. And guests like the idea a lot, especially when it is packed in a beautiful little box.
2. Some antique gift item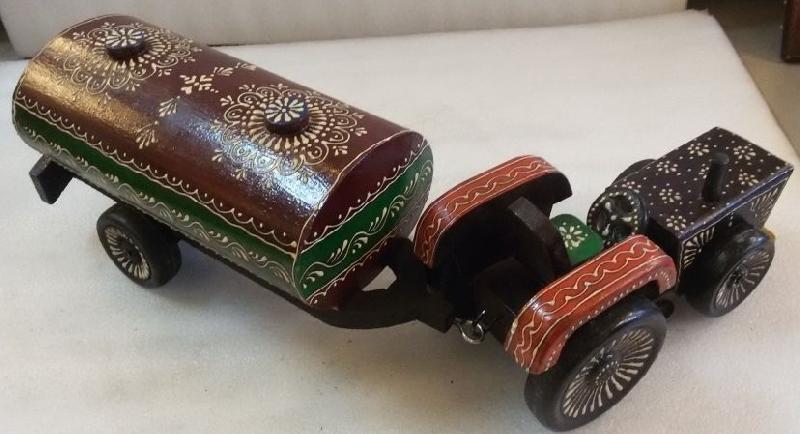 Extending your wedding card with an antique gift item will make your guests day great. They will like the idea all in all, and will always be grateful to you for the same. It will work as a perfect keepsake for your guests.
3. A decorative piece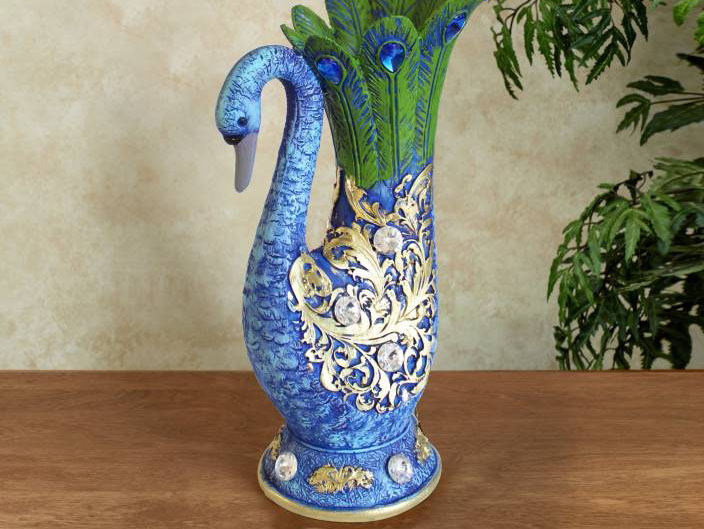 When it comes to decide about gift to give with your wedding card, a decorative piece makes a perfect gift item. And the best part is you don't have to bother about the age of the person you are inviting as decorative pieces can be used by anyone, irrespective of their age.
4. Curio Box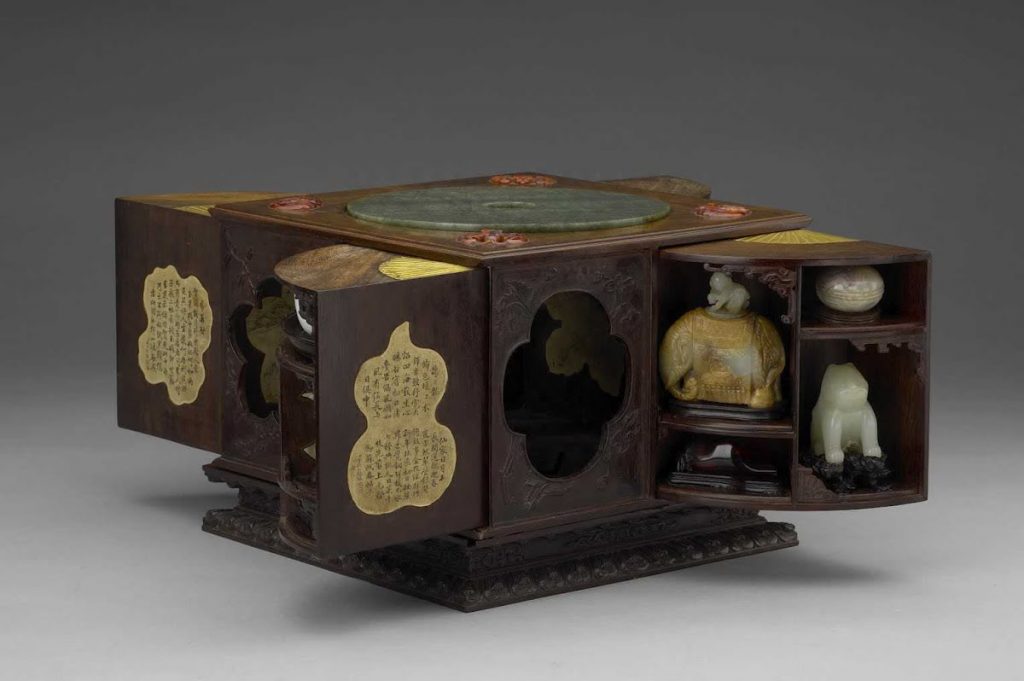 Curio box makes a perfect gift item. They can be used for many purposes, especially girls can use them to keep their jewelry or other accessories. You can get curio box made up of wood or marble. You can even personalize them.
5. A plant or sapling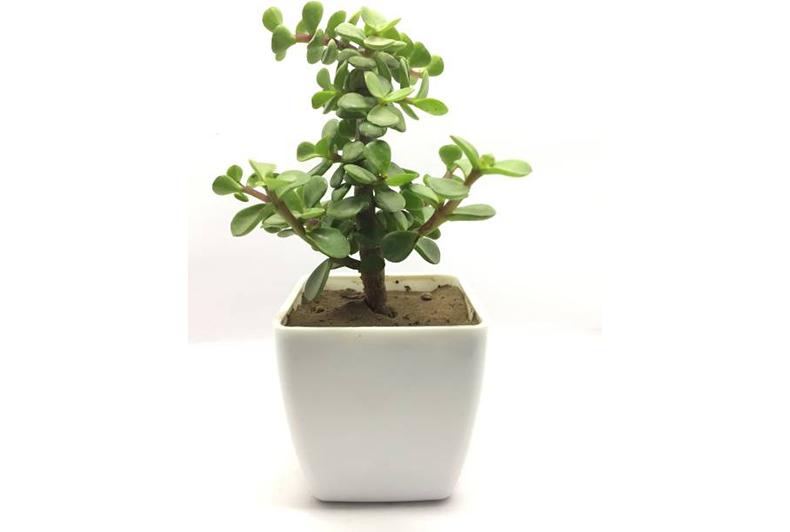 Gifting a plant or a sapling as a favor to your guests along with your wedding invite will be a great gift for them. You agree or not, but plants really make great gift items. And also they beautify your living room. You can always choose an ornamental plant to gift, so that your guests can use that as a décor in their living room.
6. A saree or a shawl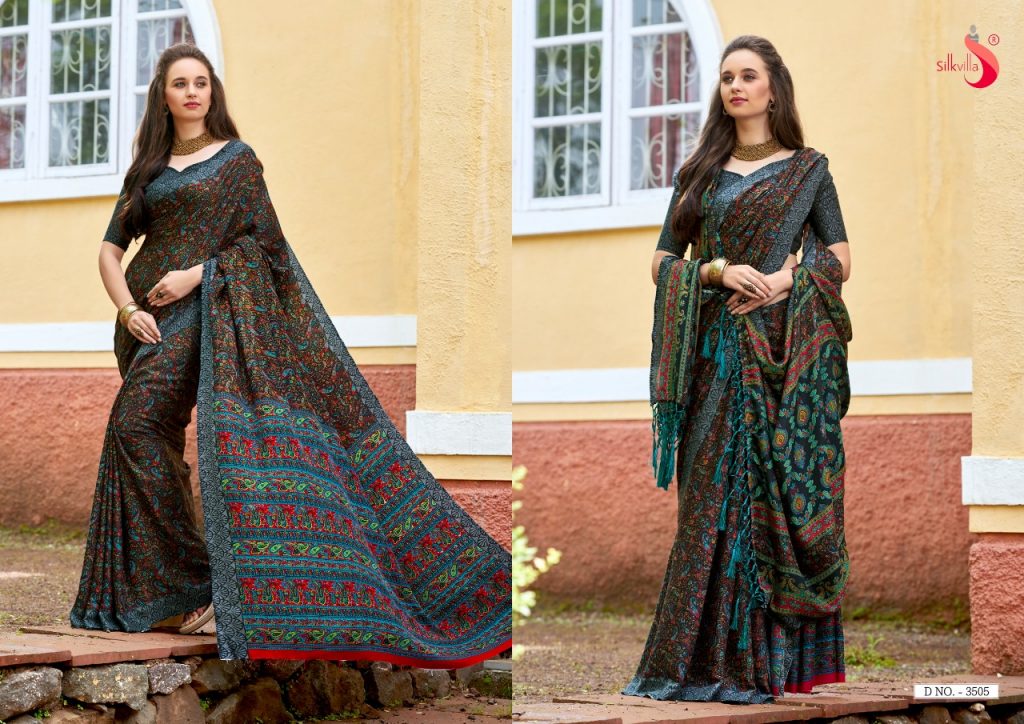 Agree or not, it is a wonderful gift to give along with your wedding cards. If your budget is not a constraint then giving a silk saree to women and a shawl to men, will make a perfect gift for them. They will remember you whenever they will use your saree or the shawl.
7. A personalized coaster set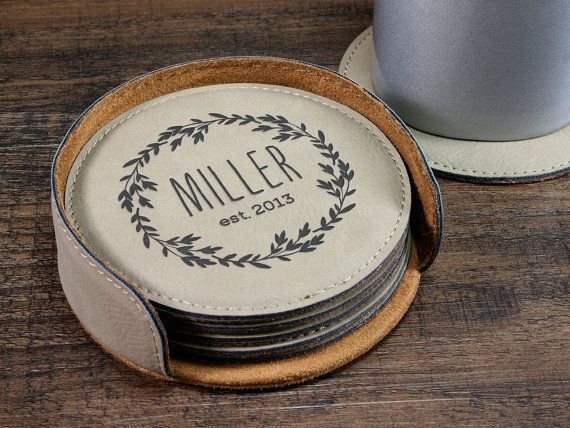 A personalized coaster set is another gift item which is admired the most. Of course, it will be used by your guests. And whenever they will use it, they will speak about you and will appreciate the grand celebration of your wedding.
8. A jewelry box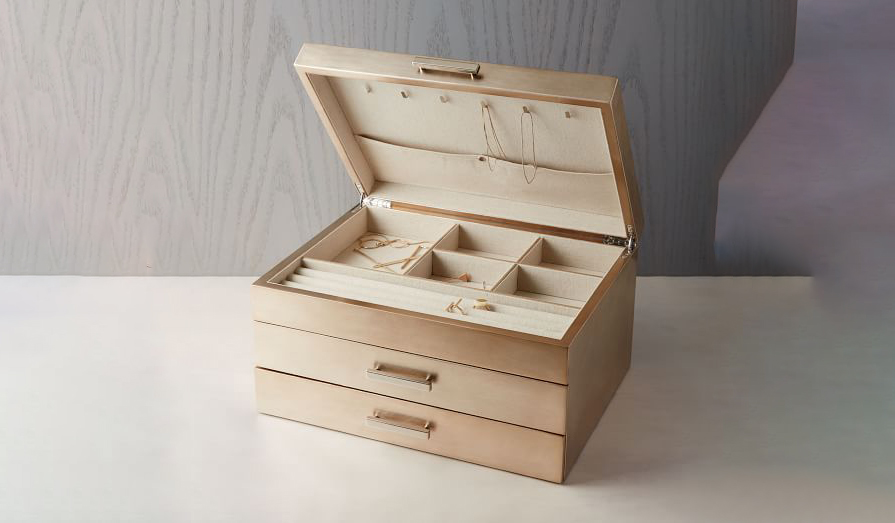 A jewelry box will be enough to bring smile on your female guests face. They will like it a lot and will use it for many, many years.
9. A cup set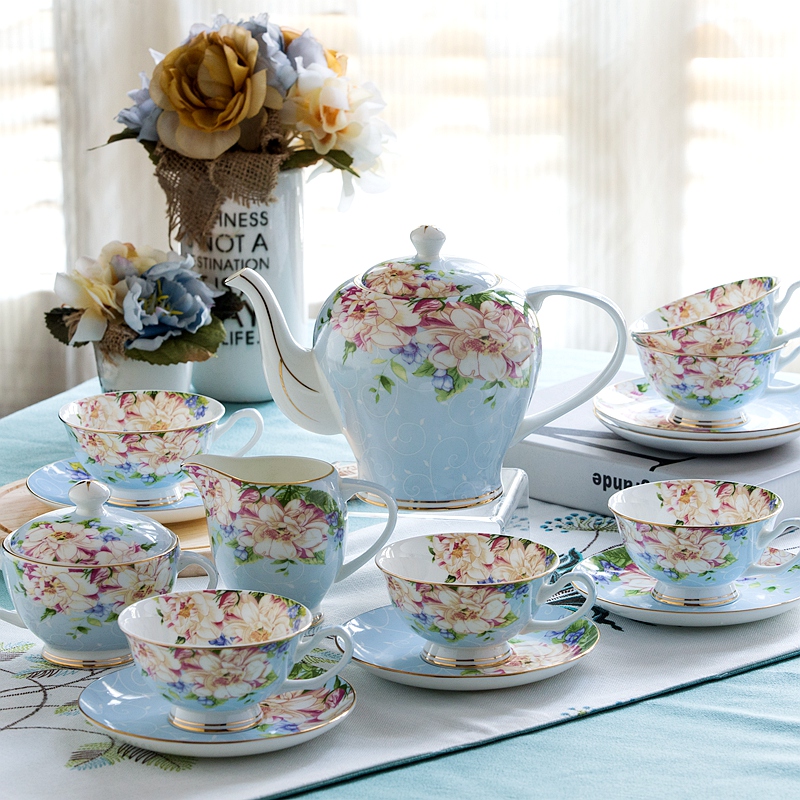 Cup set also make a beautiful gift item. There are many designs and styles available in the market to choose from. All you will need is to pack them in a nice gift box and give with your wedding card.
10. A personalized coffee mug or a set of two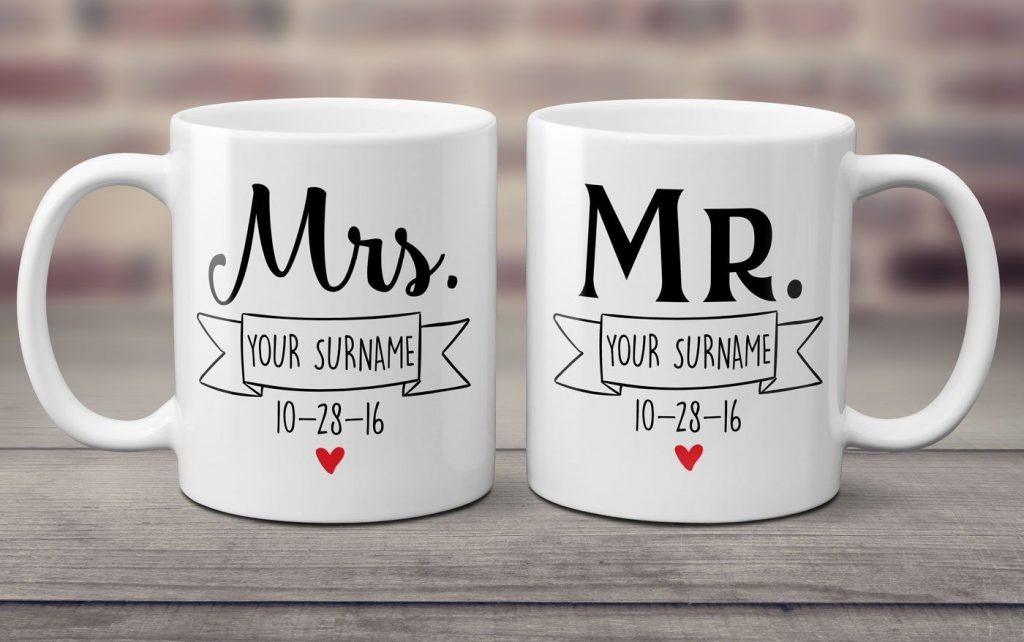 Personalized coffee mugs have gained popularity in past a decade. You have the privilege to customize coffee mugs. You can either get your picture on the coffee mug or you can simply get your names and wedding date etched on the mug and give away with your wedding invites. They look really cool!!
11. Salt sellers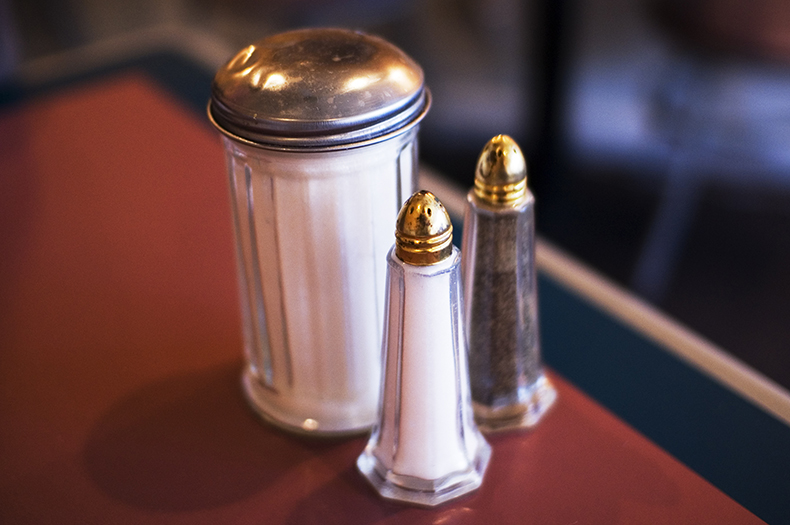 Salt sellers are also pretty gift items. And they are very useful too. Your guests will surely use salt sellers for longer duration. There are many types and styles available you can go for.
12. A cutlery set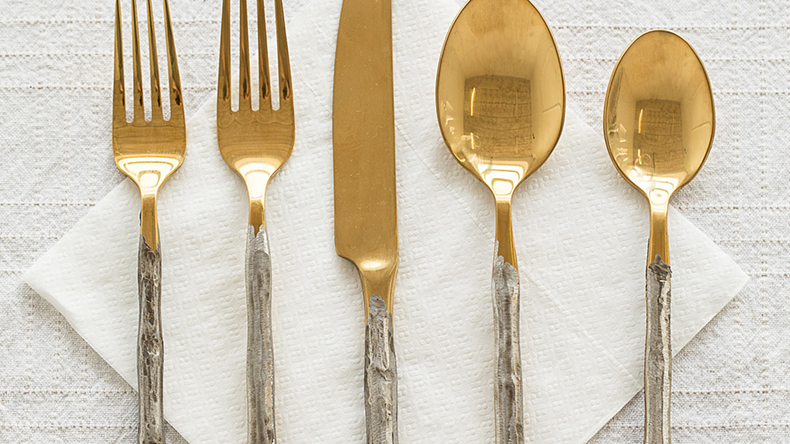 Cutlery set is another gift item which makes a perfect favor to forward with your wedding card. Of course, your gift will be of great use for your guests.
13. Beautiful scented candles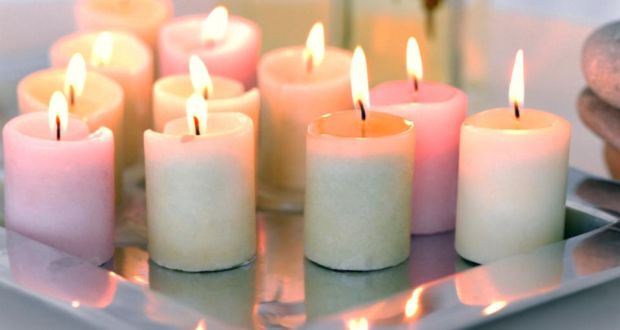 Scented candles make a perfect gift item. Some people really love the idea of gifting candles. Scented candles are nice as wedding giveaways and a very practical idea, as it is of much use for your guests.
14. Personalized hand painted boxes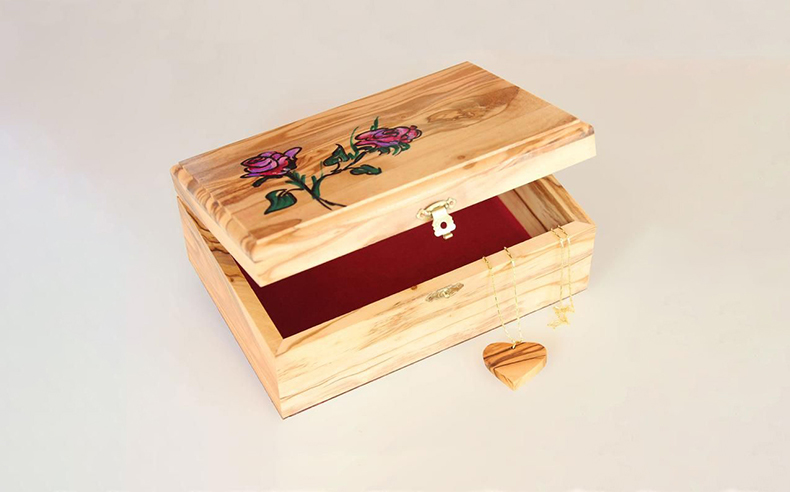 Personalized hand painted boxes are proper for giving away with your wedding cards. And they look really great when gifted to guests.
15. Trays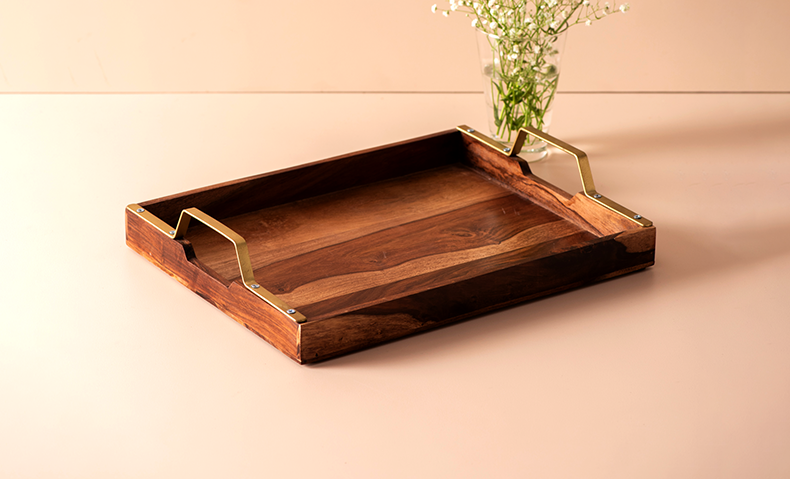 You can also give away a nice beautiful tray along with your wedding card. You know or not, theses trays can even be customized, so go for the one which leave a long lasting impression on your guests.
16. Ice cream cups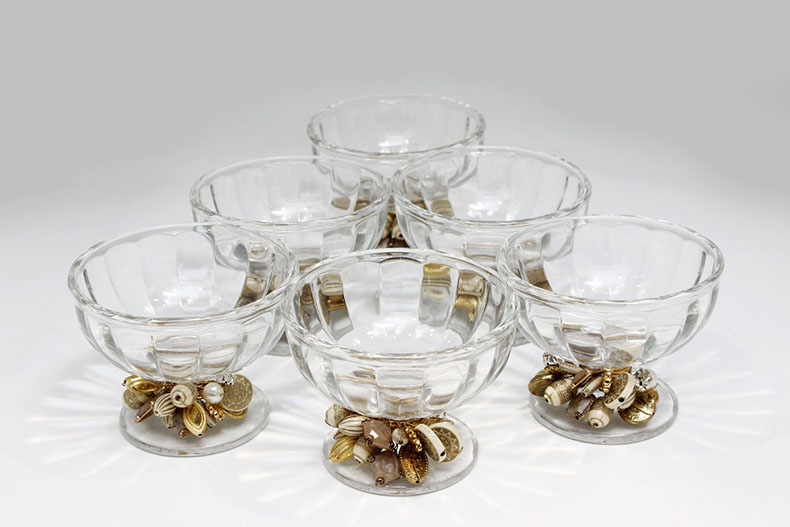 Ice cream cups will be a perfect gift item for your summer wedding. Try out this season!
17. Silver plated bowl set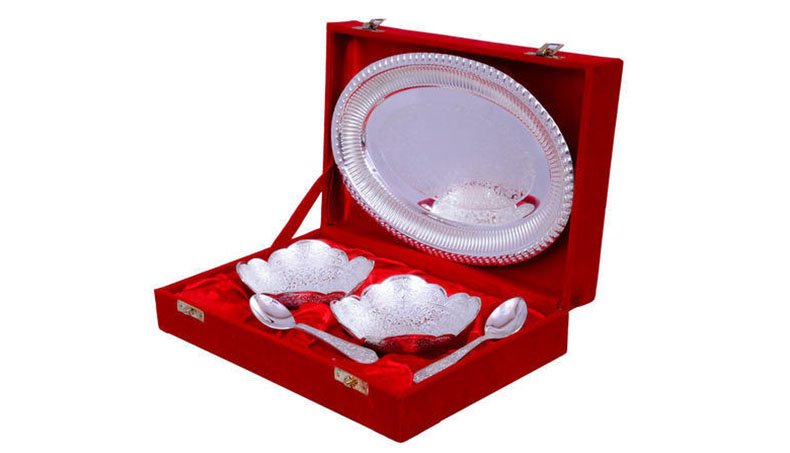 Silver plated bowl set packed in a beautiful box made up of velvet cloth will look like a traditional gift item. And it will be of great use for your guests.
18. Idol of lord Krishna and Radha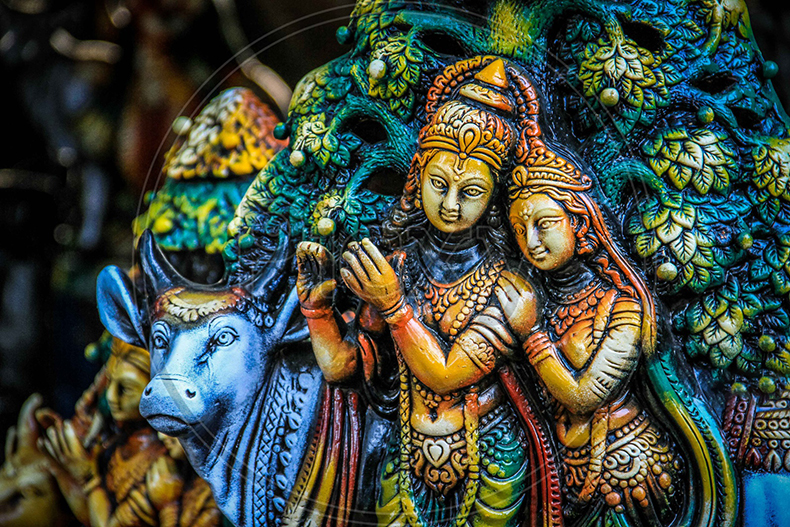 Idols make beautiful giveaways especially when given on an auspicious occasions. And, weddings in Hindu religion is considered a very auspicious occasion.
19. Tea set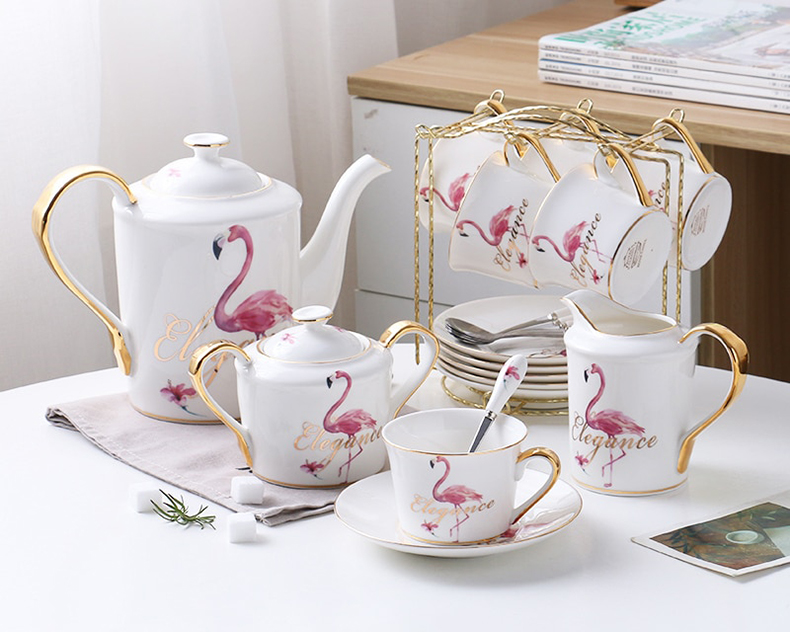 Tea set which has cups and a jar and milk and sugar pots along with it will be a nice gift for your guests.
20. A silver coin along with the wedding card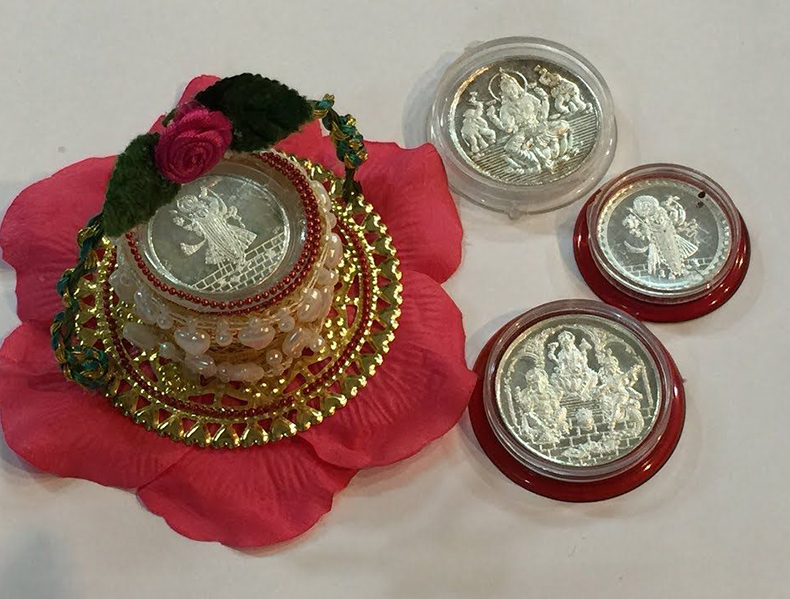 Traditionally silver coins were given on the weddings, now the custom is gone completely. But if you want to off-centric you can gift a silver coin along with your wedding card to your guests. They will keep the coin for life long as a keepsake of your wedding.
21. A dry fruit box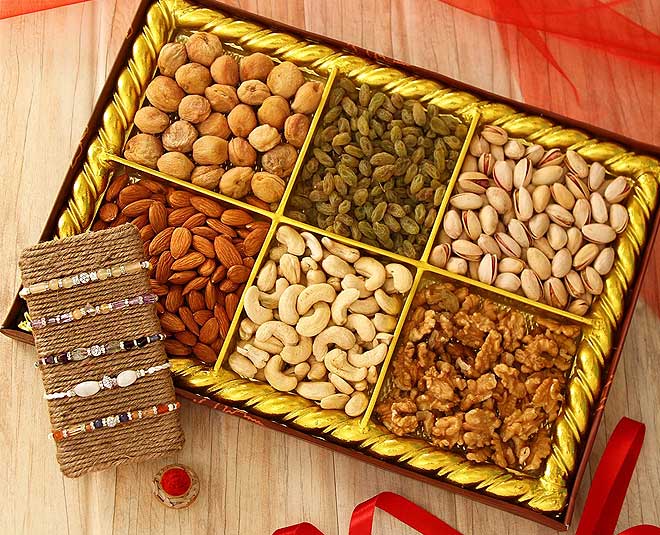 Gifting a dry fruit box along with your wedding card will also be a nice idea. Your guests will use the box when some visitor will pay a visit to them.
22. Luggage tags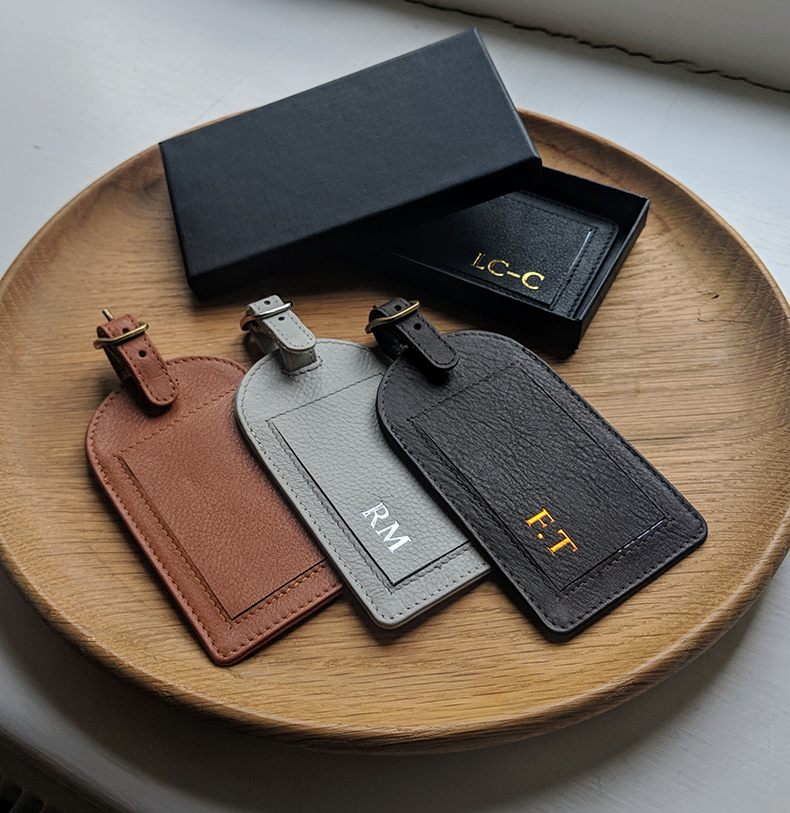 Luggage tags for a destination wedding will be a perfect gift idea for the guests along with the wedding card.
23. Custom printed goodies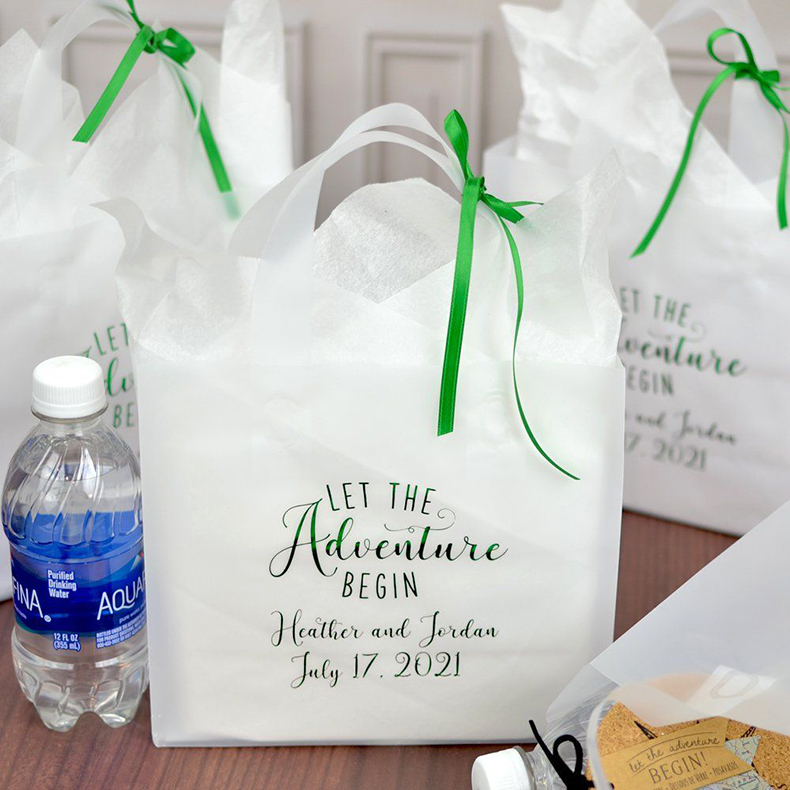 Besides non-edible gift items, another best gift options are edibles. Hence, custom printed goodies will not only be mouth licking, but also a perfect wedding gift.
24. Handcrafted granola bars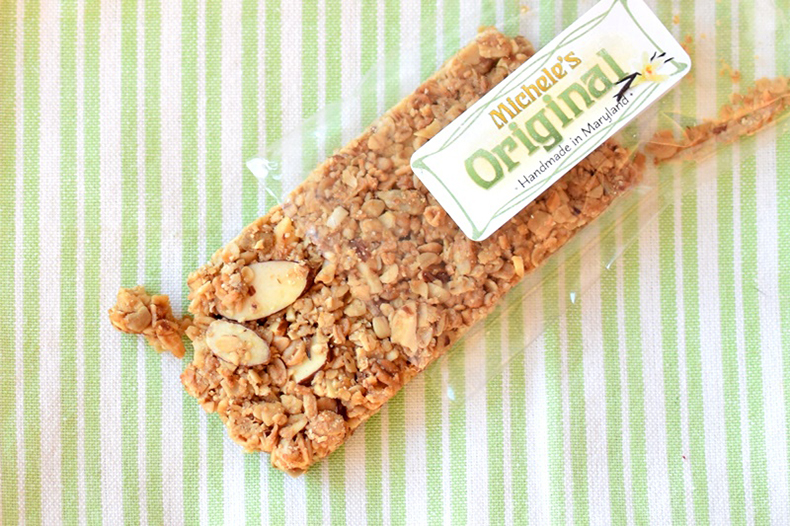 If your guests are more of health conscious or fitness freaks then handcrafted granola bars will make a perfect gift items for them.
25. Assorted sweet box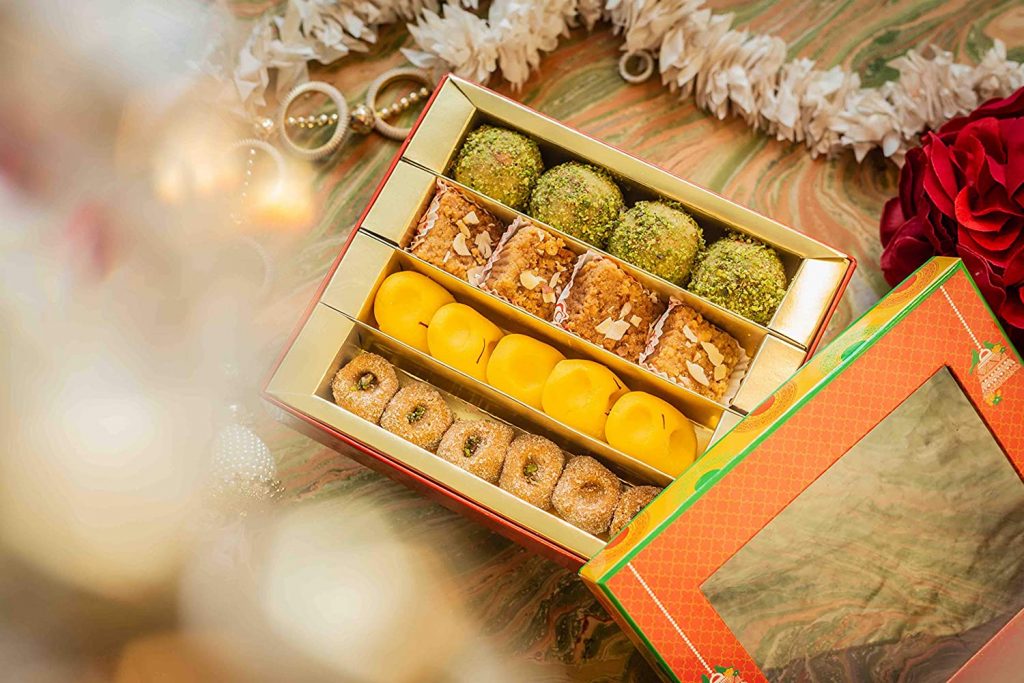 Though sweets make a traditional gift item, but trust no matter how traditional or conventional the idea seems, it is still workable. An assorted sweets box will be a perfect gift item for the people who have sweet tooth.
26. Flavored almonds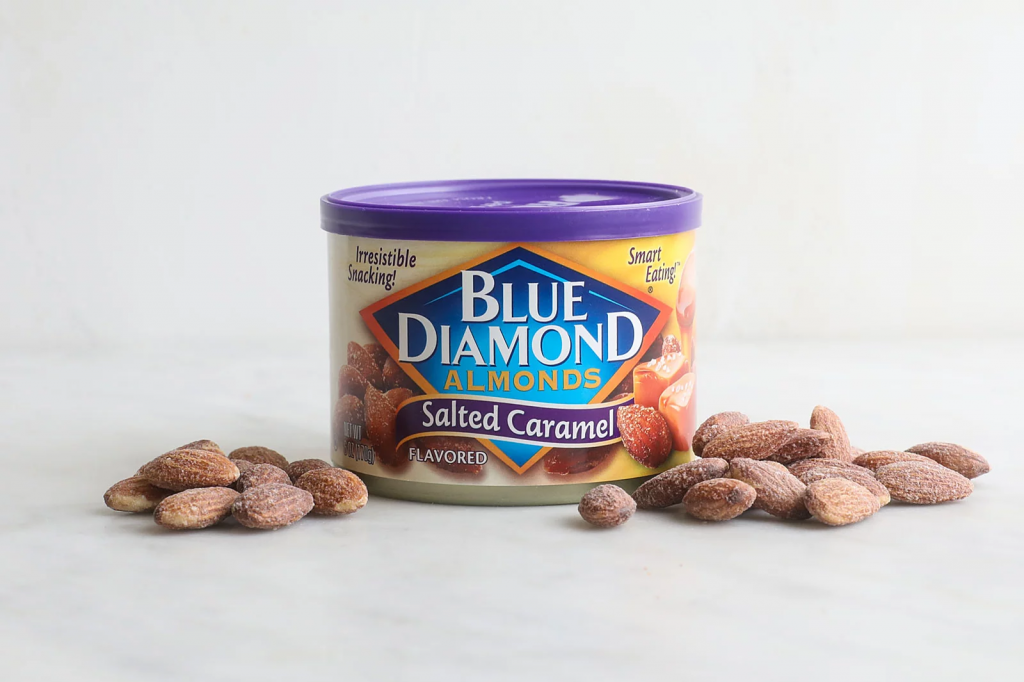 Almonds are available in variety of cool flavors now. You can always consider gifting flavored almonds to your guests along with your wedding invite.
27. Flavored sugars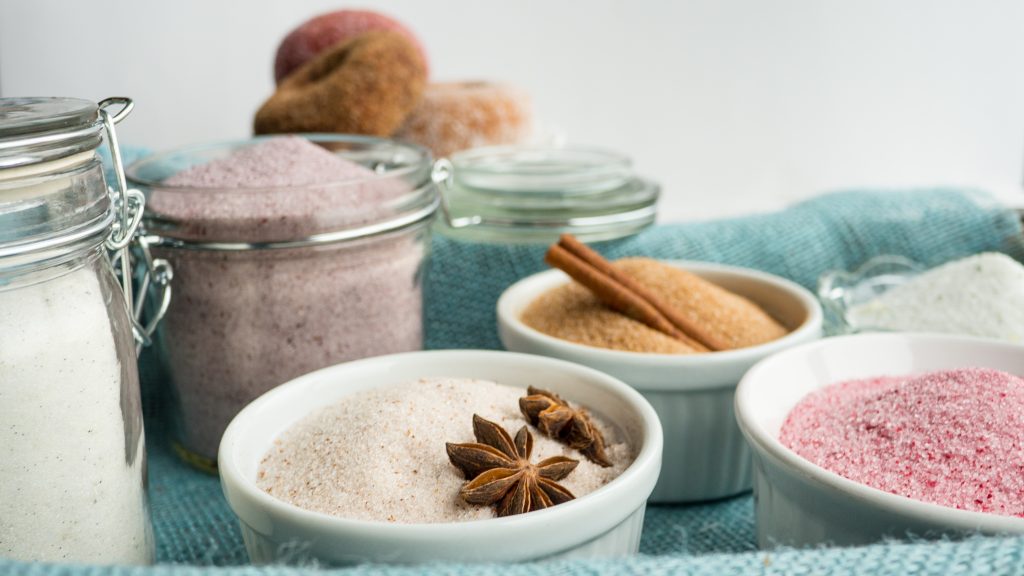 A very new idea indeed! But really make a nice wedding gift item for the couples who are looking for something new and unique giveaways for their wedding.
28. Gourmet Butter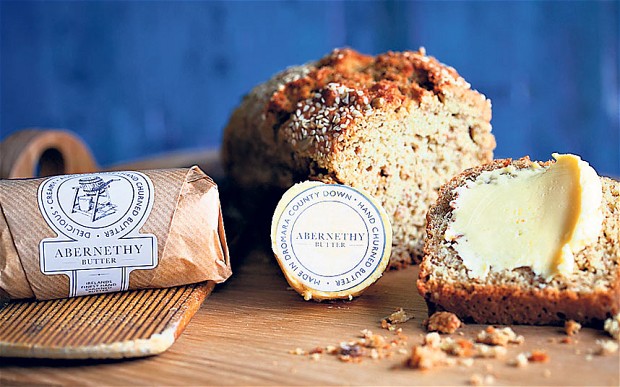 Out of the box gift item for the couples who themselves have a unique taste and preference. So, how can they have regular giveaways for their wedding?
29. Spice boxes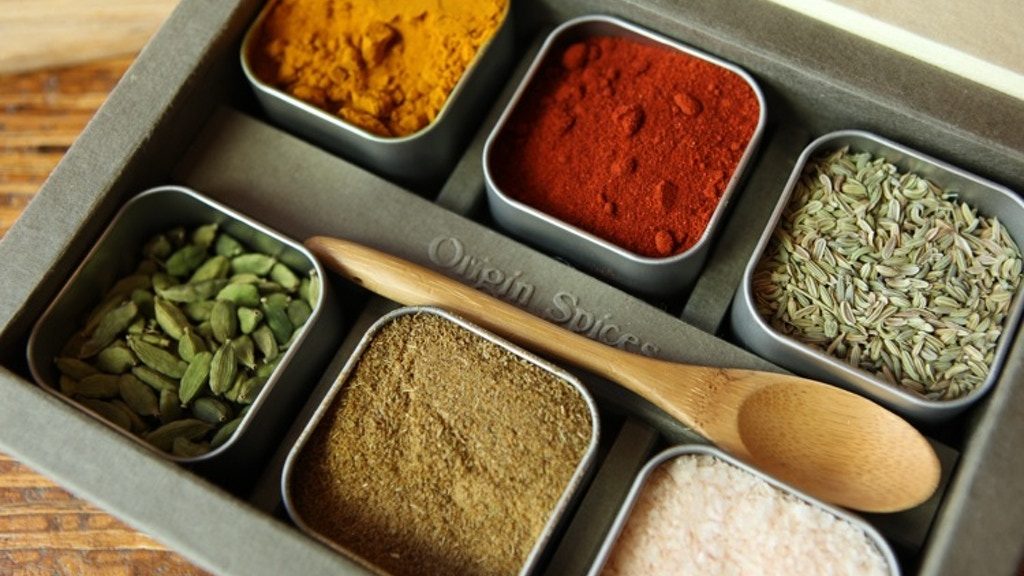 Some countries outside Indian and some states in India itself are famous for their wonderful spice. If you think you need to go off-centric on your wedding, then giveaway spice boxes from Kerala or Sri Lanka to your guests this season. They will admire you whenever they will relish on the food items made with those spices.
30. Exotic Tea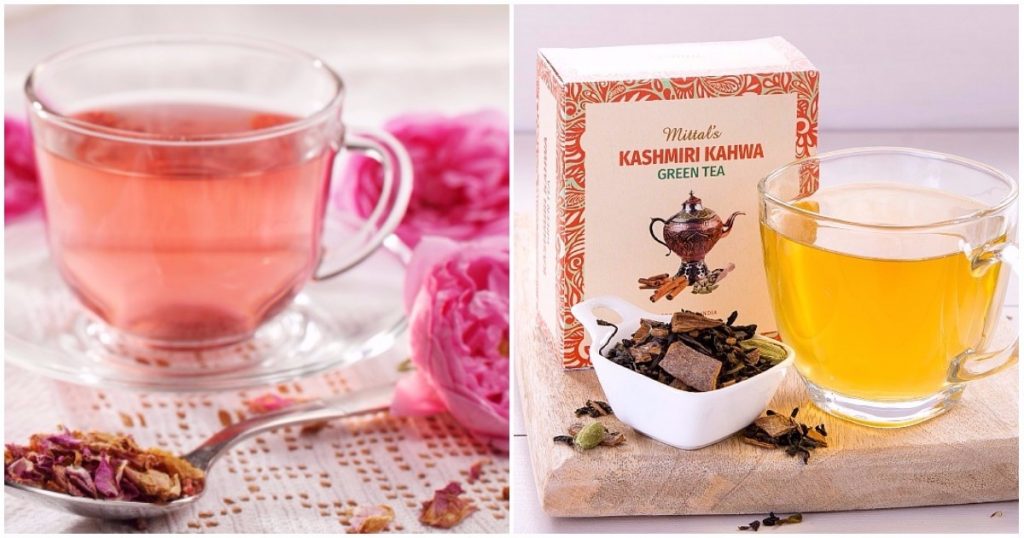 Some people are really fond of teas especially the exotic teas. If you think you have some such guests in your guests list then gifting them the different teas from almost all the major states will make a perfect gift for them.
31. Marmalade and jams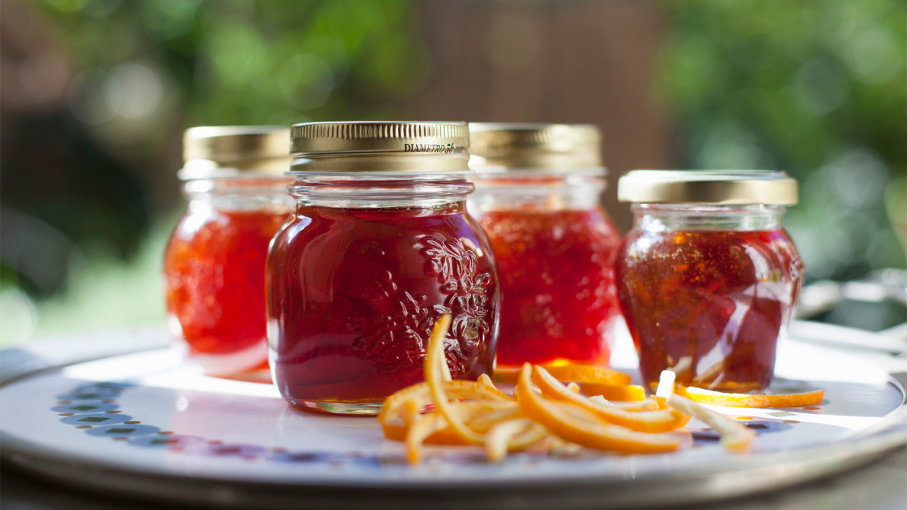 More often than not, jams and marmalade are consumed in almost all the families. And if you give jams and marmalade to your guests along with your wedding invite, they will always love it. Jam comes in yummy flavors and will surely be very well used by your guests. You can find a lot of options online. Think about it!!
32. Personalized candy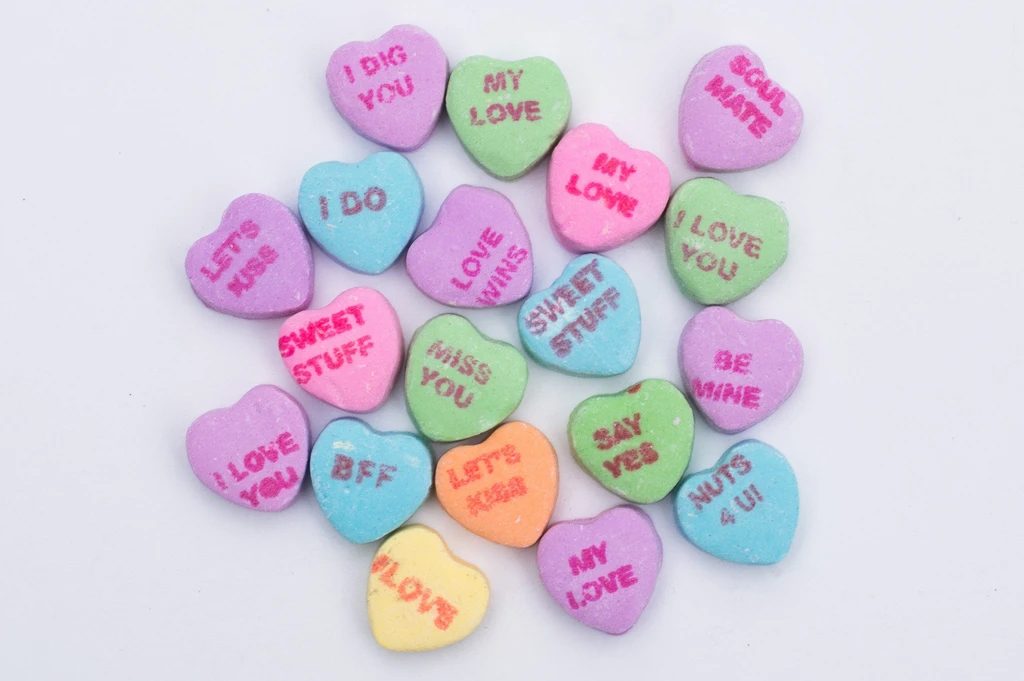 Who doesn't love candy, candies are perfect gift items. You can gift your guests' candies with your initials on them. They will always admire you for such a wonderful gift when they will savor on them.
33. Cookies in a jar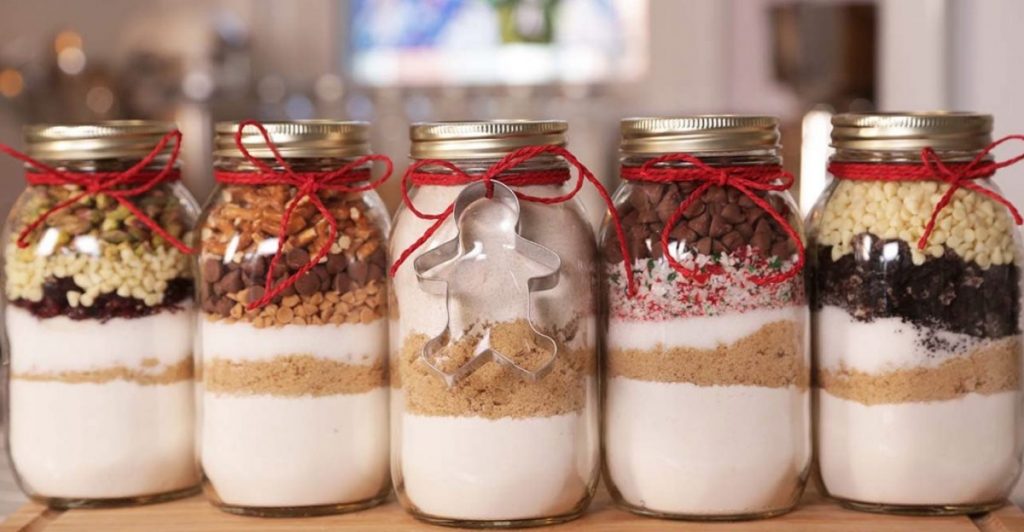 To many it maybe an old-fashioned idea, but believe you me, it still makes for a perfect gift item. Especially when you have to give away with your wedding invite. Cookies in jar, jar can be used by your guests for many purposes.
34. Artisanal Coffee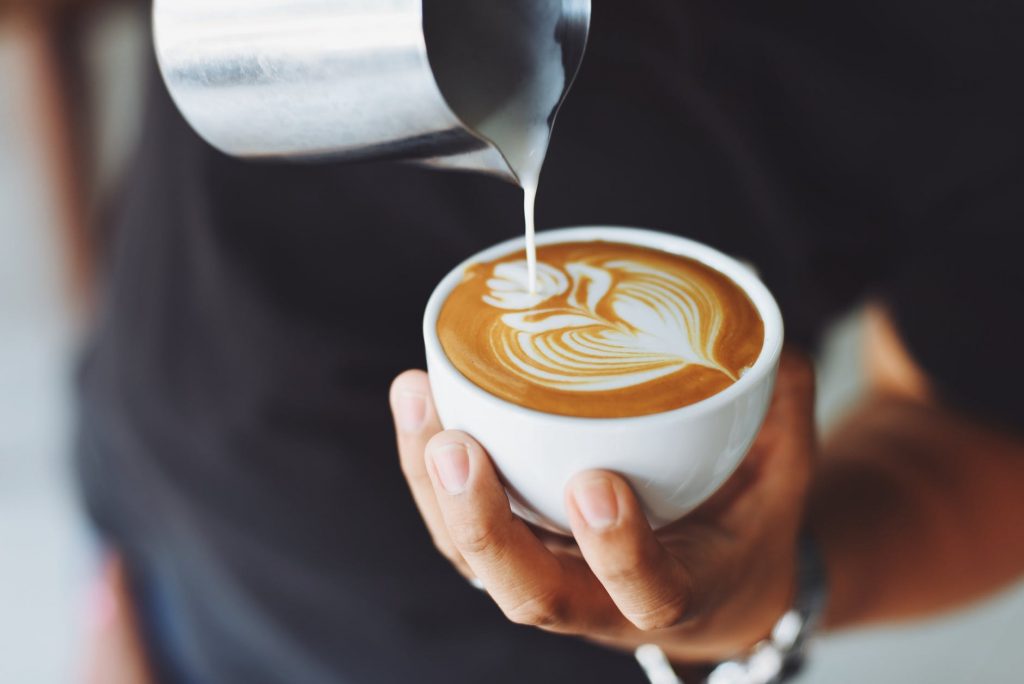 For all the coffee lover out there! Artisanal coffee is a perfect gift to give away for all your coffee lover guests. An interesting gift item.
35. Customized sugar cookies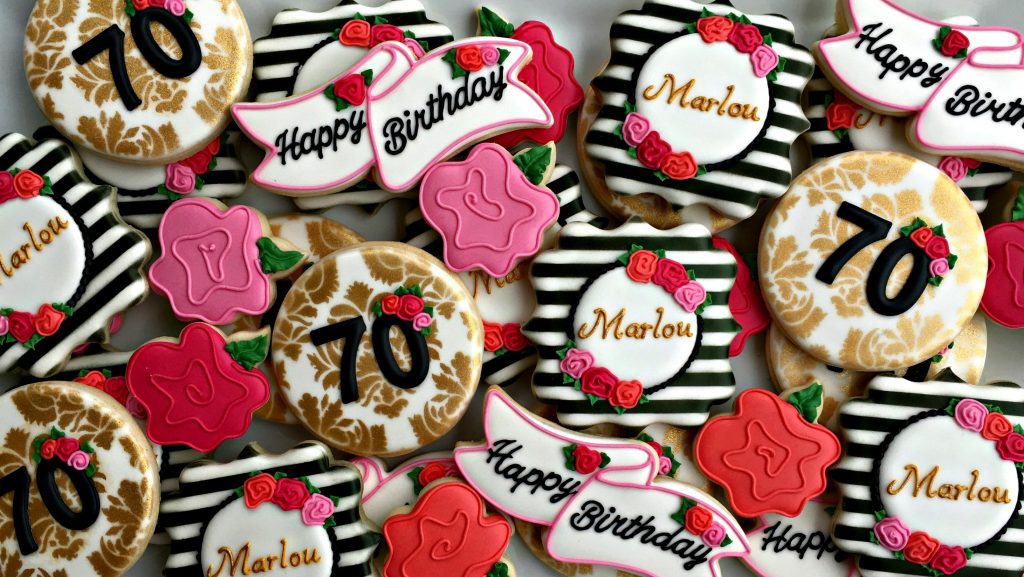 Customized sugar cookies are a perfect way to treat your guests along with the best news of your life to your guests. These sugar cookies can be personalized and customized. Give it a thought!!
36. Flavored organic honey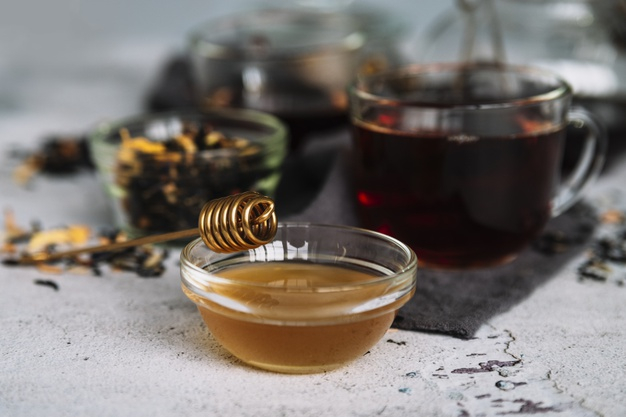 Flavored organic honey is a wonderful and an interesting gift item. Organic honey will not only make for a handy gift item, but also look cute.
37. A gift hamper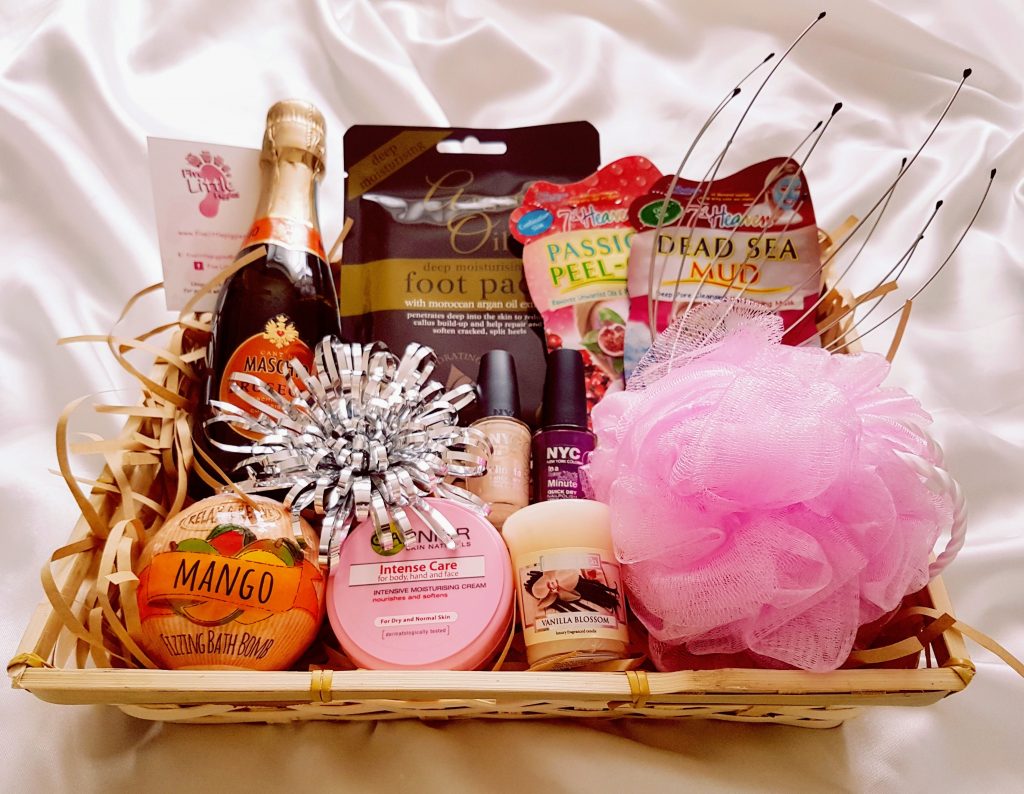 However, gift hampers are most common gift ideas but they still make a perfect gift item for almost any occasion. Especially if you are struggling to finally reach to some conclusion then a gift hamper with some chocolates and snack bouquet can be a nice give away along with your wedding invite. The best part is there are variations available and you can go with the one which best suits your requirements.
38. Chocolates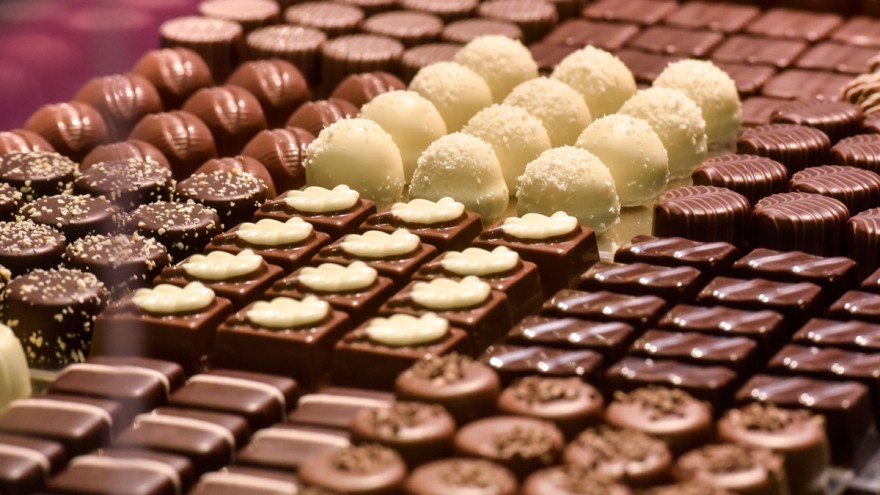 All-time favorite, irrespective of the age of your guests' they will like it. Chocolates are perfect gift items for any occasion and event. If time is a constraint for you then gifting chocolates will also do the needful perfectly. They are always favorite!
39. Personalized cupcakes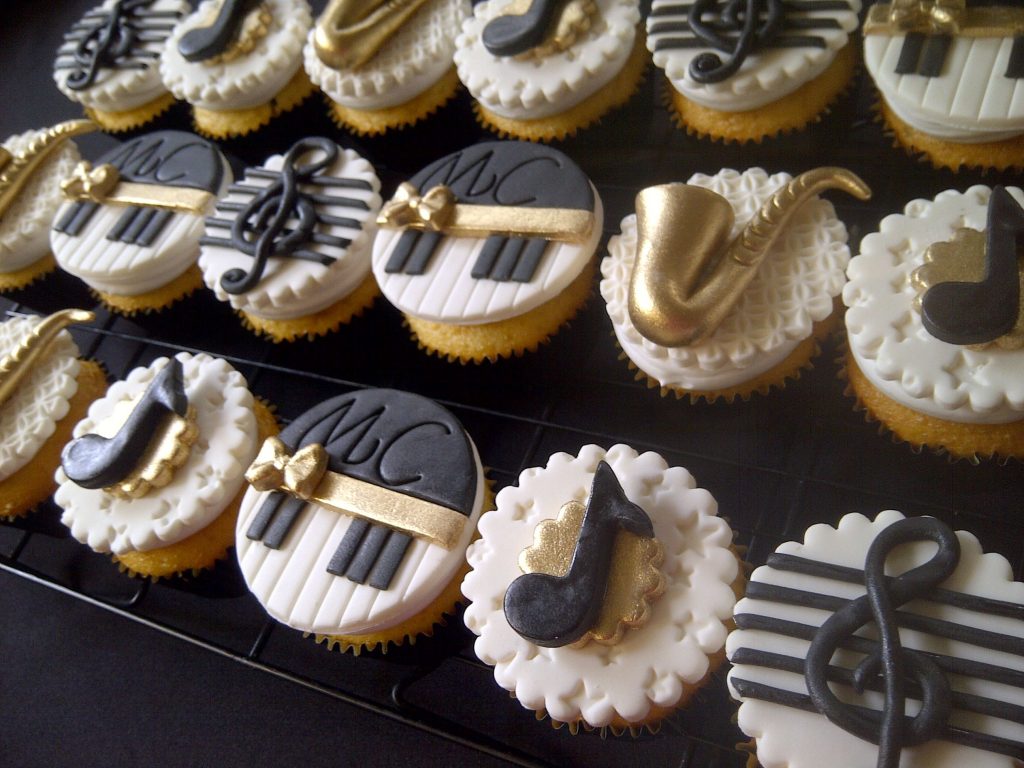 How about giving away cupcakes that too with your names and your wedding date on them! I think it's great and people will love as they will relish on them.
40. Coffee and muffins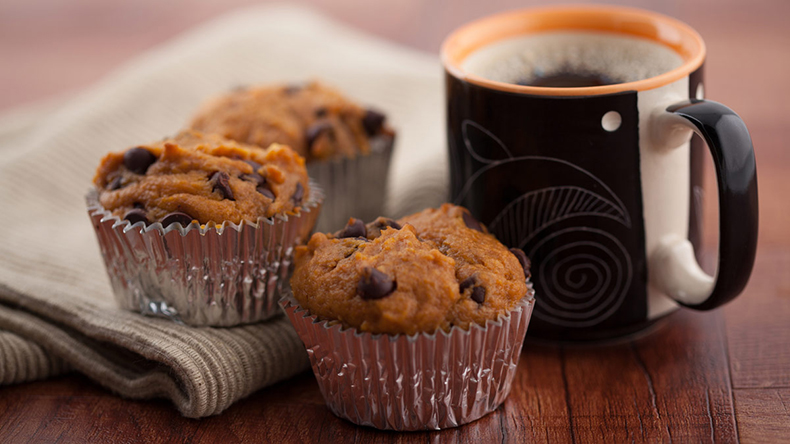 It makes a perfect combination and a wonderful gift item to give along with the wedding invite. Your guests will not be able to resist, trust me!!
41. Dry fruits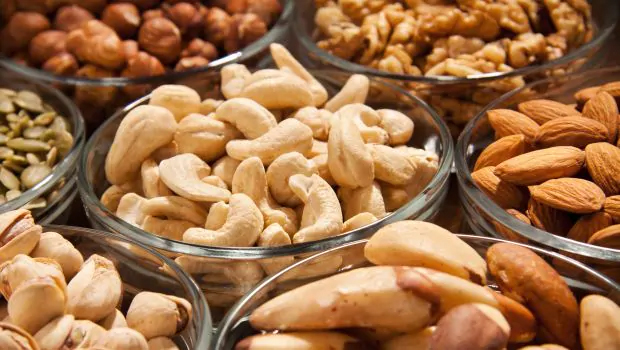 All-time favorite and most liked gift items. As they make perfect gift items and can be gifted in almost any occasion from a wedding to Diwali celebration.
42. Wine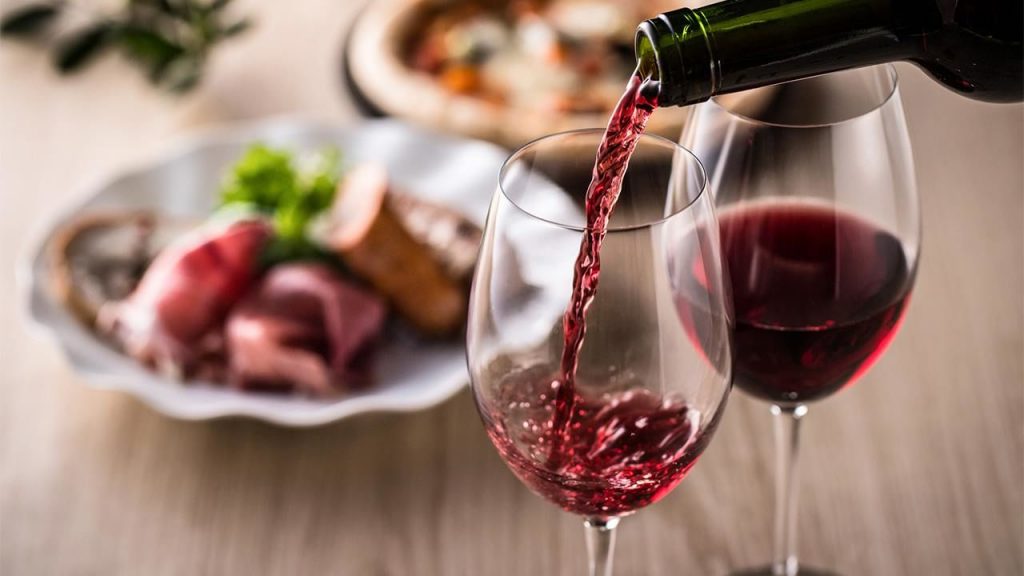 To all the wine lovers out there!! Wine is a new age gift absolutely and considered a classy gift item in modern times. Couples are also preferring to gift wines along with their wedding invites. A graceful and sober bottle of fine wine will surely perk up your guests' faces.
43. Handmade artisanal chocolates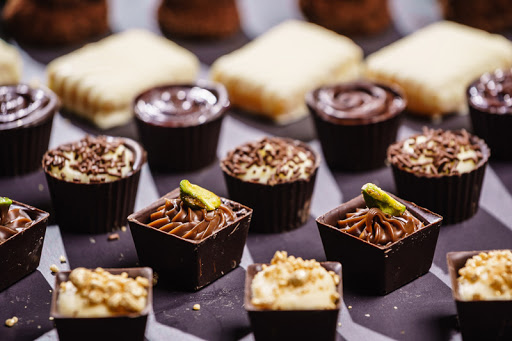 If you are willing to go for out of the box gift items for your wedding. Handmade artisanal chocolates can always be considered as a gift to give away along your wedding invite. Give it a shot!
44. Handmade boutique sweets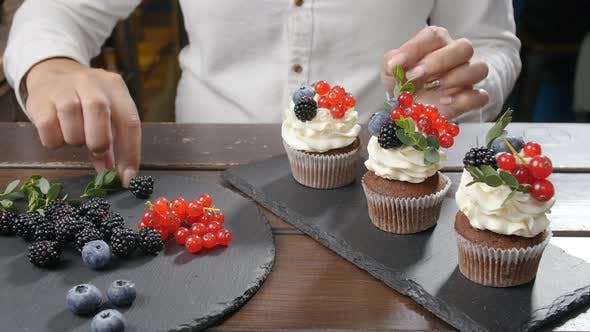 It is for the ones who are now absolutely bore of old traditional sweets. Handmade boutique sweets will bring in a uniqueness and freshness. Your guests won't be able to resist seeing them in front of them.
45. A beautifully created fruit basket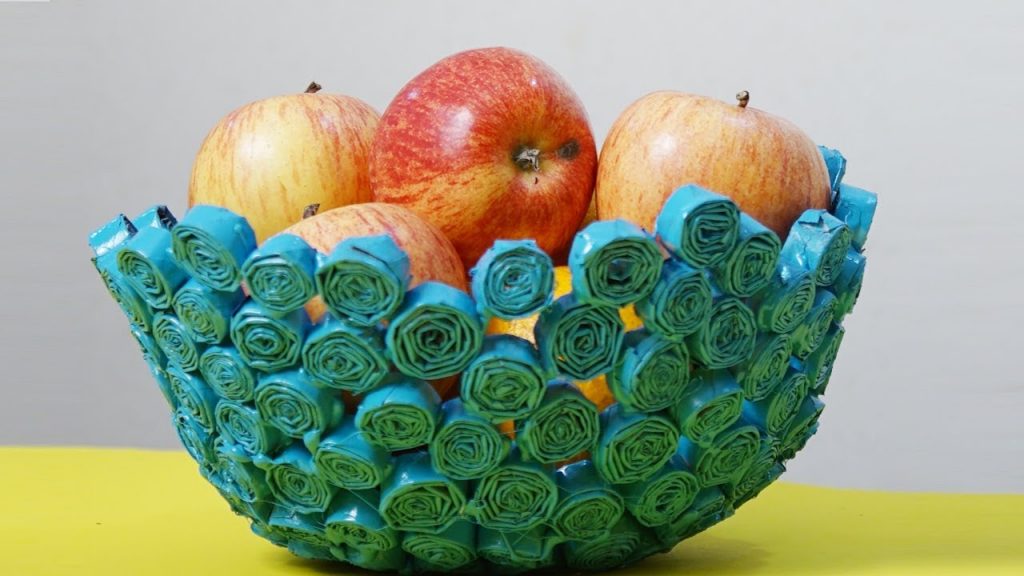 Just imagine you enter your invitee's house with a beautifully decorated fruit basket along with your wedding invite. Tempting cherries, strawberries, black berries, kiwi, etc. Isn't it?? Everybody will love the idea of your gift item, you never know they may be inspired to use the same for their wedding too.
46. Assorted toffees in a jar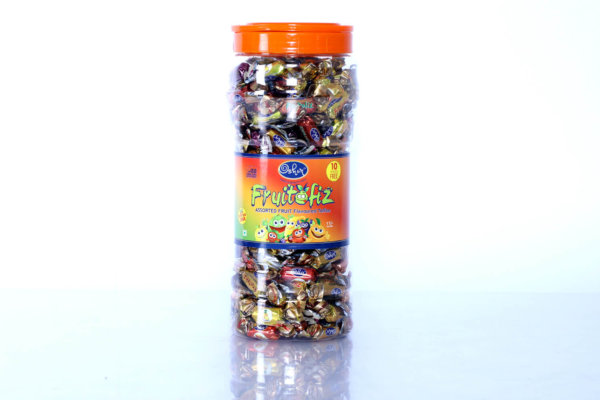 Assorted toffees can only be felt by those who are fond of toffees specifically. If you also have some such guests then give away assorted toffee in a jar to them. They will love it!!
47. Chocolate dipped strawberries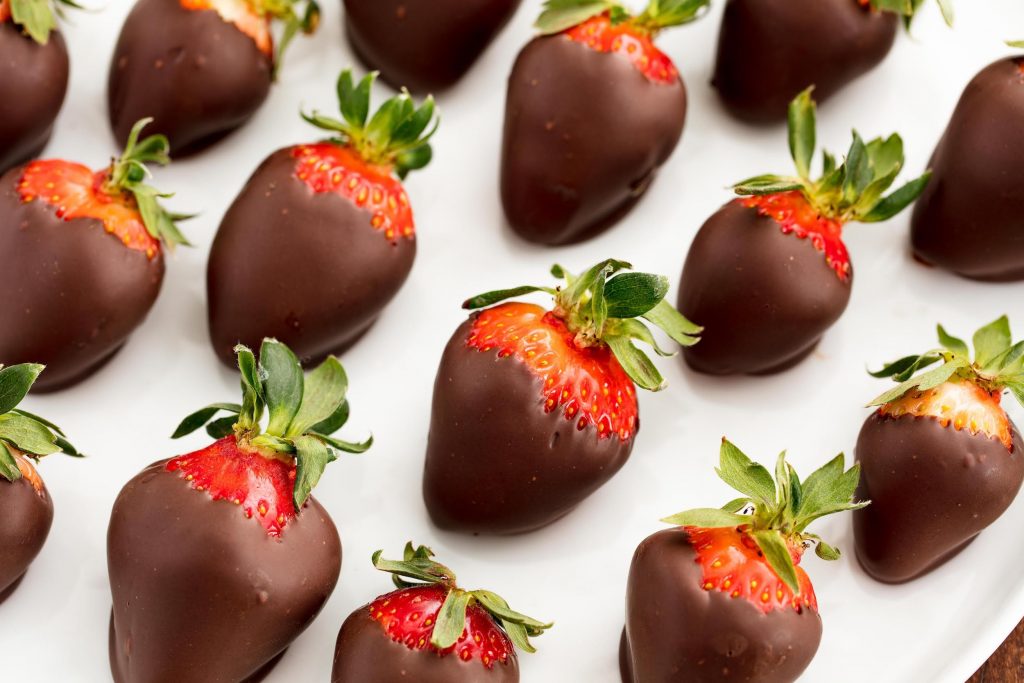 Another wonderful gift is chocolate dipped strawberries, your guests will love to have them. Give it a shot!!
48. Brownie mix in a jar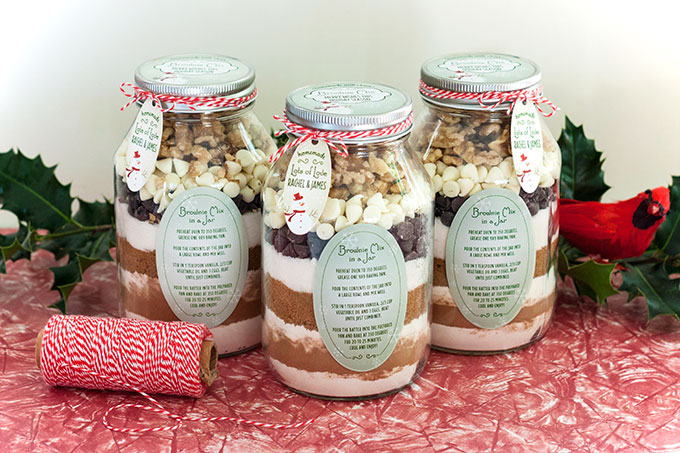 If you love fudgy brownies and gingerbread, and you think your guests will also love the idea, then surely you should go with this out of the box gift idea.
49. Homemade Irish Cream Liqueur in a beautiful pack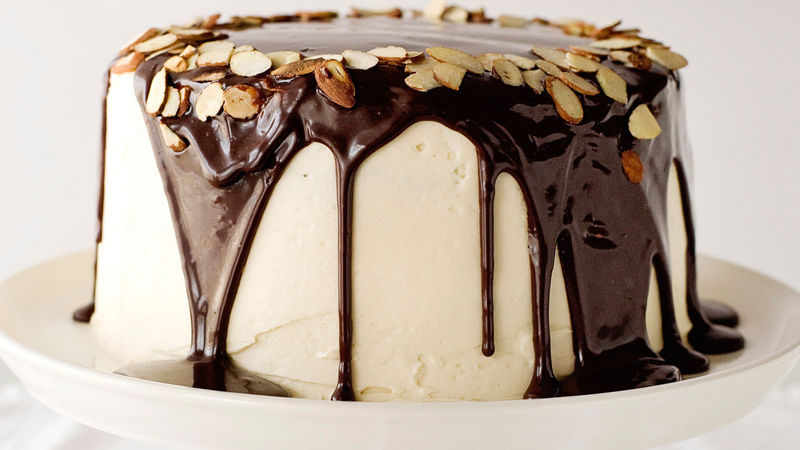 Easy-peasy, flavoury and so unique to look at, and a delicious present for your guests this season. Give it a shot, you will be stunned to see the delight and happiness your guests will have upon receiving it.
50. A box of dark chocolate mint truffles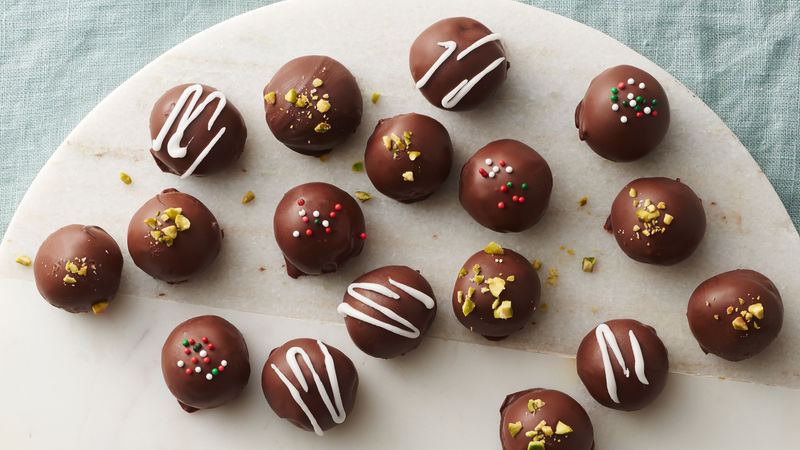 It will make for a delightful gift for one and all. If you don't agree then try it out! Your guests will love when it will melt-in-their-mouth, chocolaty mint decadence. They're a perfect choice when you have to give away something unique and special to your guests along with a great news of your life.
51. Chocolate bouquet made up of Ferrero Rocher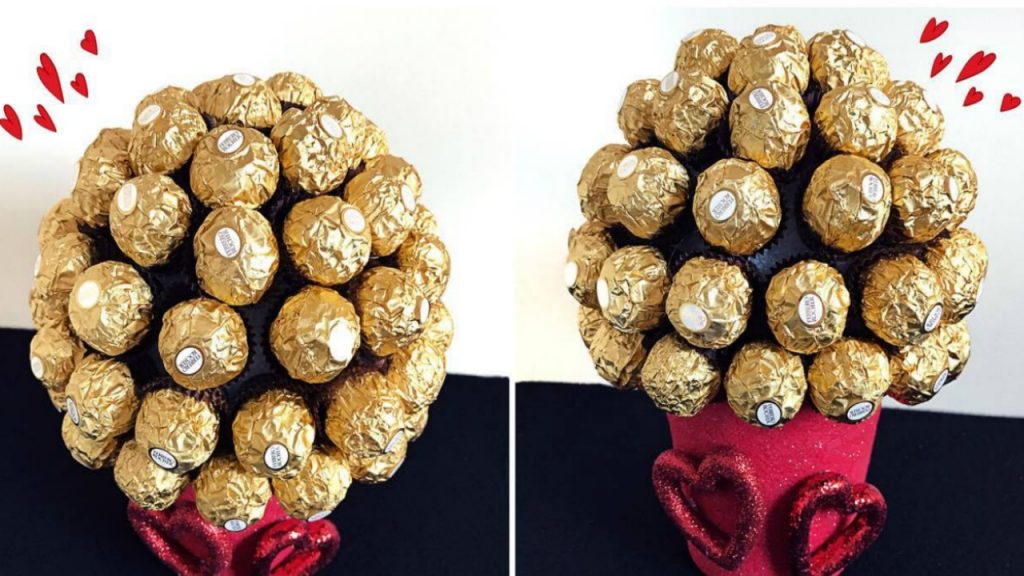 Everyone likes bouquet and if it is a chocolate bouquet, who will not like having it? Anybody will love to have a chocolate bouquet especially if the chocolates are of Ferrero rocher. These yummy chocolates and favorite of most of people will make for a perfect give away along with your wedding invite. Just give it a shot, it is a perfect gift and easily available too.
Final words,
I hope the list help you decide your favor to forward to your guests along with your wedding invite. Also, arranging these gift items is very, in fact very easy. You can arrange most of the gift items online, or you can visit a nearby store and get the gift items in bulk. You may even get a good deal on them as you will be buying them in bulk. Try out!!
Happy wedding…