When choosing a wedding gift for best friend, you need to consider something special. The present would not just be about formality but also about what they like and need. Thus, it is significant that you select a gift that can give them happiness and love. You can use these best wedding gifts ideas for friends:
Here are some wedding gift ideas for friends-
➣ Wedding gifts Ideas for Female friend
Amazon Echo
If you're looking for a wedding gift that's both practical and fun, look no further than Amazon Echo. This device is basically an internet-connected speaker that plays music from your favorite services like Spotify, but it also has some other cool tricks up its sleeve.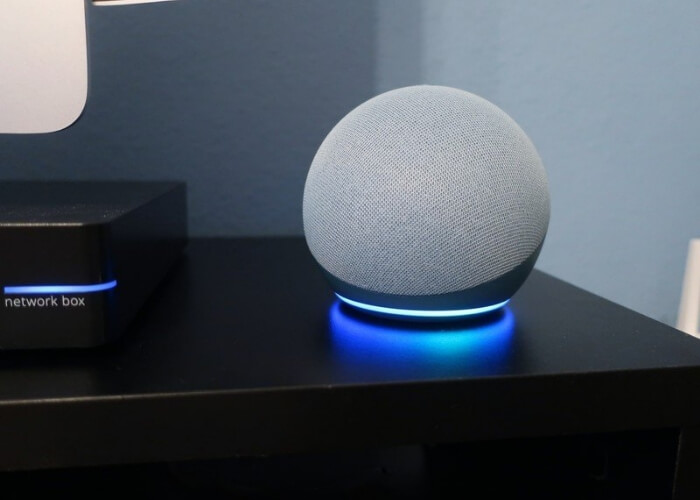 For example, you can ask it questions about the weather or news headlines and get answers back by asking "Alexa" to do so; you can set timers and alarms; play games like "Trivial Pursuit" or "Candy Crush Saga"; order pizza from Domino's (it even comes with free delivery);
Order flowers from local florists (it'll take care of everything else); even control your home entertainment system using commands such as "Turn on Netflix."
You might not use all these features immediately—but once you try them out once or twice, there will be something here that makes sense for someone who wants more out of life than what's currently available within their current budget constraints!
Sneakers
Sneakers are useful wedding gifts for friends

They're not expensive, and they're easy to get.

They're helpful and stylish!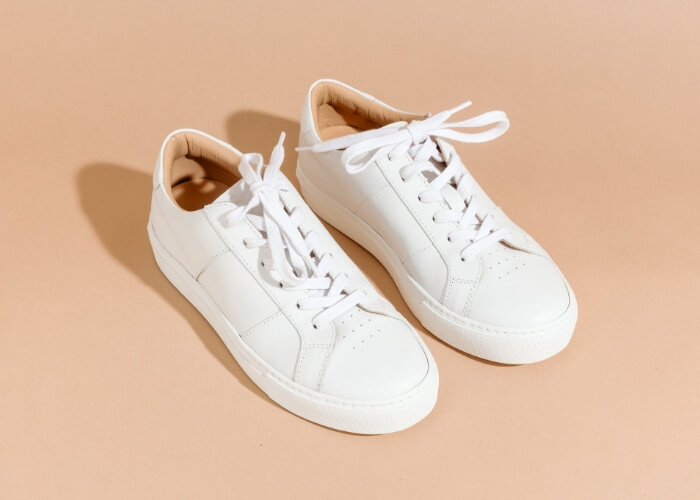 Aromatic Oil Diffuser
An aromatic oil diffuser is a great wedding gift for friend. It's also a great wedding gift for a female friend, a male friend, and a best friend.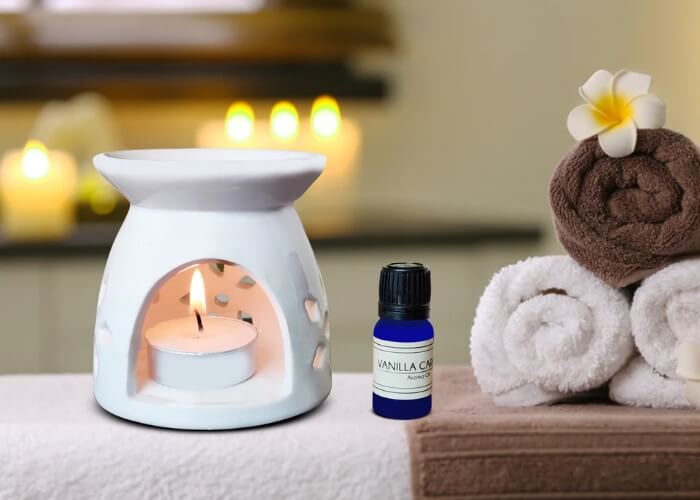 Aromatic oil diffusers are small devices that use natural essential oils to create an aroma within the room that can be pleasant or relaxing, depending on the scent you choose. The most common scents are lavender and eucalyptus, but many others are available in different varieties, including vanilla, lemon grass, and mint.
Related Post: 15+ Best Maid of Honor Gift Ideas
Beauty Hamper
If you have a friend who loves looking good, this is a useful wedding gift for friends. A beauty hamper is a valuable and practical gift that will help her feel pretty even on the most important day of her life. It's not expensive but can be found in any mall or online shop.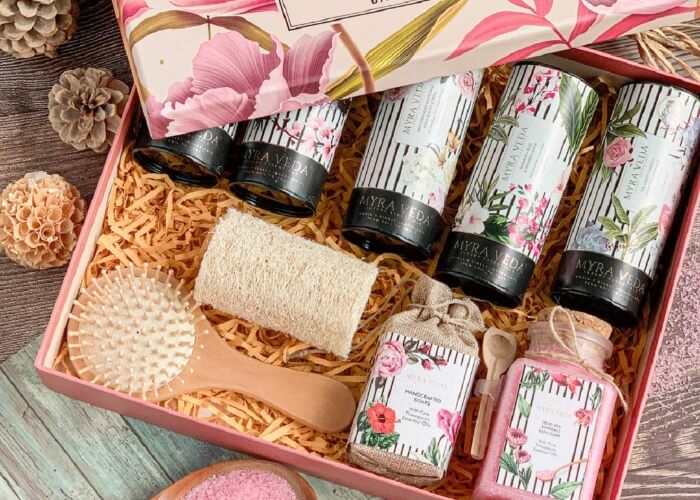 You will not have trouble choosing which beauty hamper would be perfect for a wedding gift because so many options are available today!
Customized skincare products
Skincare is something that everyone needs to invest in, but it can take time to know where to start. Luckily, we've got your back!
The first thing you need to do when picking out skincare products is thought about what kind of skin type your friend has. If they have oily or dry skin, it will be important for them to find products that work well for their specific needs. You can also ask them if there are any specific allergies or sensitivities that could affect how their face feels after using a specific product (like citrus scents).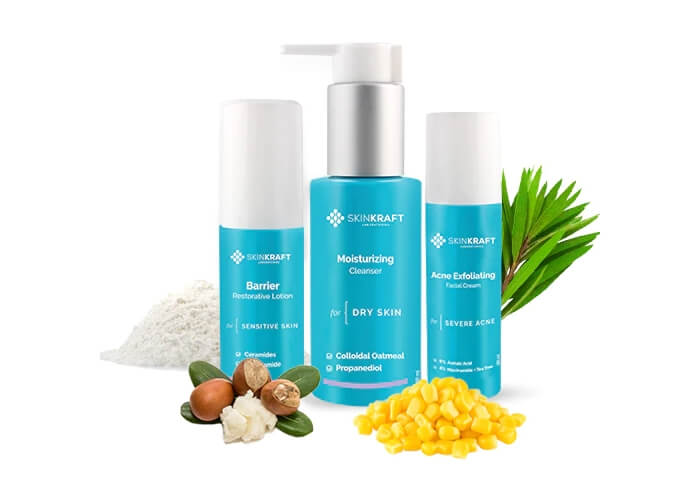 This will help you avoid giving them something that might cause irritation or redness later down the line when trying something new on yourself!
Once those things have been taken care of, we recommend getting some samples before making any purchases because sometimes these little things go missing during shipping (and then what happens?).
Once I received my sample set from PCA Cosmetics (which includes four different sizes), I was blown away by how much each item made in terms of hydration levels throughout each day—especially since most people don't think twice about applying moisturizer before bedtime every night, either!
Wall Art
Wall art is a great wedding gift for best friend. It's an expensive gift, but it is worth the money. You can choose anything from paintings to sculptures and even bookshelves or clocks!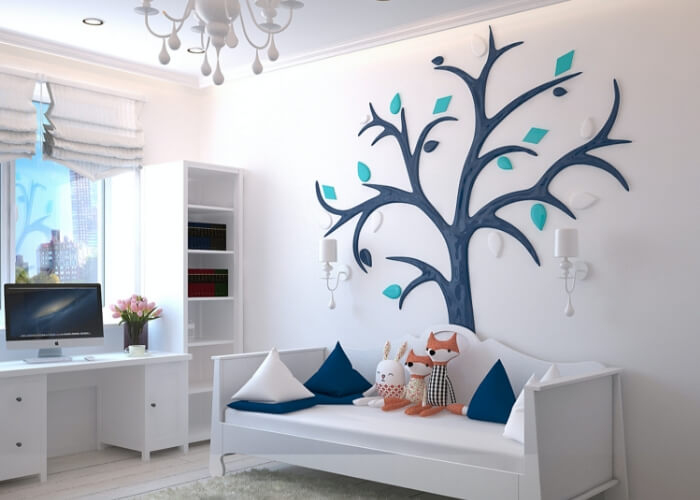 A unique item like this will be clear to choose because you know your friend will love it. After all, they are precise about their taste in things.
Bouquets
Bouquets are the most popular wedding gift for friends. 
If you want to give a bouquet, pick flowers that are in season or look at what your friend's favorite color is.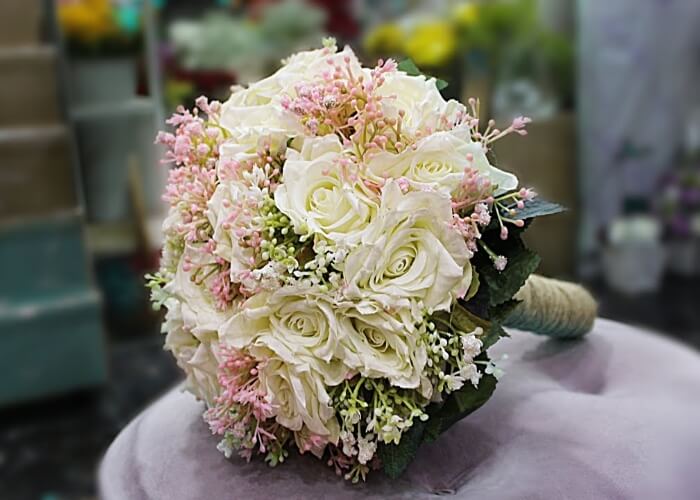 Some people like roses, others prefer lilies or tulips; it doesn't matter what kind of flower she likes as long as it suits her style.
Also Read: Best 25th Silver Wedding Anniversary Gifts For Husbands
Gift cards
Gift cards are a great option if you need help determining what kind of gift your friend would prefer. You can also use them to help save money on wedding gifts, especially if the couple has a budget they need to stick with.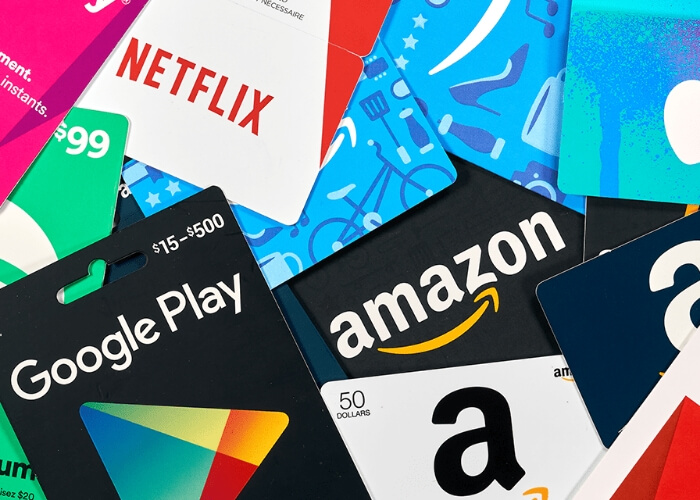 Gift cards are often more practical than other items like jewelry or clothing because they can be used anywhere and have no expiration date (unlike other gifts). This suggests that no matter if your buddy does not use all their cash right away, it won't go unused!
Tickets To A Concert
Do you know a great way to celebrate your friend's wedding? Tickets to a concert. It's romantic and fun; you can choose which one they go to! You can even sit where you want in the audience—or even on stage, if that makes sense. The finest feature is that this present can be given anytime during their lifetime!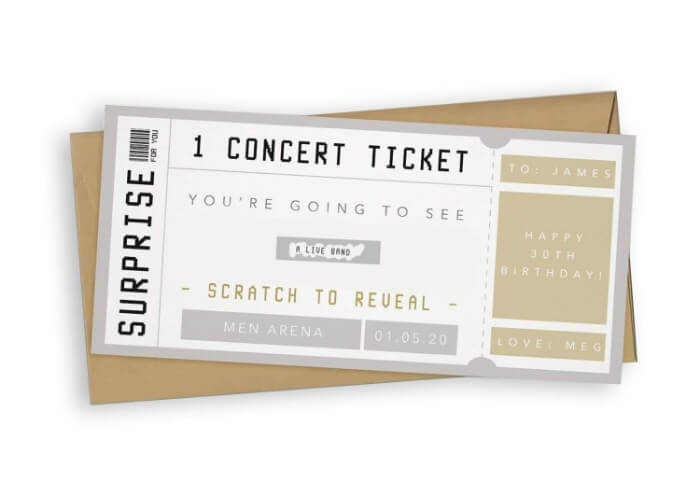 Honeymoon Tickets
Honeymoon tickets are one of the most popular wedding gifts for friends. They can be bought online or at a travel agency, allowing you to give your friend a romantic getaway.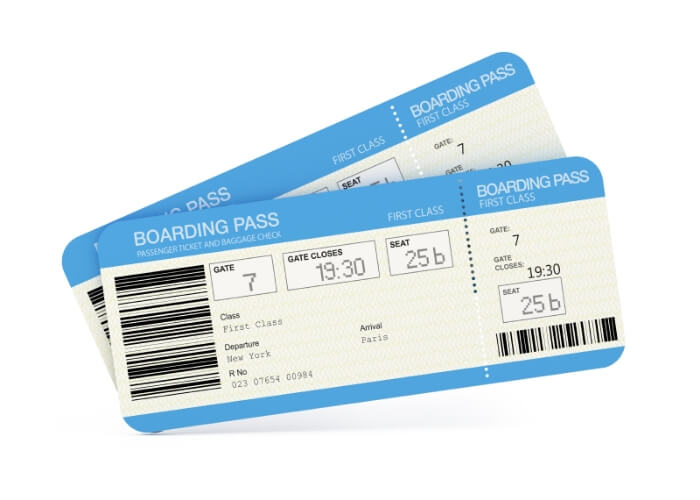 Relaxing Spa Day
Spa days are always a good idea for a wedding gift for friends. Everyone loves getting away from their routine and relaxing, so this can be a fun way to show them how much you care about them. You could make it an all-day event by having breakfast at the hotel or going out for lunch before heading to the spa!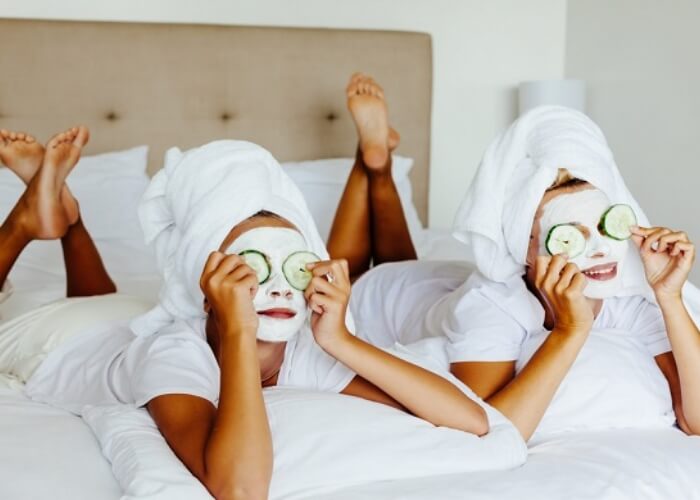 Couples Massage
If you're looking for a gift to help your friend relax and enjoy each other's company, a couples massage is perfect. This can be particularly valuable if they have just married or are expecting their first child.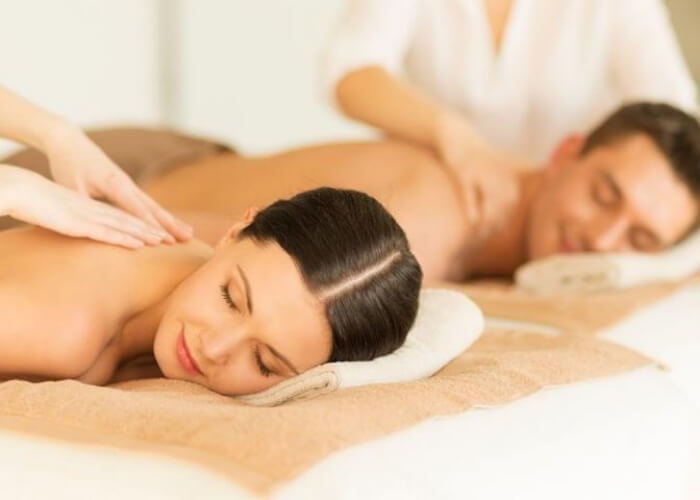 A couples massage will also help you bond with your spouse and relieve stress from putting on a public display of affection in front of family and friends all day.
➣ Wedding gifts Ideas for Male friend
Customized skincare package
If you know your friend is a skincare enthusiast who likes trying new products, this is the perfect gift. It's an easy way to show your appreciation for his love of skin care products, and it can be customized with any scent or design he wants. In addition, you can get skincare products at the mall or online, so it's always available no matter where you live!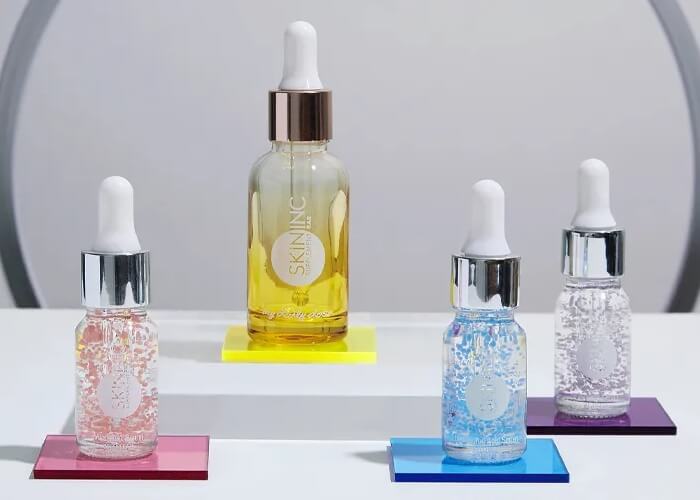 Wine Glass
Wine glasses are the most popular wedding gift for friends and are also the cheapest. The reason is that you can get a set of different glasses, so your friend will have something to drink no matter their mood.
Plus, if you've got a glass collection (and who doesn't?), this is an easy way to bring those pieces out into the real world and show off their beauty!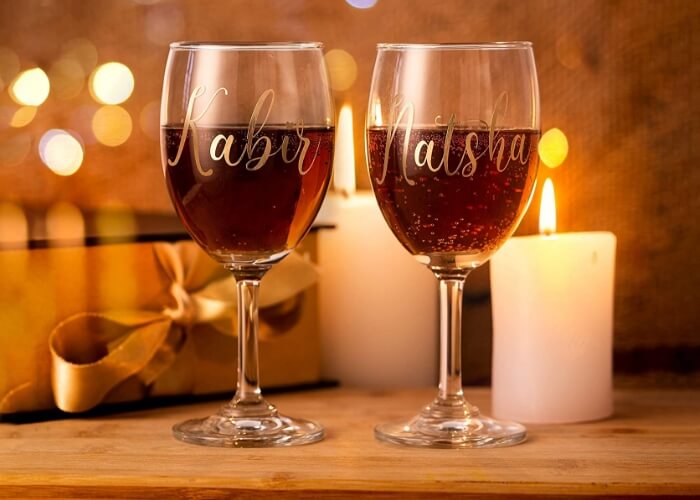 Leather Wallet and Leather Belt
If you're looking for a useful wedding gift for friends, then look no further than your friend's wallet and belt.
These items are made from leather, so they have the perfect durability to last through years of use. The wallet has room for all sorts of important documents, while the belt can be used as an accent piece or even as a replacement for one if it breaks down over time.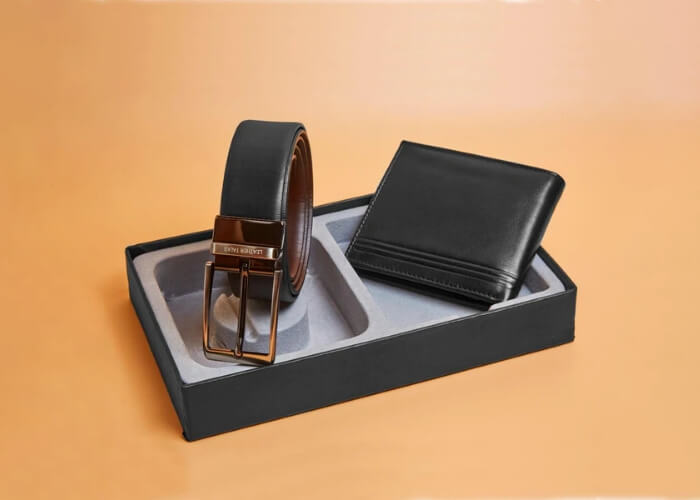 If this sounds like something your friend would enjoy receiving on their wedding day, consider buying them one of these items!
Also Read: Best 15 Wedding Gifts for Groom
Perfume
Perfume is a good wedding gift for a friend. It is not that costly, and you can effortlessly locate it in the mall or online. So you will be fine when choosing perfume as a wedding gift.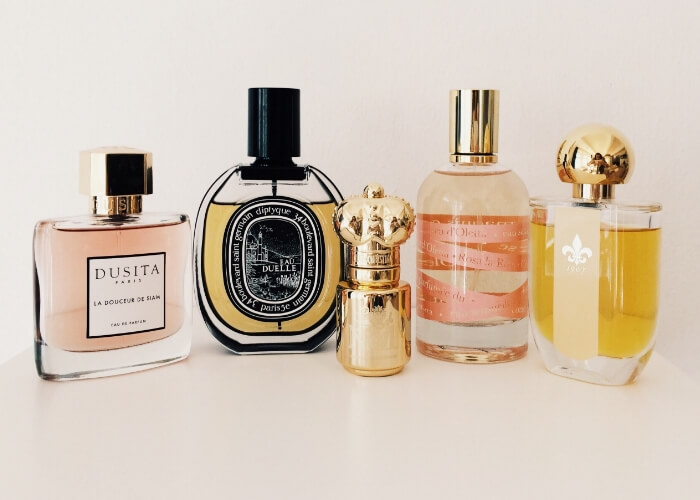 You may be worried about how to choose the right perfume for your friend, but we have some tips that will help you:
Think about what kind of scent he likes and get him something similar to it; if he likes strong scents, then go for something more masculine like leather jackets or cologne sprayers; etc
Cufflink Box
If you're looking for a way to show appreciation for a friend getting married, the Cufflink Box is the perfect gift. It's available in many colors and shapes, so it'll suit any man who loves cufflinks. In addition, the box itself comes with an adjustable clasp that can fit up to eight cuffs, making it great for everyone from your dad down to your grandpa!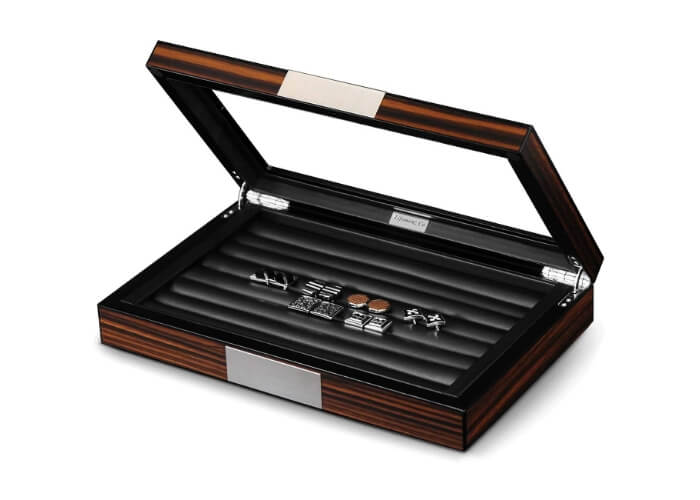 The price point of this box is also affordable—you can get them from anywhere between $7-10 USD (depending on where you live). Plus, they're easy enough for anyone to find at any major department store or chain stores like Target or Walmart.
Ring Holder
A Ring Holder is a decorative item that keeps the wedding ring safe. It can be created using wood, metal, and glass. The most common shape for ring holders is round, but there are other shapes like square and rectangular.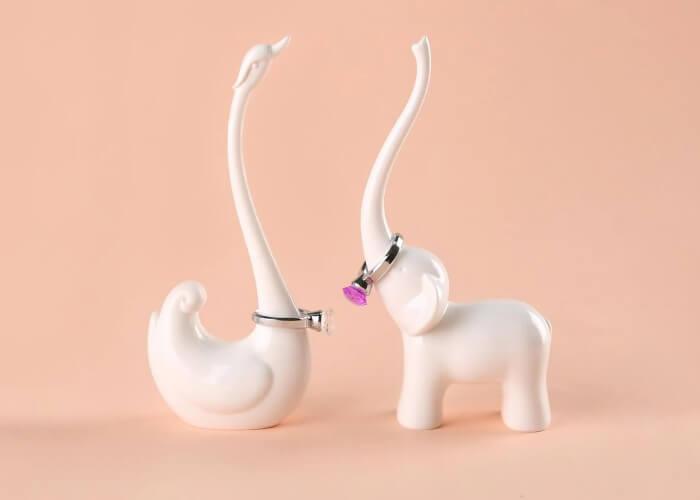 You can personalize the holder with your friend's name and the date of the wedding on it by engraving them on the surface of your preferred material.
Wall Painting
A painting will be displayed in their home. This is a great way to give something they can keep forever, and it's also perfect if they have an art lover friend who wants to see their wall transformed into a masterpiece with this gift.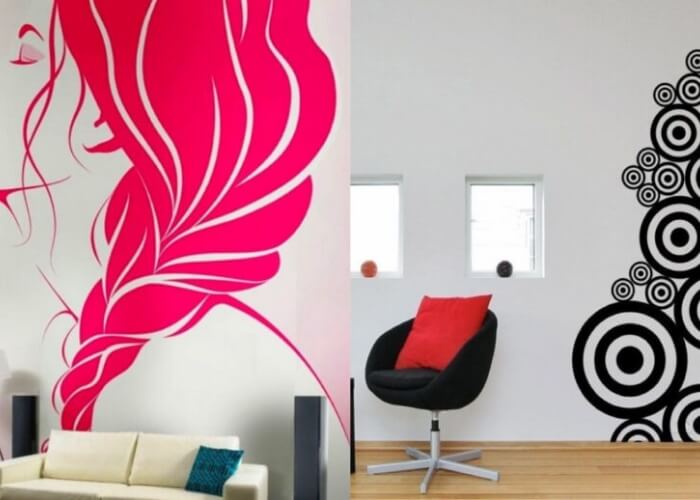 A painting that can be used as a wedding gift. If the couple has already purchased their wedding gifts (and who doesn't like buying things?), why not make sure those items are personalized? Consider getting involved with the design process by helping them brainstorm ideas for what you could create together!

A piece of artwork that can be utilized as both personal and professional gifts; after all, no matter how much or little money someone spends on the artwork, it's always nice when we're able to share our love of art too—especially when the said artist is someone close enough, so we feel comfortable showing off their skills without feeling weird about overspending ourselves!
Coffee Mug Set
If your friend is a coffee addict, then this personalized gift set is a must-have. It comes with two mugs, one of which has its name written in gold letters and the other in silver.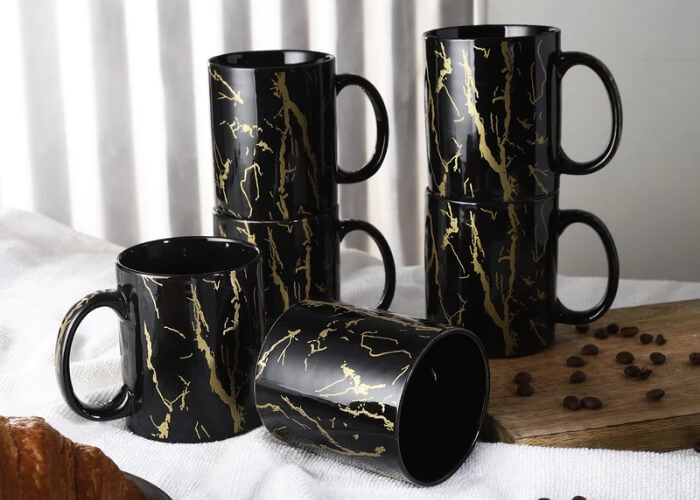 The two mugs can be used as individual cups or together to make one more giant mug that can hold more than one drink at once, and it's considered an excellent wedding gift for best friend who loves coffee.
Watch
A watch is one of the finest presents you can bestow on your friend. Watches are useful, can be used for years, and are affordable. In addition, they make great wedding gifts for friends because they allow you to be original and personalize them with names or initials—a great way to show how much you care about your friend!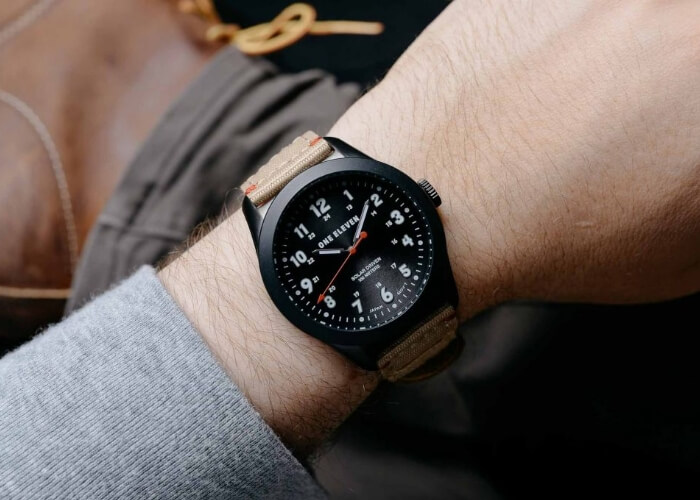 Personalized Hanger
A personalized hanger is a useful wedding gift for friend. It can be made of wood, metal, or plastic and customized with your friend's name and wedding date.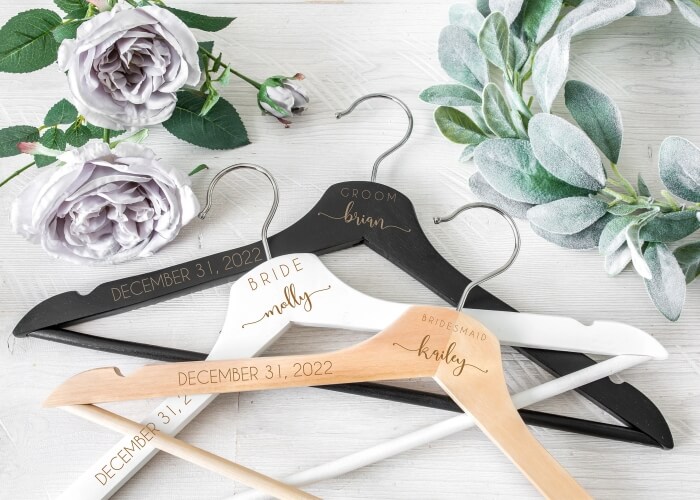 If you want to give this gift as a surprise, then make sure that they don't know what's on the hanger until they open it up! Then, you'll have them guessing all night long!
➣ Try to get a Useful wedding gift for a friend like-
Portable Bluetooth Speaker
Consider a Bluetooth speaker if you're looking for wedding gift for friend that will last longer than the average wedding toast. But ensuring that everyone at your party has great music on their playlist is easy.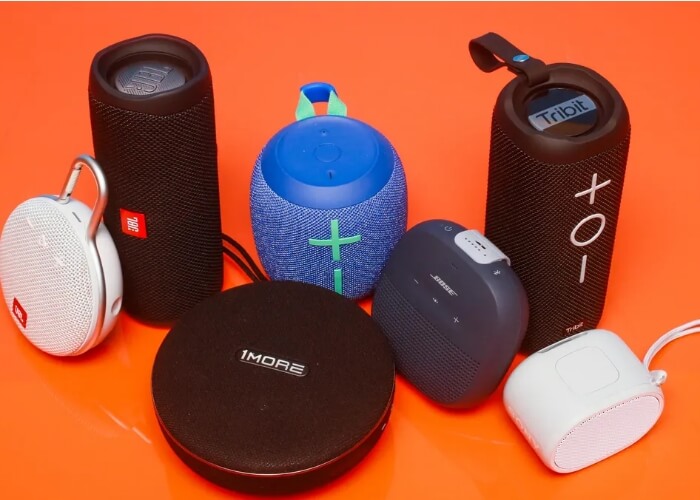 A Bluetooth speaker can be used by friends, family members, and couples who want to share their favorite songs. So if you're giving s something practical and sentimental this holiday season, consider getting one of these portable speakers!
Showpieces
Showpieces are the best wedding gifts for friends because they're easy to buy and you can find them in the mall.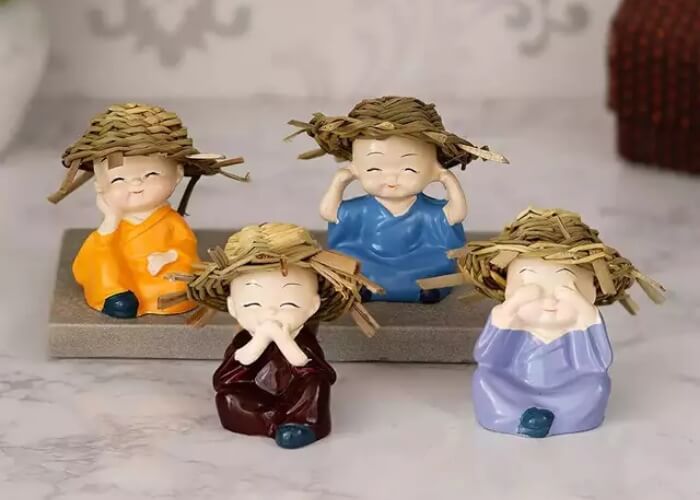 Showpieces are not expensive—and they don't have to be. You can find showpieces at your local mall or online, so there will be no trouble finding one that suits your friend's style if you've doubted whether they would like it as a gift.
Cookbook
A cookbook is a great wedding gift for friend who loves to cook. It is also a great idea for someone who is just learning to cook and will use the book as an instructional guide. However, if you want to give your friend something more personal, there's no better option than giving them their personalized cookbook!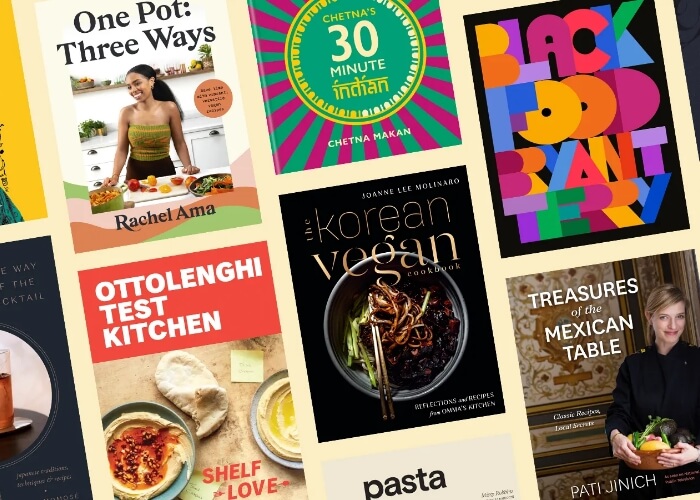 Borosil Crockery
Borosil crockery is a useful wedding gift for friend. It's safe to use and easy to clean, so you can feel confident that your friend will enjoy their meal without worry.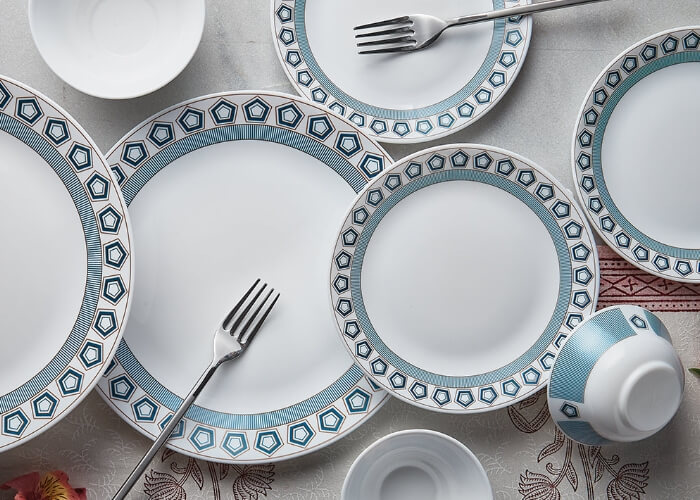 Borosil crockery is also durable, making it a great choice for weddings, where food is often served in large quantities over several meals throughout the day or evening. Finally, because Borosil crockery comes from an established brand with an excellent reputation in Europe (and has been continuously produced since 1882), you know that whatever you buy will last years longer than something made by an unknown company with no guarantees about quality or durability.
Barware Glass
Barware glasses come in different shapes and sizes, while others have unique features like handles or lids. You'll need to consider what type would work best for whoever uses the glass most often (e.g., if you're serving soda bottles during dinner)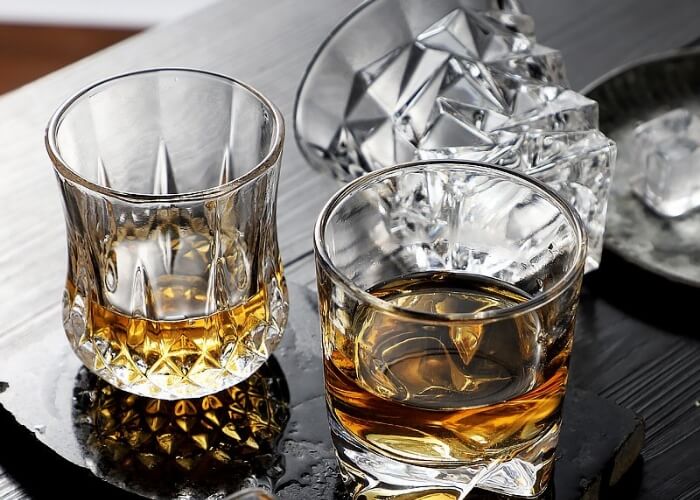 These tend to be more affordable than other options and easier on items stored inside, such as bottles/cans when stored upright without too much space within cabinets. 
Conclusion
In short, honor your friend's wedding and make them feel special. The best way to show this is to choose a gift they can use forever, something that will last beyond their anniversary and into the next decade. Furthermore, it should be something that you know they would love and appreciate.
This is not just about picking out the perfect item from the store; it requires thoughtfulness and consideration on both sides.
We hope this article on best wedding gifts ideas for friend is helpful for the readers.