If you're someone who loves to stay on the cutting edge of fashion, why not weave these stunning fall runway trends into your wedding reception? From eye-catching shades of red dominating the scene to the romantic allure of gothic lace, runway fashion is full of inspiration for those planning a reception.
10 Fall Runway Trends to Incorporate into Your Reception
In this guide, we'll delve deep into some standout fall runway trends to attain and explore ways you can seamlessly incorporate them into your special day, particularly your wedding reception.
1. The Color Red
Wearing red at a wedding is often considered an American wedding culture no-no, but this rule usually applies to everyone but the bride. In China and India, red wedding dresses represent good luck and auspiciousness, so it's pretty American-centric to consider red as a bad thing.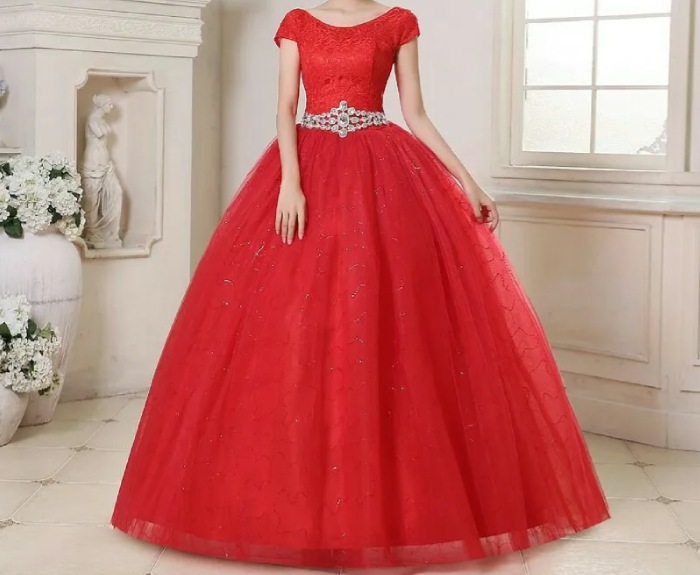 In Fall 2023, red will be all the rage. If you want to incorporate it into your reception, there are so many great ways to do that. For example, you could purchase red roses for your wedding arch or wedding circle. You could even use red candles, napkins, chairs, goblets, or tablecloths.
2. Chunky Jewelry
Looking to make a memorable statement at your wedding reception? Turn to fall runway trends of chunky jewelry. This look celebrates bold and sizable pieces, serving as perfect additions to any bridal ensemble. Chunky necklaces, bracelets, or brooches are incredibly eye-catching.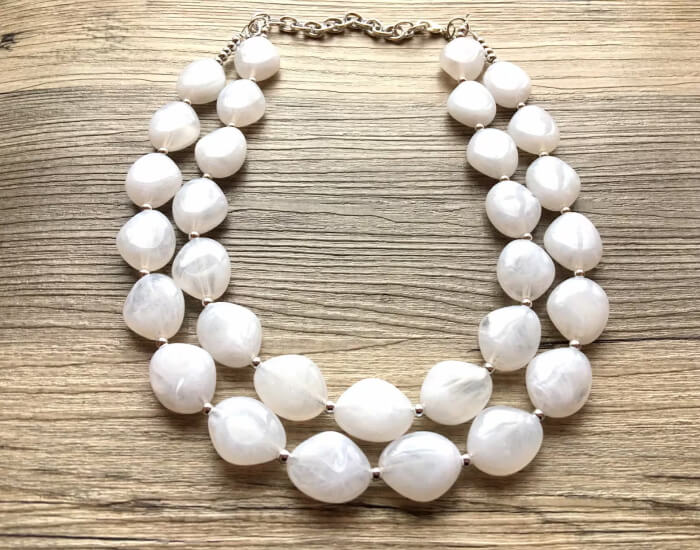 If you're on the lookout for some incredible chunky jewelry, go to JCK's website and check out their flip book. You can use JCK bracelets as napkin holders, their rings as bride's maid gifts, or pendants as bouquet accessories. Or, you can simply wear them for your reception!
3. Studs Galore
For those wanting to inject a little runway-inspired glamor into their wedding reception, the "Studs Galore" trend could offer just the right touch of edgy elegance. This trend is hugely popular on the fall runway, with designers incorporating studs on jackets and accessories.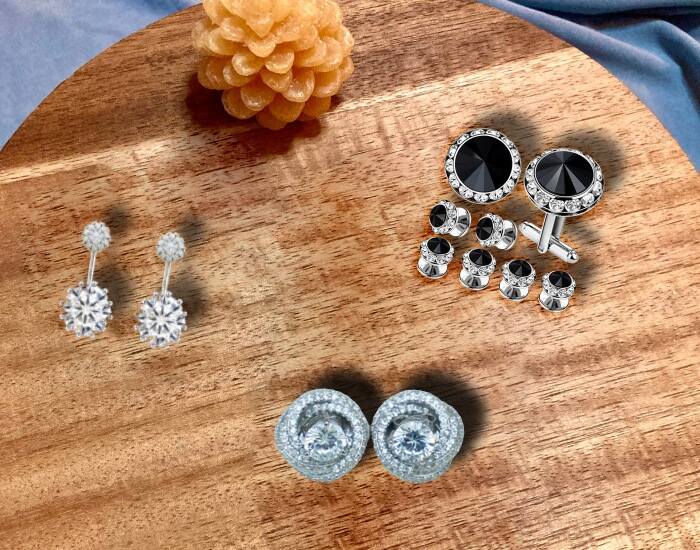 You, too, can infuse this fashionable flair into your celebration by integrating studded elements, such as invitations and centerpieces. The introduction of studded accents delivers a dash of modernity whilst maintaining that touch of traditional sophistication synonymous with weddings.
4. Denim Maxi Skirts
On the fashion front, denim has returned with a stylish vengeance, most notably in the form of maxi skirts. These delightful pieces graced this fall's runways, serving as unconventional but undeniably chic attire options. They're both functional and fashionable, perfect for a reception.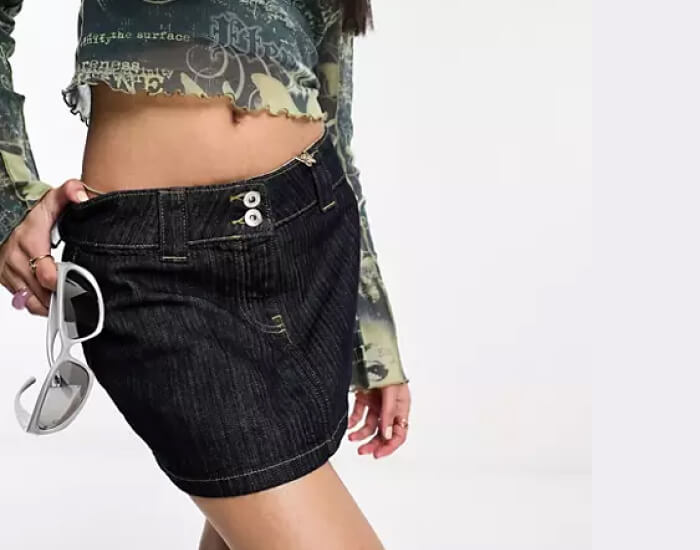 Traditionally, wedding dresses already hang on the floor, and many of your bride's maids will also wear such dresses. However, you can still take the denim part of the skirt and decorate it with that. Denim would fit right into a country-western wedding or one that takes place outside.
5. Sheer Tights
Sheer tights, a resounding trend on the fall runways, are another grand idea for incorporating fashion-forward elements into your wedding reception ensemble. Besides adding an element of sleek and chic sophistication, these tights also have practical appeal by keeping you warm.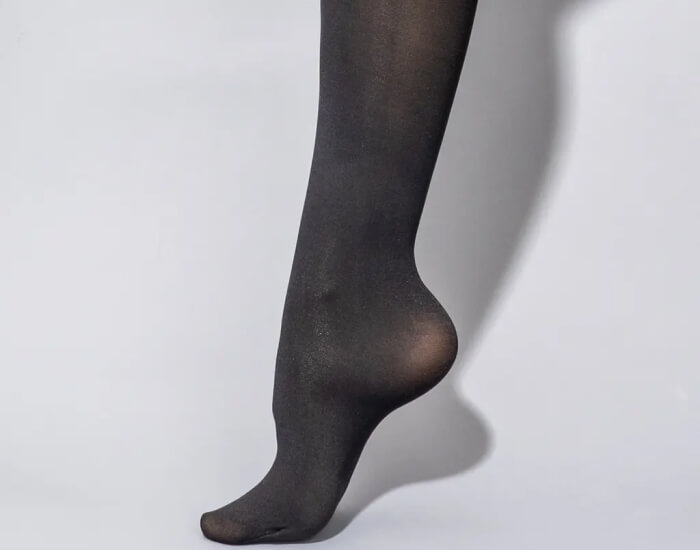 While wearing tights underneath your dress is a great idea, sheer cloth is also incredibly easy to include in your reception. Drapery is almost always sheer, so you can add a sheer tablecloth, curtain, or napkins at your reception. You could creatively use draper on treat jars or bouquets.
6. Fuzzy Accessories
Coziness and autumn go hand in hand, and incorporating fuzzy accessories into your wedding reception could be the perfect way to channel that warm ambiance. This trend, hot off the fall runways, sees plush textures making their way into all aspects of fashion, from shoes to hats.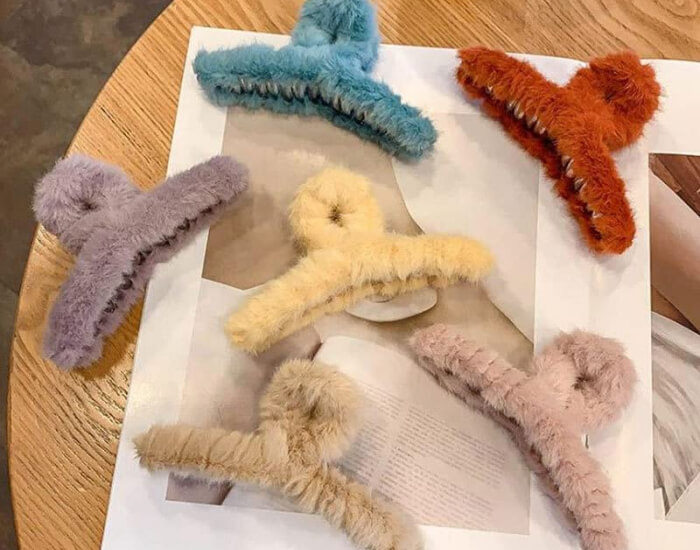 It's simple to translate this trend to a wedding setting; also, envision fuzzy throw blankets over chairs or plush table runners adorning your dining tables. By utilizing fluffy accessories, you can effectively create a cozy autumnal atmosphere, making your venue very warm and inviting.
7. Gothic Lace
Incorporating gothic lace into your wedding reception is an assured way to infuse a sense of vintage charm, coupled with a touch of mysterious allure. A favorite from the fall runways, this fabric choice offers a unique addition to any bridal ceremony, and it's perfect for alt couples.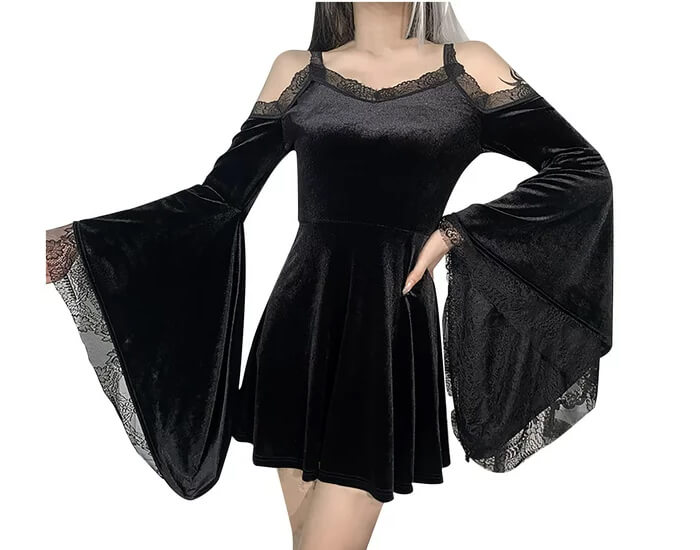 Gothic lace isn't confined to just attire; imagine your reception tables adorned with lace vases filled with flowers. This aesthetic not only adds an enchanting visual depth but also creates an intoxicatingly romantic vibe that guests will love, especially if they love Victorian decoration.
8. Monochrome
Delving into the world of monochrome is a simplistic yet stylish way to add a high-fashion touch to your wedding reception. This trend, making quite an echo in the fall runways, boasts a plethora of advantages for the modern bride. After all, monochrome is easy to incorporate.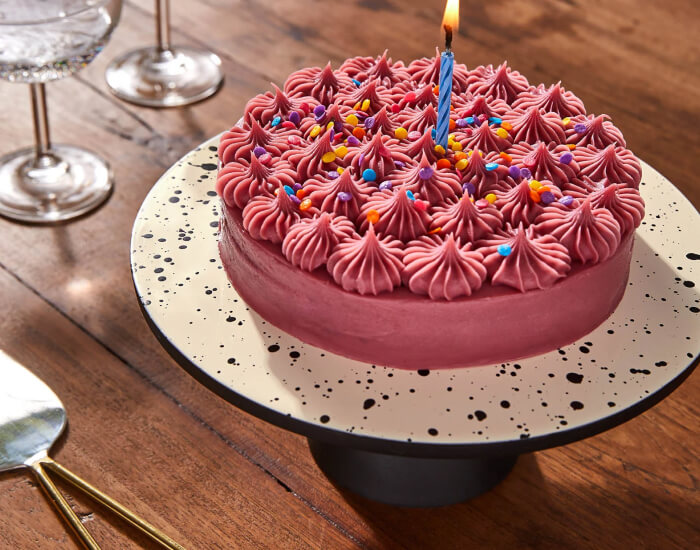 It entails creating a harmonious visual impact with one tone or varying shades of it. Think monochromatic floral arrangements, cakes, fairy lights, or upholstery. By sticking to this palette, you can uphold a refined simplicity while ensuring your wedding maintains that wow factor.
9. Dramatic Capes
One trend commanding significant attention on the fall fashion runways was dramatic capes. Brilliantly merging grandeur and practicality, it's a trend ideally suited for weddings as well. Imagine making your reception entrance with a dramatic cape complementing your gown.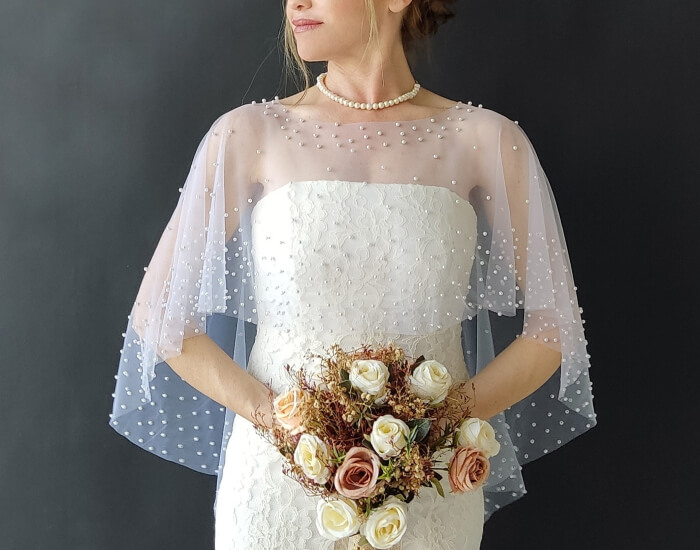 Besides introducing an element of majestic elegance to your wedding attire, capes also offer functional advantages, as they can keep you warm during those chilly autumn evenings. Capes can also be turned into scarves, where you can drape them off things or be used as tablecloths.
10. Power Suits
This year's fall runway trends saw the dominance of power suits, and there are compelling reasons to bring this fashion-forward style into your wedding celebrations. These beautiful suits dismiss gender norms, symbolizing strength, confidence, and unmatched elegance.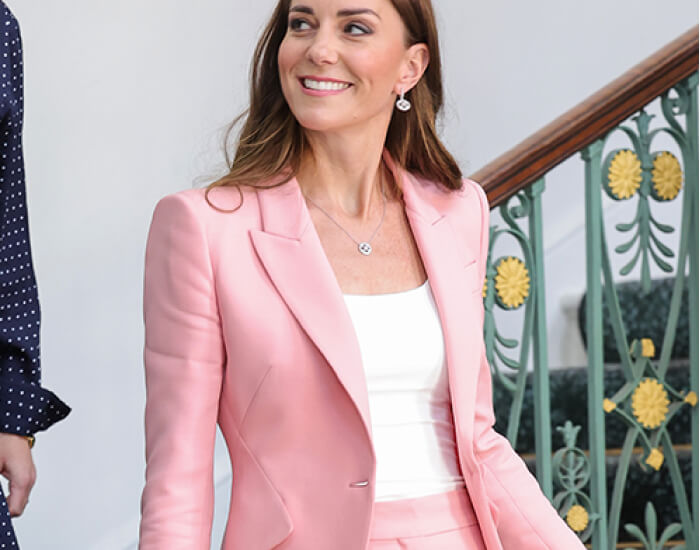 Consider power suits as a daring alternative for groomsmen or even brides who prefer modern over traditional attire. You can also take inspiration from the power suit design and incorporate it into your decor. For example, you could add buttons, sharp edges, ties, or leather accents.
In Conclusion…
Now that you've gotten a taste of some stunning fall runway trends to attain, it's time to add them to your wedding reception. Whether you want to just add touches of runway chic here and there or go all out, the incredible fashion-forward trends we've discussed will up your decor game on your big day.